Drama Serial "Sanam" reviewed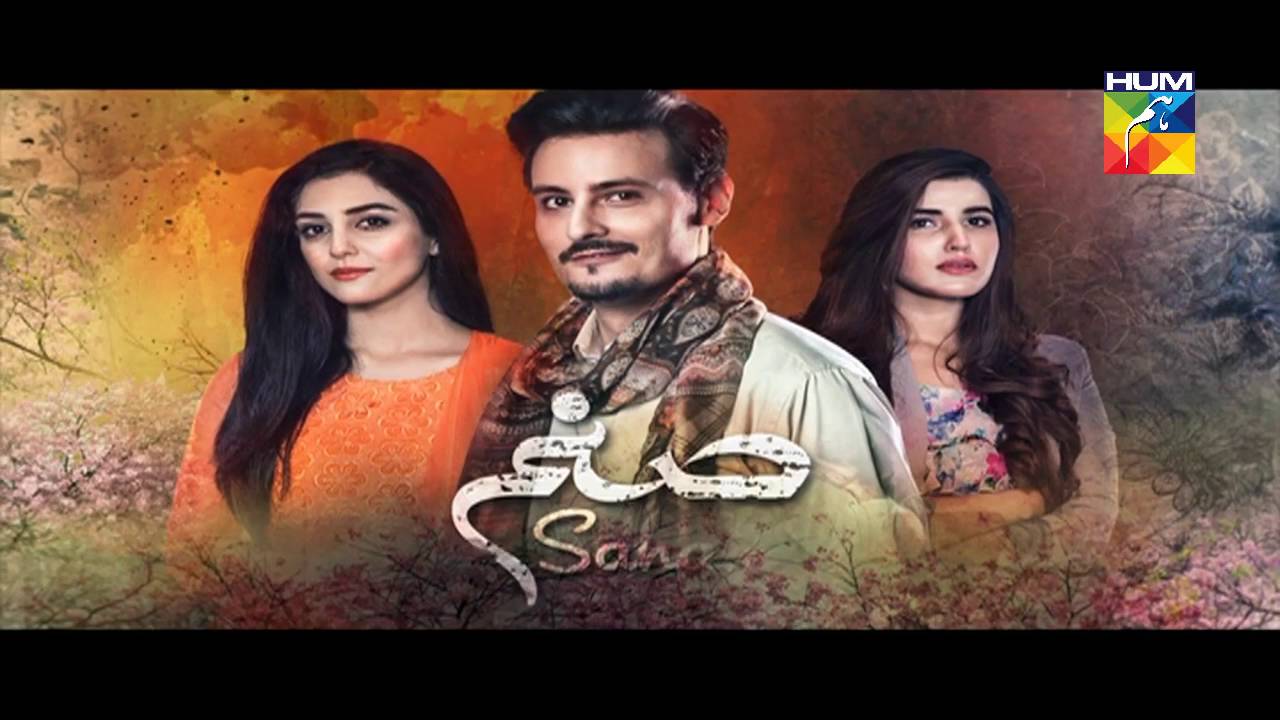 Sanam is a Pakistani television series which premiered on 12th of September of this year on HUM TV. The new drama serial has been penned by Mona Haseeb, is directed by Haseeb Hassan and produced by our personal favorite, the lady who never fails to produce good quality TV dramas, Momina Duraid.
The story of the new drama serial goes as follows. It is based on a love triangle (not surprisingly) and revolves around the life of a character named Harib. Harib is seen to have gotten married to a woman named Ayla in his early twenties. After meeting Aan, another leading character, the series encounters Harib's journey where he realizes the differences between a life partner and a soul mate. It explores how Harib realizes that he and his wife are polar opposites, and that there are people in this world still, you can connect with on your level and who are in fact your kind of people.
The drama serial Sanam, boasts well known and well-loved actors which includes Osman Khalid Butt (Harib), Maya Ali (Aan) and Hareem Farooq (Ayla) in the leading roles. The supporting roles are played by Hina Khawaja Bayat, Emad Irfani, Gul-e-Rana, Abid Ali, Asad Ali and so on, all who are commendable actors.
A number of 5 episodes have already been released as of 10th October and viewers are loving it till now even though the story line is not as commendable as we expected it to be. Perhaps, the shining faces of cast members is what makes the drama bearable to watch, as the drama itself does not presents us with striking dialogues or monologues.
So, let's see where the drama serial takes us from here, how the story unfolds, and we're hoping the ride is entertaining even if not with an exceptional story line.