Coke Studio Set To Explore Pakistan's Hidden Music Talent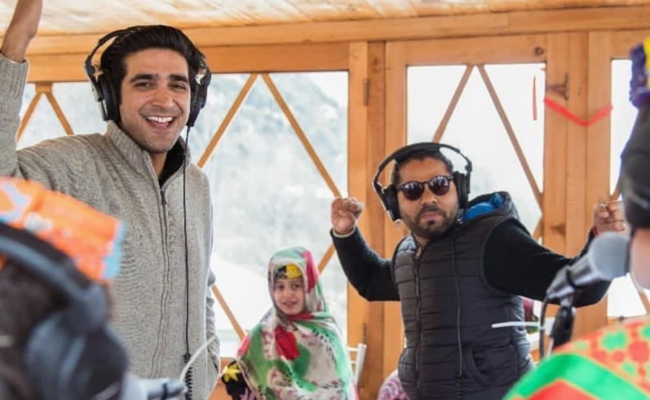 After giving us 10 successful years of brilliant music, some better than the other of course, Coke Studio brings out a new venture this July.
Spearheaded by producers Zohaib Kazi and Ali Hamza, Coke Studio Explorer is set to bring out authentic music. Taking us on a journey across Pakistan, it will present a documented log of the journey taken to discover singers, sounds and stories that would otherwise go unnoticed. These aspiring musicians have then been given a prestigious platform to showcase their talent.
https://www.facebook.com/cokestudio/videos/10155770985402532/
The new venture sounds similar to Patari's Tabeer and Fanoos, which worked well to discover unique talent within Pakistan and bring us innovative music. Coke Studio Explorer will air in July 2018, prior to the release of Coke Studio Season 11.