Cocaine "worth €50m" discovered at Coca-Cola plant in France.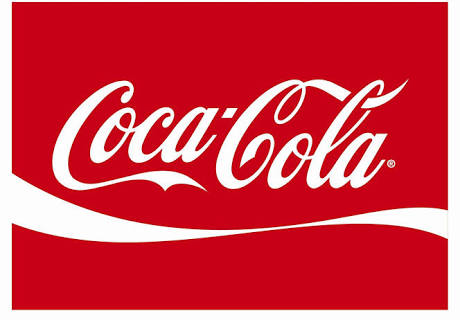 Brand Voice: As per the news of BBC,  Cocaine with a street value of up to 50 million euros (£42m) has been discovered at a Coca-Cola plant in France.
The drug, hidden in bags among a delivery of orange juice concentrate, arrived in a container from South America.
An investigation is under way in Signes, a village in southern France.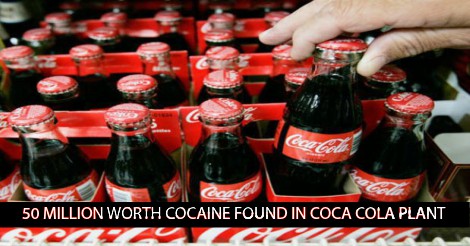 Employees at the Coca-Cola plant have been ruled out of any involvement as investigators attempt to trace the origin of the drug.
"The first elements of the investigation have shown that employees are in no way involved," Jean-Denis Malgras, the regional president of Coca-Cola, told local news website Var-Matin.

Stay tuned to #BrandVoice for further details.