Chitral's Famous Plane Restaurant Reopens For Business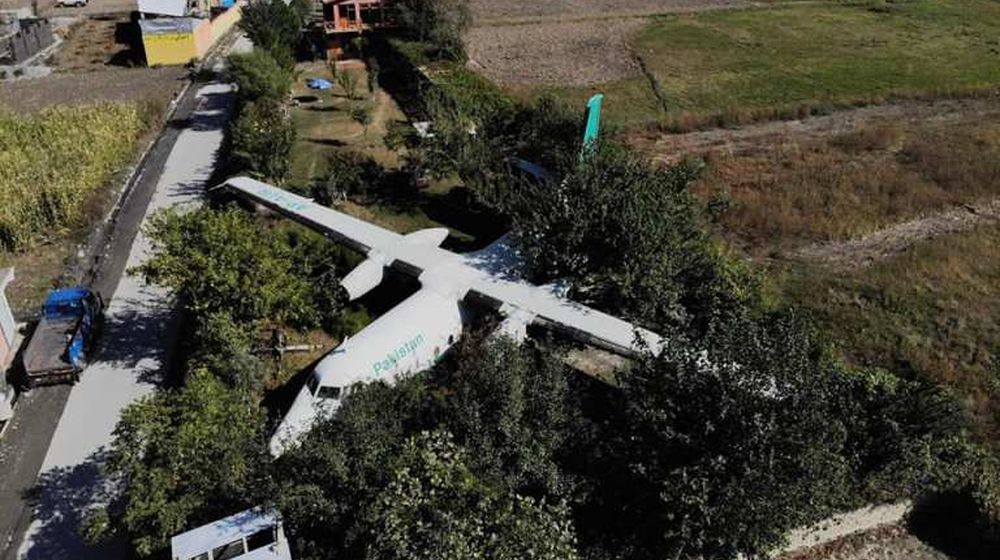 Chitral's famous plane restaurant, which opened last year in November, is back to business after a brief break.
The restaurant is built inside a Fokker plane, which overran Chitral airport's runway after brake failure during landing. The restaurant now offers a friendly dining experience for all age groups.
The restaurant which is called the Friendship Restaurant was sealed earlier this year, as it was termed hazardous for regular flight operations.
The owner of the restaurant was later permitted to run his restaurant. It is a must-visit place, much like the one located near Shangrila Resorts in Skardu.