China – Pakistan To Deploy Warships To Safeguard Gwadar Port.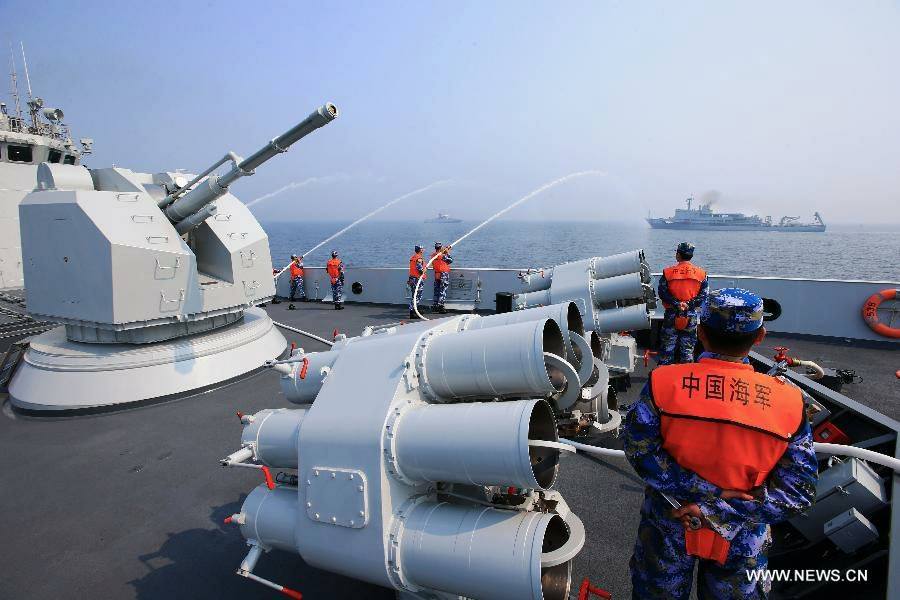 Brand Voice: #China, #Pakistan to deploy warships to safeguard #Balochistan port
China will deploy its naval vessels in coordination with the Pakistan Navy to safeguard the #Gwadar port in Balochistan and trade under a bilateral trade corridor, according to a media report on Friday.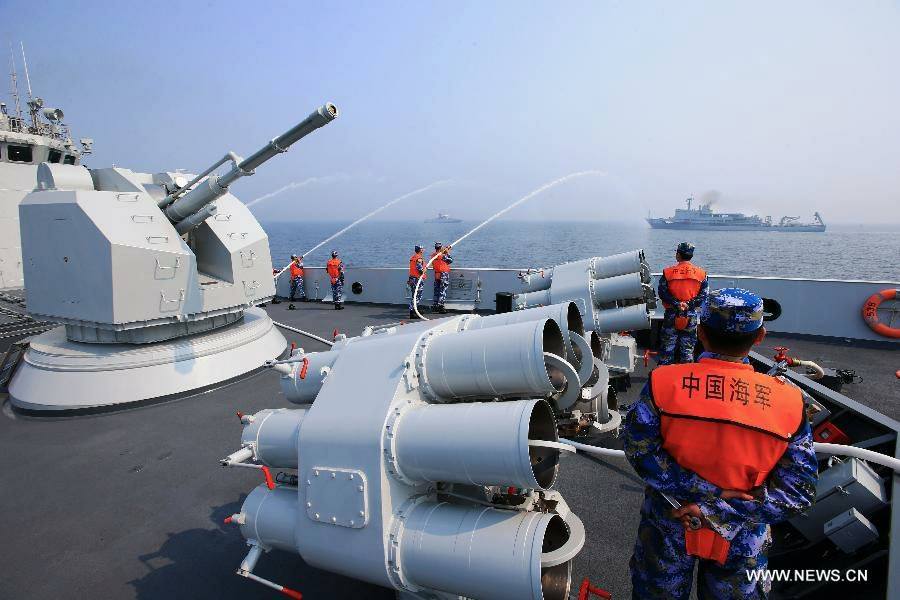 Besides the joint deployment of warships, Pakistan is considering the purchase of super-fast vessels from China and Turkey for a special squadron to be positioned at Gwadar to secure the deep sea port, an unnamed Pakistan Navy official was quoted as saying by The Express Tribune.
"A squadron may have four to six warships," the official said on the sidelines of the IDEAS 2016 defence exhibition in Karachi.
The super-fast vessels would be "bought soon" in view of their immediate need in the fleet and two warships had already been deployed at Gwadar, the official said.
The role of Pakistan's maritime forces had increased since the country made Gwadar operational and expedited up economic activities under the $46-billion China-Pakistan Economic Corridor (#CPEC), the official said.
India has for long expressed concerns about the Chinese Navy's involvement in the Gwadar port, which is at the heart of the CPEC.
The Tribune quoted another unnamed naval official as saying that Pakistan has kicked off the process of establishing the region's largest shipyard at Gwadar. A similar ship-building project is being considered for Port Qasim in Karachi.
The two advanced shipyards will design and develop ships and other security equipment for the Pakistan Navy.
"The existing shipyard, the Pakistan National Shipping Corporation, lacks capacity to meet new requirements of the force. Its (PNSC) performance, however, would improve in competition with the two under consideration," he said.