Celebrities Call for Help for 'Kana Yaari' Singer Wahab Bugti after Balochistan Floods Leave Him Displaced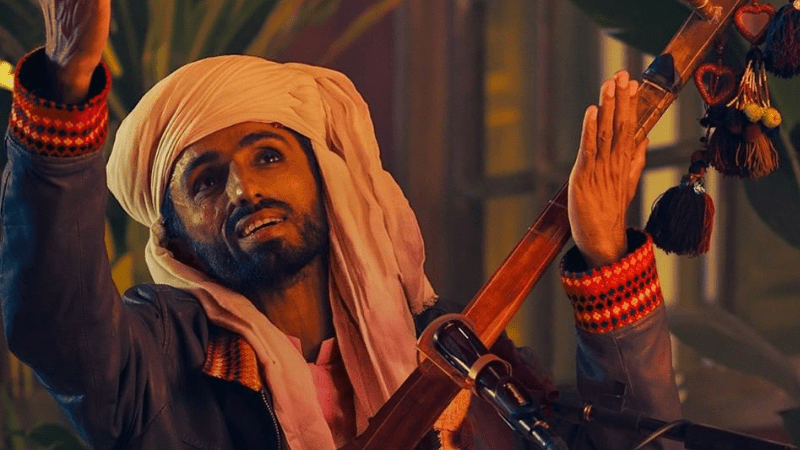 As torrential rain continues to wreak havoc across Balochistan, stories are emerging of thousands of people left stranded, their homes destroyed. One such person is musician Wahab Bugti.
The 'Kana Yaari' singer and his family have been affected by the flooding in Dera Bugti and needs help. Fellow Coke Studio artist Kaifi Khalil and activist Muniba Mazari are among the people calling on the public to help him and his family.
Khalil took the news to his Instagram stories on Sunday and asked his followers to help as much as they can. "Please help him koyi bhi in say nazdeek rehta hai ya in k touch main hain [whoever lives nearby or is touch with him] lots more of prayers for you Wahab bhai," he wrote.
A representative for Khalil told media that they have spoken to Bugti and verified that he has indeed been affected by the flooding. The musician is currently staying at his friend's home, since his house has been affected by the water.
In addition to his first Instagram story, Khalil also shared Bugti's number for immediate help via Jazz Cash. However, whether that account belongs to him has not been verified. He did, however, share Bugti's bank account number on Twitter. The account is in the name of Abdul Wahab.
Activist Mazari shared photo of the singer with his family surrounded by floodwater on Twitter.
She also shared Bugti's number as well for her followers to help the musician. "Let's help in whatever ways we can. May Allah make things easier for us all," she wrote tagging Coke Studio producer and musician Xulfi and thanking him for the assistance.