Campaign Watch: Ramadan 2021 Edition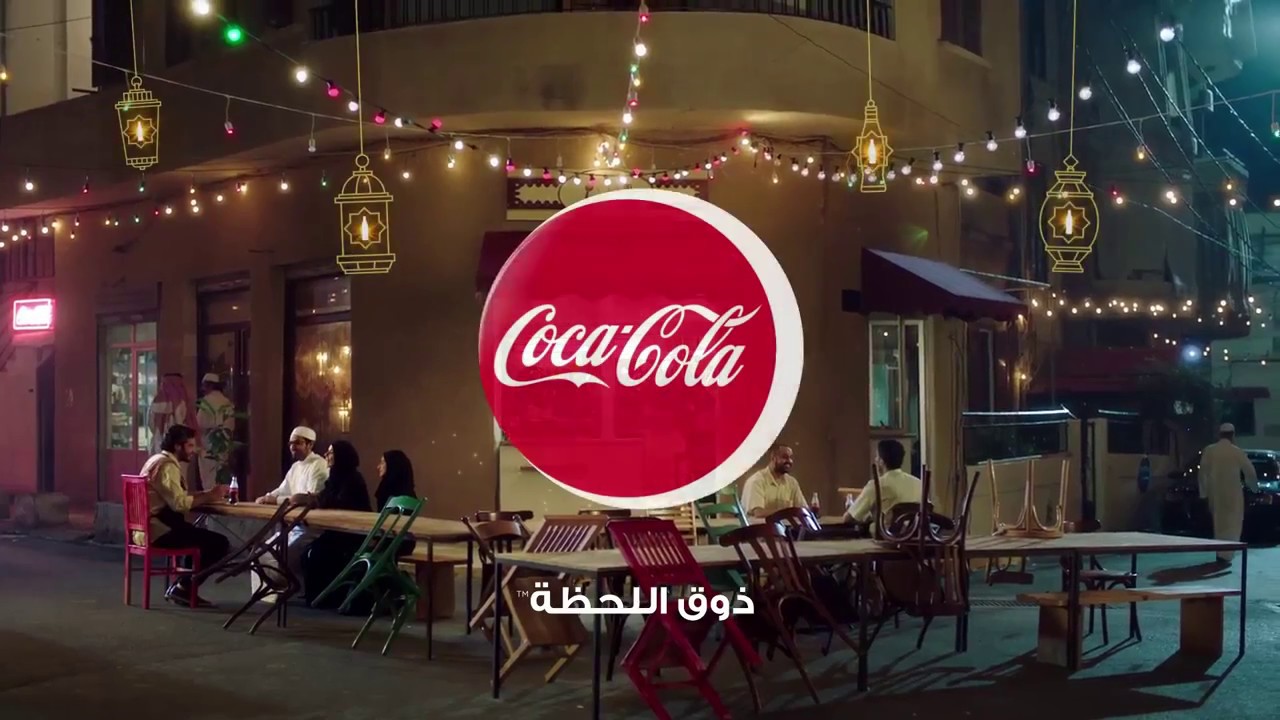 Ramadan 2021 is upon us and Pakistani brands have come forth with their versions of campaign with great story telling techniques. The kind of stories of course that can plunge people into a emotional roller coaster ride. Perhaps it is because of the time of the year, or it's because we are fasting that the messages in these ad campaigns hit you at a different level.
Below, we have compiled some of the Pakistani brands and their Ramadan campaigns that are a must watch.
Coca Cola
2. Kashmir Cooking Oil
3. Meezan Cooking Oil
4. Tang
Which ad did you like the most? Do let us know in the comments section below.