Zameen.com crowned as winner of Corporate Silver Cricket League 2021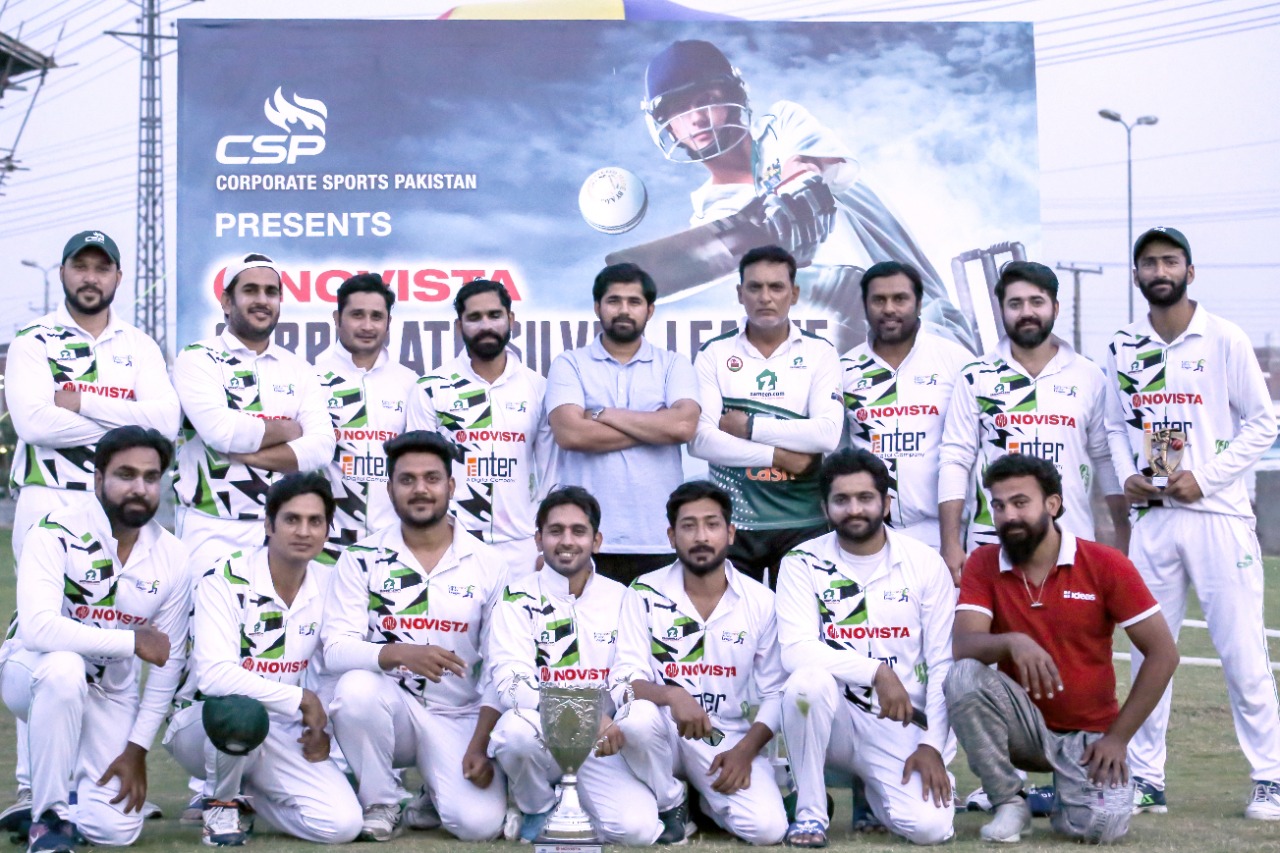 Pakistan's leading real estate corporation — has been crowned the winner of the 2021 Corporate Silver Cricket League that featured nine other corporate teams. The final match of the tournament was held in Jubilee Town without any spectators and in full compliance with all SOPs for coronavirus prevention.
Under the leadership of Coach Imran Khattak and Captain Zohaib Nabi, Team Zameen managed to beat the reigning champions, Meezan Bank, by bowling them out for 120 runs — 43 runs short of the 163 target set by the Zameen players.
The Corporate Silver Cricket League has long been organizing the most prominent corporate tournaments in Lahore, and the Zameen team formally joined it in 2017. In the latest edition of this cricketing competition, Zameen played six matches on their way to the final, where they maintained their good form and were eventually crowned the champions of the tournament.
On this victory, Zameen Sports Head Rizwan Kazmi commented that, "This is an important activity that the company and our CEOs encourage the whole Zameen Family to take part in. I believe such events boost the morale of our employees and strengthens our team spirit."
Similarly, Coach Khattak remarked that "the team played exceptionally well and made me proud to be their coach in this tough competition". Additionally, Captain Nabi also commended his team's performances and further declared that "the team's success is based on working together and adhering to a clear game-strategy that allowed us to properly express ourselves out on the cricket field".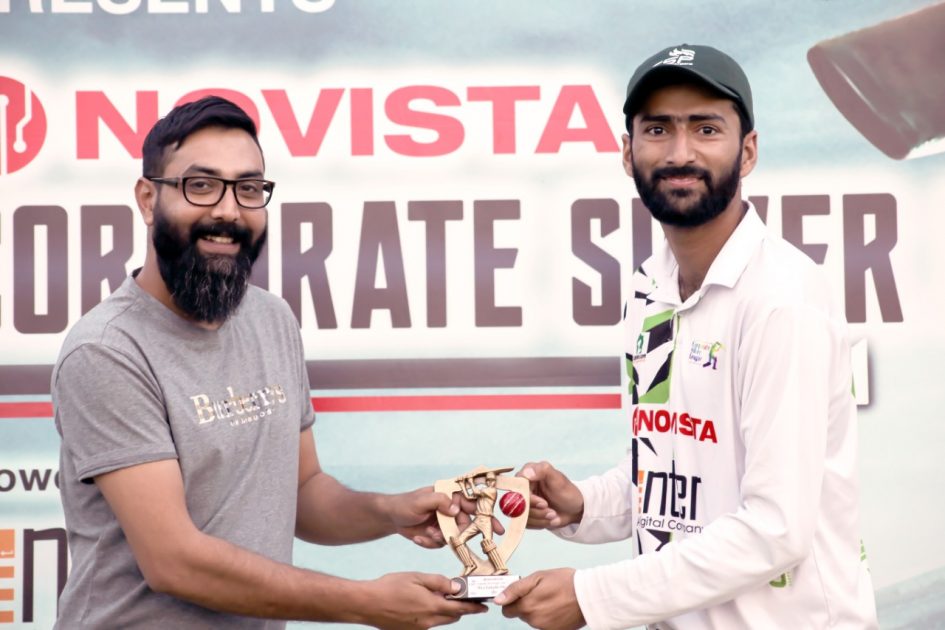 At the conclusion of the final match, Nadeem Akmal was declared Player of the Tournament for his incredible performances that saw him score 207 runs and take 8 wicketsthroughout the competition. In addition, Abdul Majid was rightfully awarded the title of 'Man of the Match' for scoring 32 runs in just 19 balls and taking 3 wickets. Way to go Team Zameen!