Barcelona star Neymar 'turned down PSG's offer of a £42m contract, Private Jet and Hotel chain in the summer'..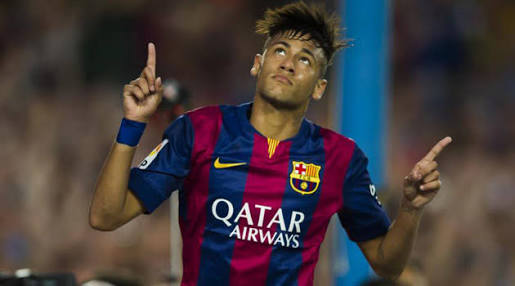 Brand Voice: Neymar turned down a staggering £42million contract, access to a private jet and a string of hotels to join Paris Saint-Germain this summer.
The Barcelona forward was linked with a series of moves over the transfer window, including a possible switch to Manchester United. Instead, he chose to put pen to paper on a five-year deal with the Nou Camp club.

Neymar Jr. was offered a £42m deal, access to a private jet and a share in a chain of hotels.