Ayyan Ali Returns to Instagram with a Positive Message!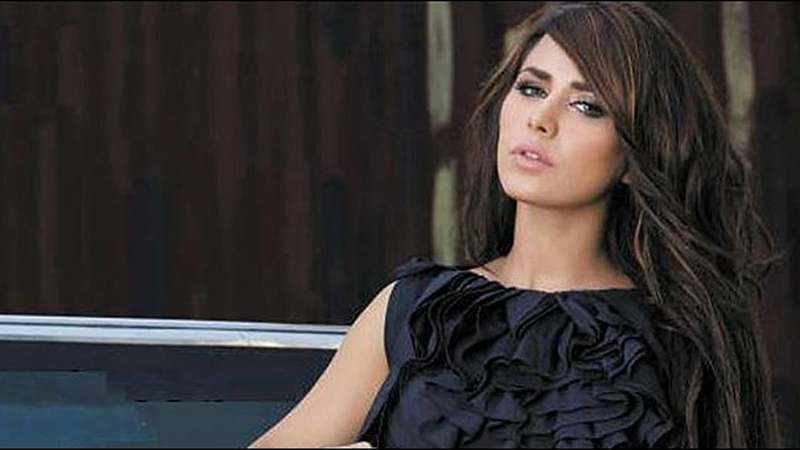 Ayyan Ali has recently returned to Instagram with her latest bold shoots and a positive message for her fans and audience. She is seen to be talking about Karma and of accepting her mistakes in the past and being away from her fans for a long time. She stated "Karma says sometime you have suffer in life not because you were bad but because you didnt realize when to stop being good."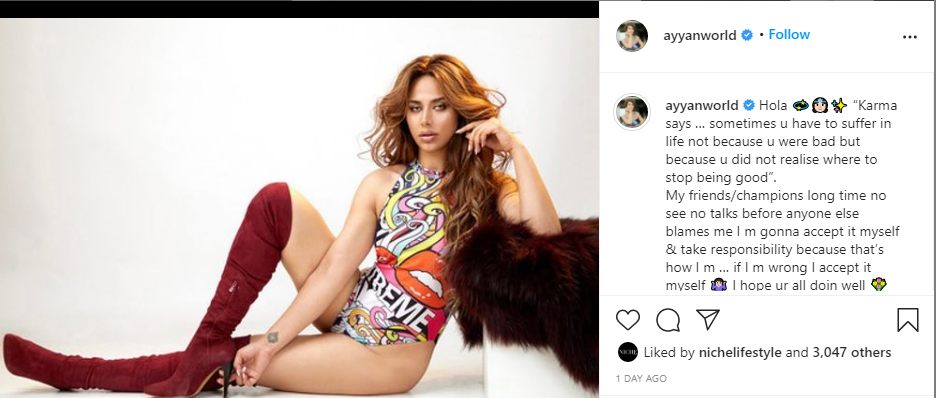 The young model started her career in 2010 and soon won the LUX Style awards for Best Emerging Model. She was further nominated for four other awards and also won "Beaty of the Year" award by Calvin Klein in 2010. The model is also known for the 2015 money laundering scandal, when she was arrested while boarding to Dubai, for carrying an estimated $500,000. Ever since then, the model has kept her head low on social media. She returned in 2020 announcing her new song Earthquake.
The model has kept a low profile since her scandal and also steered cleared from the media light. It seems however that she is once again busy with new projects and is speaking of self worth, positivity and more self insight.