Nadia Hussain hammers Abrar ul Haq's views on Modern Day Mothers!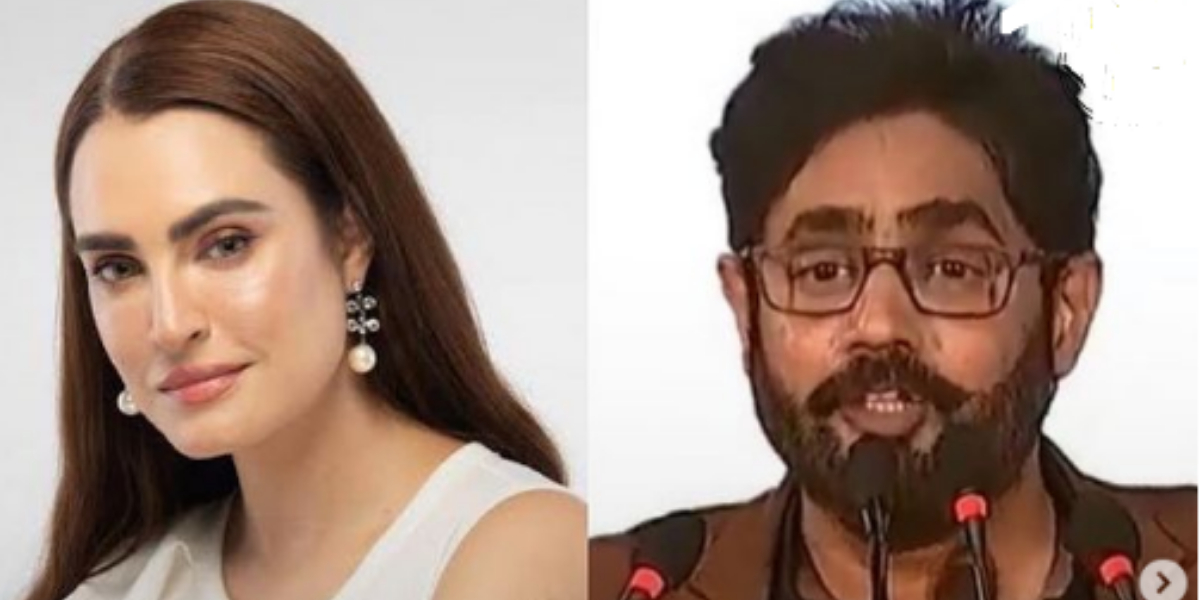 Abrar-ul-Haq, a popular Pakistani singer and PTI party member, addressed the audience at Islamabad's Convention Centre, marking the party's 3 year performance. The singer in a controversial statement went on to point out how modern mothers are no longer as nurturing as the ones in previous times, by giving their children access to gadgets. He went on to say that "We grew up listening to Kalma while today's mothers sing Baby Shark to their children now."
The statement was criticized by many as being shallow and ill-fitted coming from a man who usually do not have an active role in raising children in a Pakistani setup. Actor/model, Nadia Hussain, also a mother 4, took to Twitter to respond to this statement. She stated "I do not know how you went on from listening to Kalma on your mother's lap to singing Nach Punjaban or Billo Ke Ghar".
When someone pointed out that Abrar has also read religious naat, she responded by saying that he has no right to talk down on women, knowing the fact that his songs also has an influence on the youth. And that he too was raised like any other child.