Aymen Saleem Shares Upsetting News For Her Fans!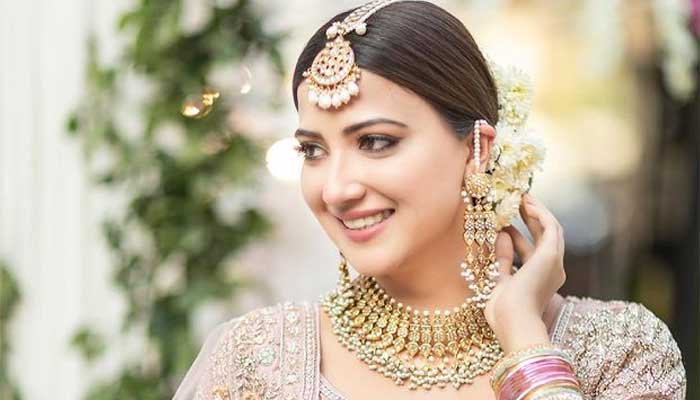 Aymen Saleem has surprised her fans with news that is anything but desirable. Is the acting business that undesirable or had she had enough?
Aymen Saleem Calls It Quits
Saleem has announced on her Instagram stories last night that she will be quitting the acting business. She will no longer be pursuing acting as a profession. It comes as a great shock to her fans who loved all her performances. In her farewell, Saleem notes that she is more than grateful for the opportunities she was blessed with. She also added that she has "tremendous love and respect" for all the people she has been connected with. Aymen Saleem promised them that she would also stay in touch.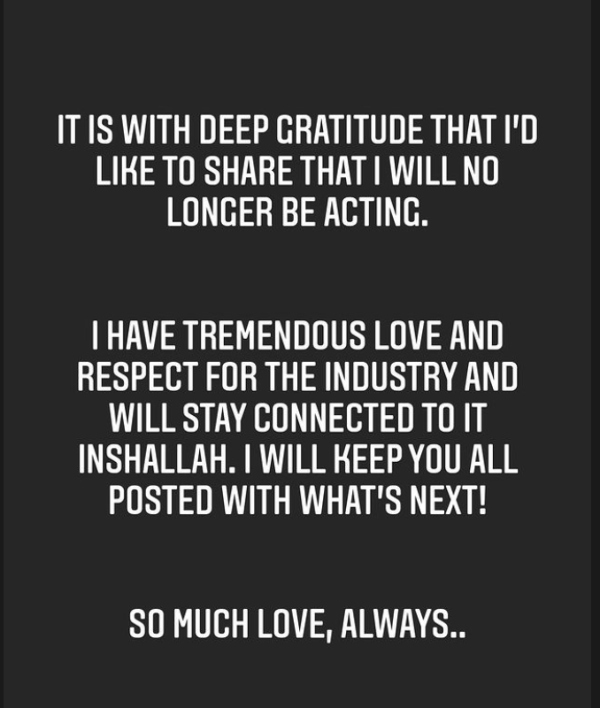 Fans are left asking only one question: why and why now? It seems Aymen Saleem is up to another project because the former actress said something in her farewell. She said, "will keep you updated on what's next". This clearly implies that something is coming which is demanding all her energies and time.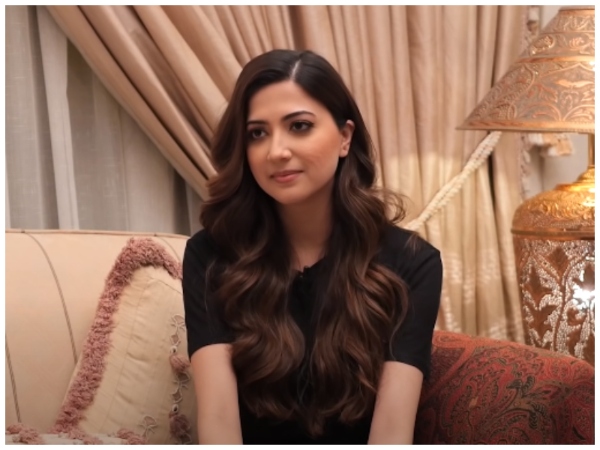 Seeing how the actress was stellar at her job, we are sure whatever is next will be amazing nonetheless too.
Fans Reactions
Fans of Aymen Saleem are simply heartbroken. It is never easy to find out your favourite actress or actor has left the game! Many are confiding in Twitter and bidding her farewell. It is a heartwarming but nonetheless a sad sight!
Here's what's going on:
Saleem was an emerging actress who made her debut in Chupke Chupke. Managing to makes so many die-hard fans through just one drama is not an easy task. She really had the skills and the charm to go with the job. However, even if she leaves now, she leaves with love. She knows her colleagues and fans have her back. We can't wait to see what she has in store for us next.
Stay tuned to Brand Voice for the latest news and updates.