Atif Aslam To Host LUX STYLE AWARDS: Brand Voice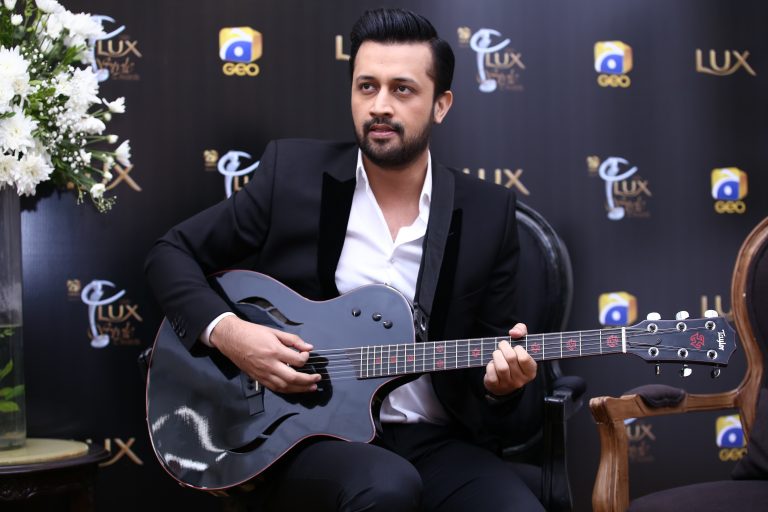 Suspense is over; Atif Aslam to host upcoming Lux Style Awards. The awards will be held in Karachi on April 17,2017.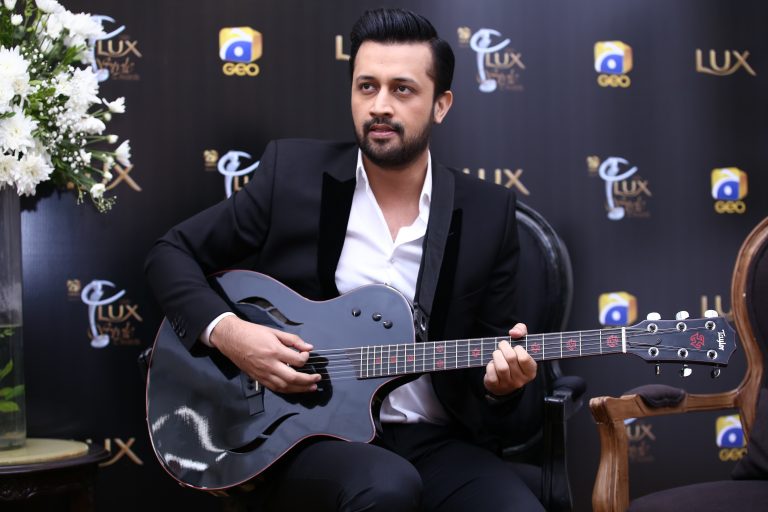 HSY announced the Host of the event in a press conference here in Karachi.
Atif Aslam has performed many times in Lux Style Awards but this time He is going to host the most dynamic event of the Fashion and Entertainment Industry i.e. Lux Style Awards. His most iconic performance was with Reshma in 2008 where he paid her a tribute which was the headline of all the News Channels.
Hasan Sheharyar Yasin (HSY) is a director and producer of Lux Style Awards from last 12 years.
Geo is an official media partner of Lux Style Awards 2017.


#AtifAslam #HSY #BrandVoice #LuxStyleAwards