Film: 'Punjab Nahi Jaungi' Teaser is Out: Brand Voice.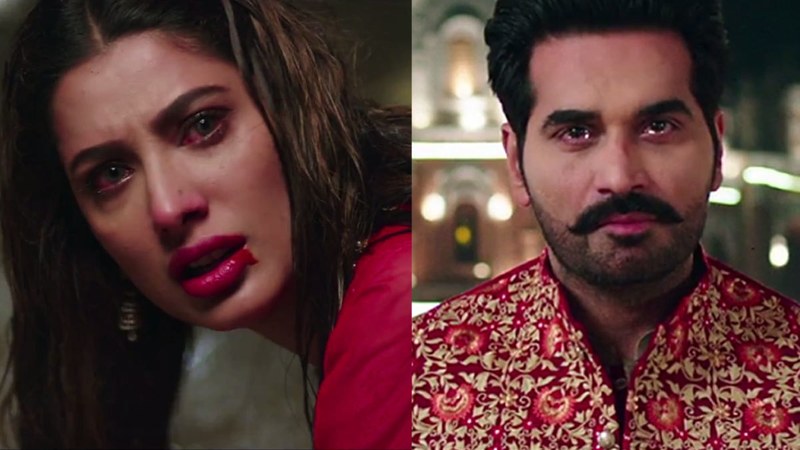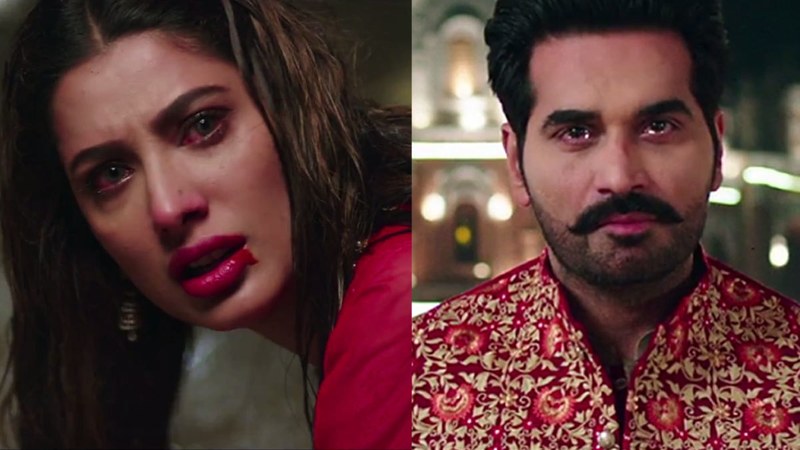 The teaser for an upcoming Pakistani film 'Punjab Nahi Jaungi' is finally out and here's what we have to say about it.
The film, which is to be presented by the makers of the blockbuster Jawaani Phir Nahi Aani, features a star studded cast with Mehwish Hayat, Humayun Saeed and Urwa Hocane in lead roles along with Ahmed Ali Butt, Sohail Ahmed and Bushra Ansari.
The teaser shows Humayun Saeed donning a groom's avatar and entering a wedding on a horse carriage, while Mehwish Hayat dances with him and is portrayed as a typical desi girl.
The teaser reveals various eye-catching clicks and shots from the film, and the music in the background is intense, yet, if you ask us the teaser seems somehow confusing as not much about the theme is shared with the viewers. With Mehwish Hayat and Urwa Hocane talking with and in another scene walking away from Humayun Saeed shows that perhaps some kind story centered on a love triangle will be in play in the film.

The teaser hints towards some kind of trouble in paradise and lots of melodrama, the film definitely seems intriguing with its colorful shots, a talented cast and may be a promising one to catch it in the cinemas.
Punjab Nahi Jaungi
is slated for release on Eid-ul-Azha.
Catch a glimpse of the upcoming film. Click on the link below: