Apple is Revealing New MacBooks Next Week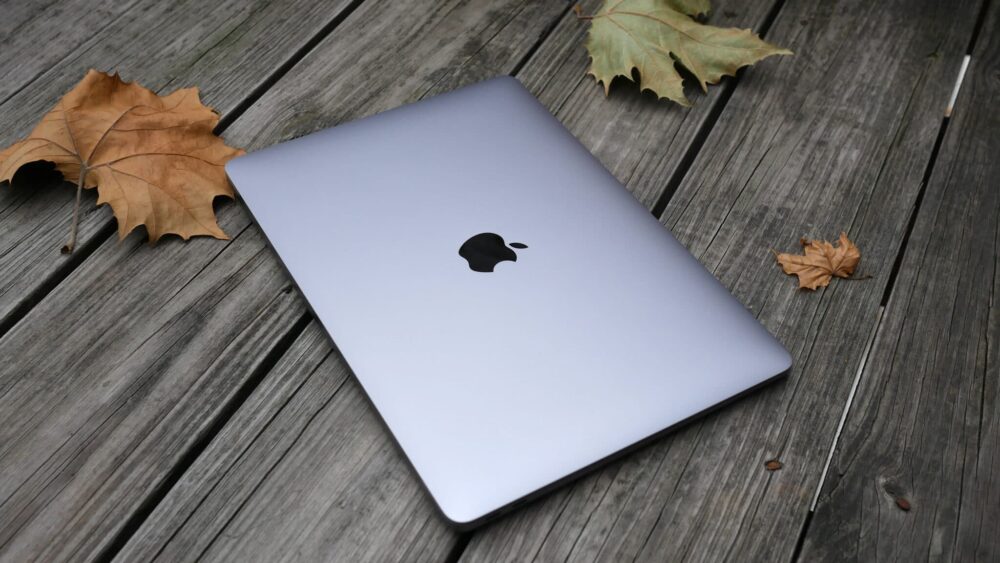 There is a list of product launch events lined up for October 2021 and Apple has just entered that list. The Cupertino giant has announced the Apple 'Unleashed' event, but as always, without mentioning the topic of the event, even vaguely.
The event will kick off next week on October 18 at 10 pm (PST).
Unleashed! These next six days are going to speed by. #AppleEvent pic.twitter.com/0ops2bVPvl

— Greg Joswiak (@gregjoz) October 12, 2021
Going by Apple's history of launch events, the "Unleashed" event is likely going to feature Apple's new range of MacBook laptops. The highlight of this event is expected to be Apple's next generation of ARM-based M series chipset, possibly the Apple M2.
Greg Joswiak's caption in the tweet "the next six weeks are going to speed by" could also be a hint at the upcoming MacBooks' speedy performance thanks to the M2 chip.
The most likely candidate in next week's announcement is the 16-inch MacBook Pro powered by M1's successor chip. Although a new and improved Mac Mini has been seen in leaks over the past few weeks as well.
We may also get a sneak peek at Apple's upcoming Mac Pro desktop computer. This is because Apple said two years ago that it would complete its transition to its own ARM-based chips by the end of 2021, and the Mac Pro is the only non-ARM computer left in its lineup.
Stay tuned to Brand Voice to know more!