Apple Event 2021 Highlights: Apple Unveils iPhone 13 Series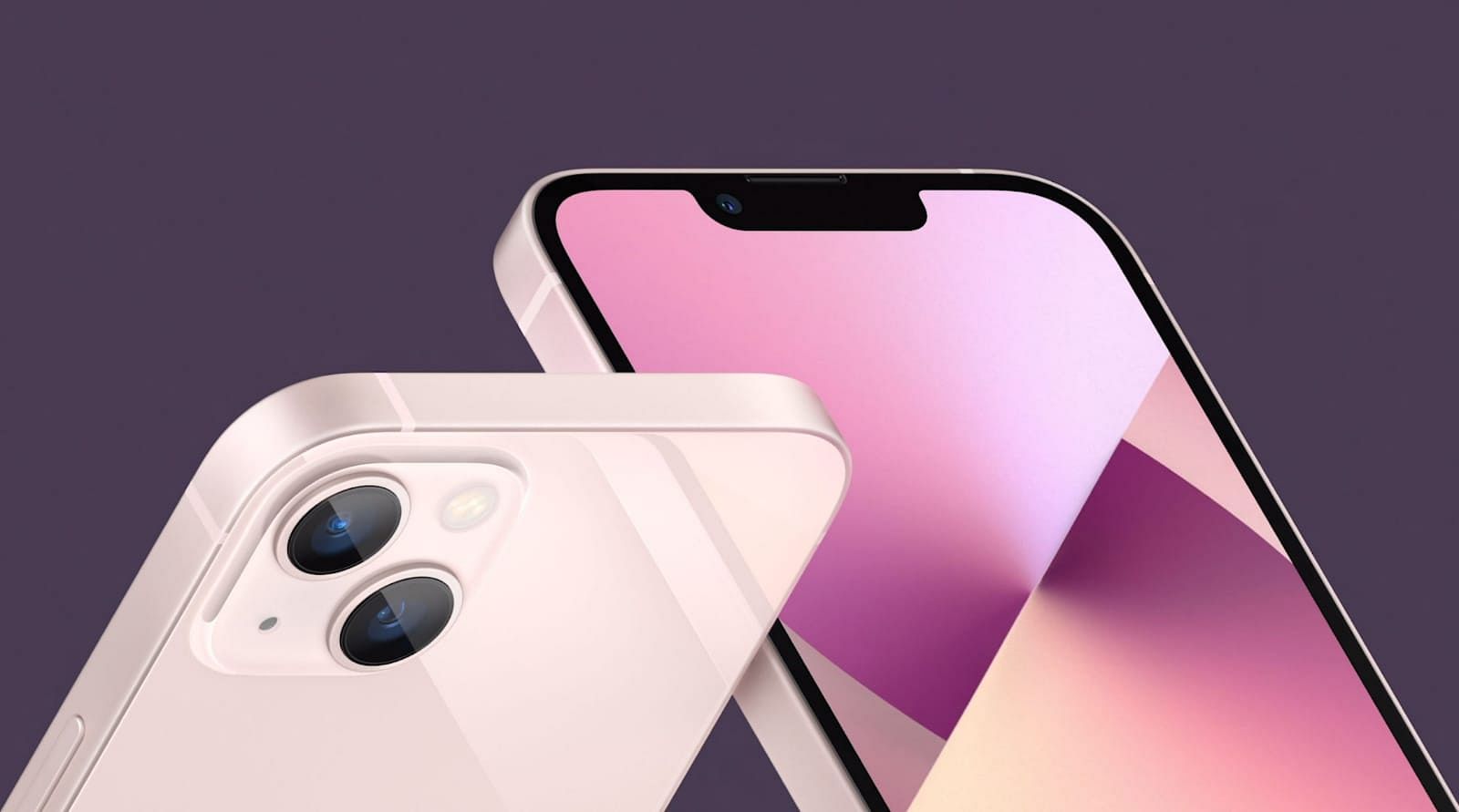 Apple has unveiled a series of new products in its much-awaited special launch event today, dubbed as "California Streaming". During the live event, the company unveiled iPad mini, Apple Watch Series 7, iPhone 13 mini and iPhone 13, iPhone 13 Pro and iPhone 13 Pro Max.
The iPhone 13 lineup have mirrored the iPhone 12 family of phones, with a 5.4-inch iPhone 13 Mini, 6.1-inch iPhone 13, 6.1-inch iPhone 13 Pro, and 6.7-inch iPhone 13 Pro Max. Apple also launched Watch Series 7 with a smaller "S7" chip, potentially providing more space for a larger battery or other components. The event was live-streamed on Apple's official YouTube channel and also, on Apple's website.
Apart from this, the higher variants of the iPhone 13 were, probably, the biggest highlight of the event. One of the most outstanding features was the phone's upgradable storage option. You can now go for the Pro Max with 1 Terabyte of storage! This is double than what it was in the predecessor and a first for smartphones! Apple really is an innovator in many domains. The lightning port still remains and there is no under-display touch ID.
The pro devices are packed with a five-core CPU, making it a good option for gamers as well. The iPhone 13 Pro costs about $999 and the Pro Max costs $1,099/-. For the 1 Terabyte upgrade, the Pro Max costs $1,599/-.
Stay tuned to Brand Voice for more news and updates!