An ode to Naila Jaffri!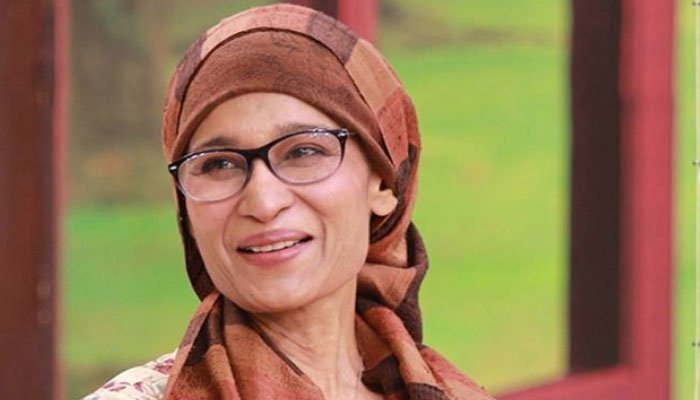 On 17th July, the veteran actress, Naila Jaffri passed away after battling with ovarian cancer for the past six years. Earlier this year, the actress appealed o the government for financial assistance for her treatment. Many actors came out for her support too.
Naila Jaffri had been a prominent actress and was associated with the entertainment industry for the past 20 years. She appeared in many notable dramas such as Noorpur ki Rani, Anaya Tumhari Hui, Aa Mujh ko Satana, Desi Girls and Thori Si Khushiyaan. She began her career as a voice entertainer for the TV series, Drama Hee Drama in 1998. She later made her onscreen debut in 2004 in An Insane Laugh Aka Mehak. Naila later regularly appeared on many Tv series. Her screen presence exuded calmness and serenity, as she maintained her soft-spoken and self-composed demeanor.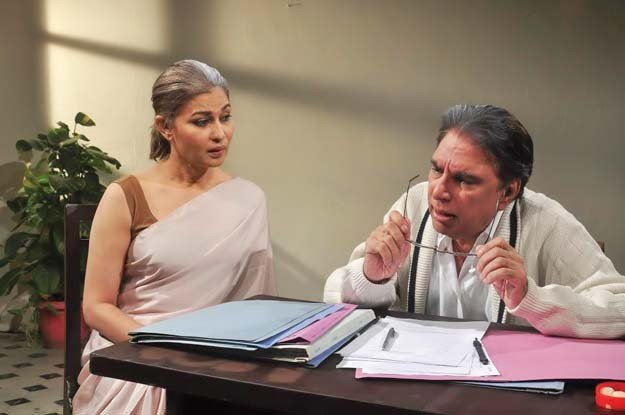 She later went on to appear in many TV serials, a few of which include Zeenat Bint-e-Sakina Hazir Ho (2010), Sanjha (2011), Aks (2012), Woh, (2013), Mausam (2014), Tere Dar Par (2015) and Khusbhoo Ka Safar (2016).
She has also been featured with Rahat Kazmi in 2012 in a play for two years which displayed her skillset in full capacity, as she played a woman who celebrated life.
On her demise, many actors took to social media to express their sorrow and condolences.