Advertisement Campaigns That Really Stood Out in 2019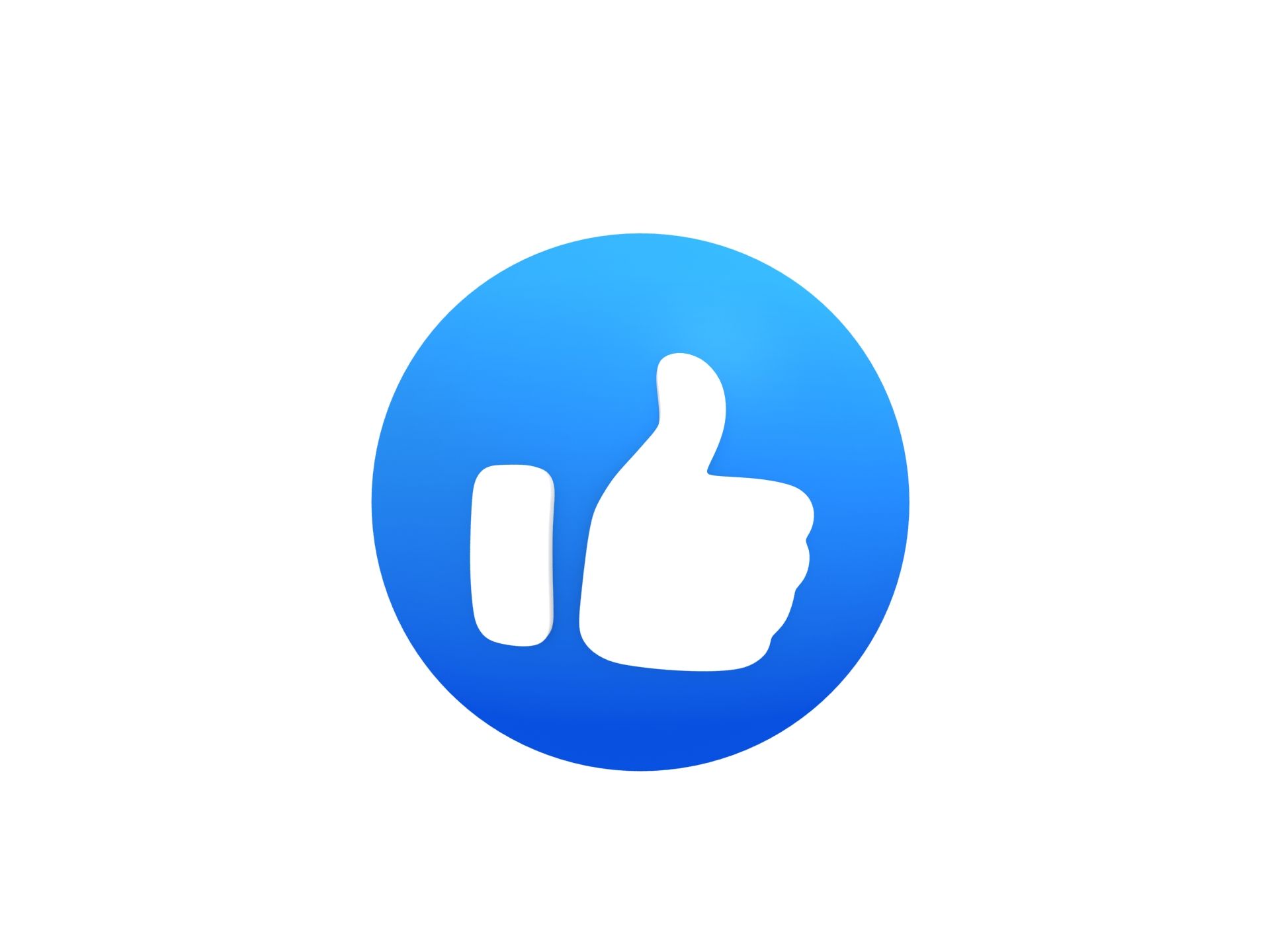 #LetsBeatMS – Blurfie
Agency: Synite Digital
Multiple Sclerosis (MS) is a disease Pakistanis have very little awareness about. Due to MS people can suffer from partial or permanent blindness, organ failure, muscle failure or all of them. On World MS Day, the relevent organisation came out with an insightful idea of a Blurfie. A Blurfie was essentially a blurred selfie that came from the idea of how a patient with MS would take a selfie. Iman Ali lent coverage to the issue and made an impact when she openly said that she has been battling MS for more than a decade.
2. Berger Paints – Truck Art Child Finder
Agency: BBDO Pakistan
BBDO comes out with amazing concepts that are simple yet powerful. The Truck Art Child Finder is an example of their amazing work. Pakistani Truck Art is famous around the world and our trucks actually travel to all the different corners of Pakistan. These trucks were used as a medium to spread information about missing/kidnapped children, as a result of which may of them were actually found!
3.  Pak Suzuki – Car Of A New Generation
Agency: Synergy Advertising
Generally when people think of cars, they think of stunning lifestyle ads shot with beautiful locations, interior/exterior shots, a handsome man driving etc. However, this was not the case with Pak Suzuki's commercial. Suzuki beautifully and simply captures the excitement of a new car, with life-like experiences that tug at our emotions. A layman can feel the excitement because it's exactly how one would feel after purchasing their first car! A simple message that resonates deeply.