Aamir Liaquat Hosting First Big Boss Like Reality Show – Teaser Out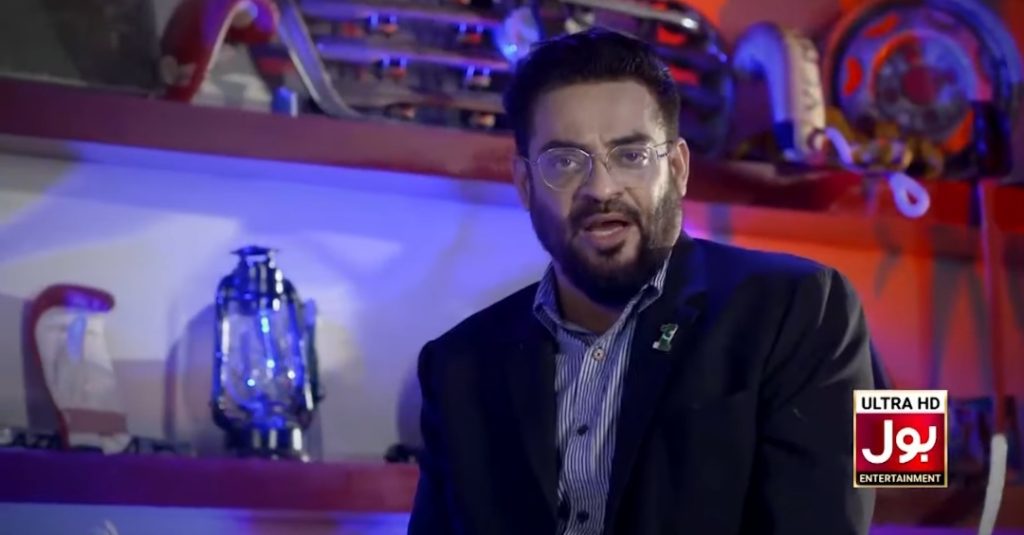 Aamir Liaquat Hussain is a prominent Pakistani television host and politician who has been a member of the National Assembly of Pakistan since August 2018. Dr Aamir Liaquat is extremely talented but remains in news for his controversies. Aamir Liaquat has worked on various prominent channels and this year he was doing a Ramazan transmission "Piyara Ramazan" on express entertainment. Aamir has also hosted another show "Jeeway Pakistan" on express entertainment during Ramadan.
Lately, Aamir Liaquat was dealing with a lot of controversies and he was also not coming on any television show after those controversies but now there is a good news for his fans, he is coming in a latest reality show, the show's format is like Big Boss reality show which will be aired on Bol Television. It is to be remembered that Bol has been conducting good reality shows since long and public loves to watch those reality shows.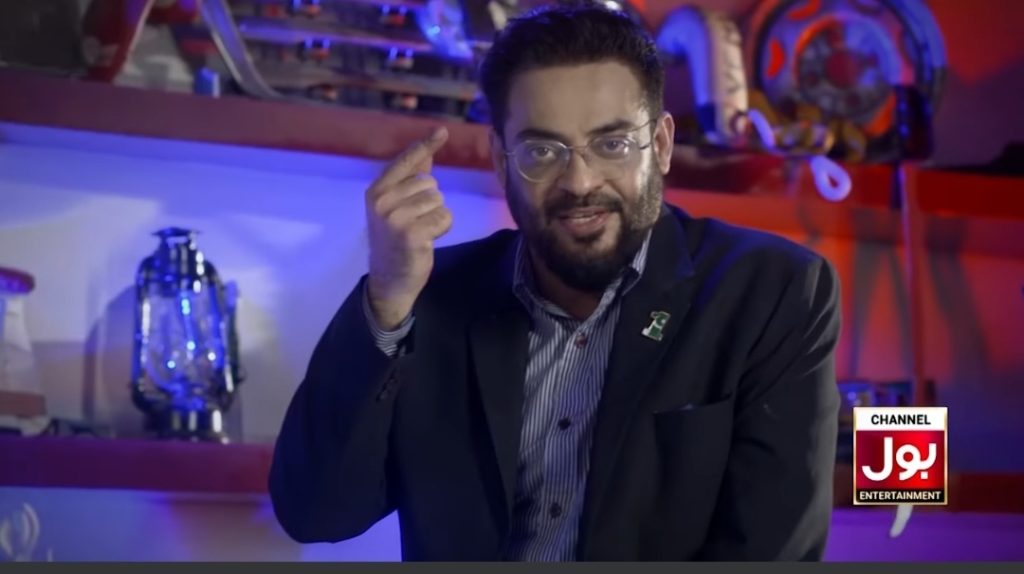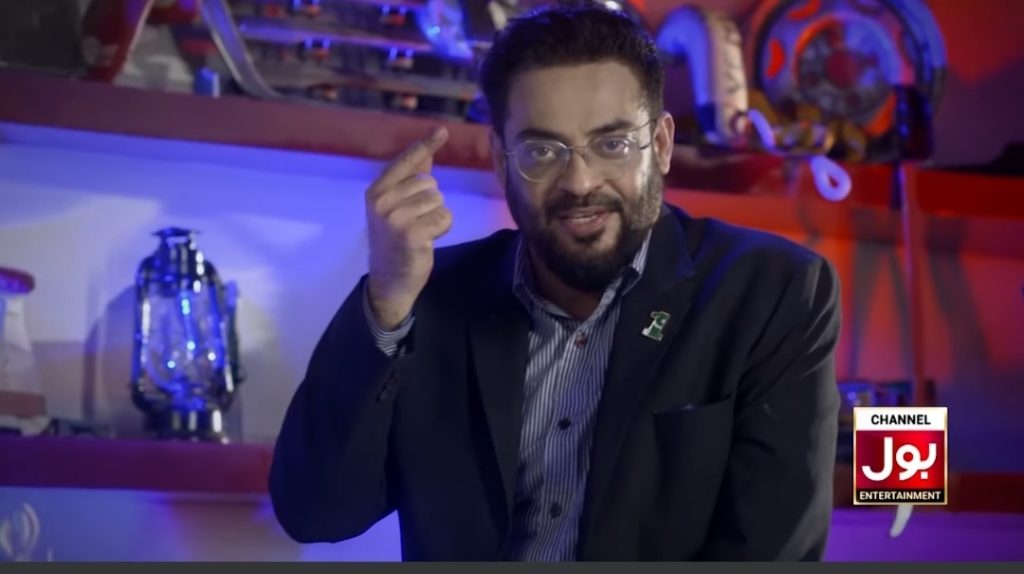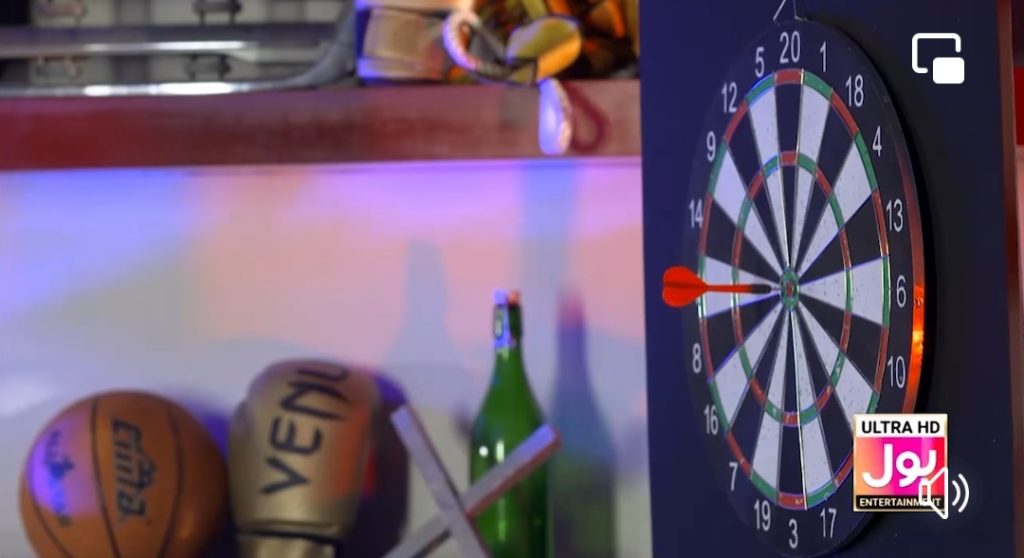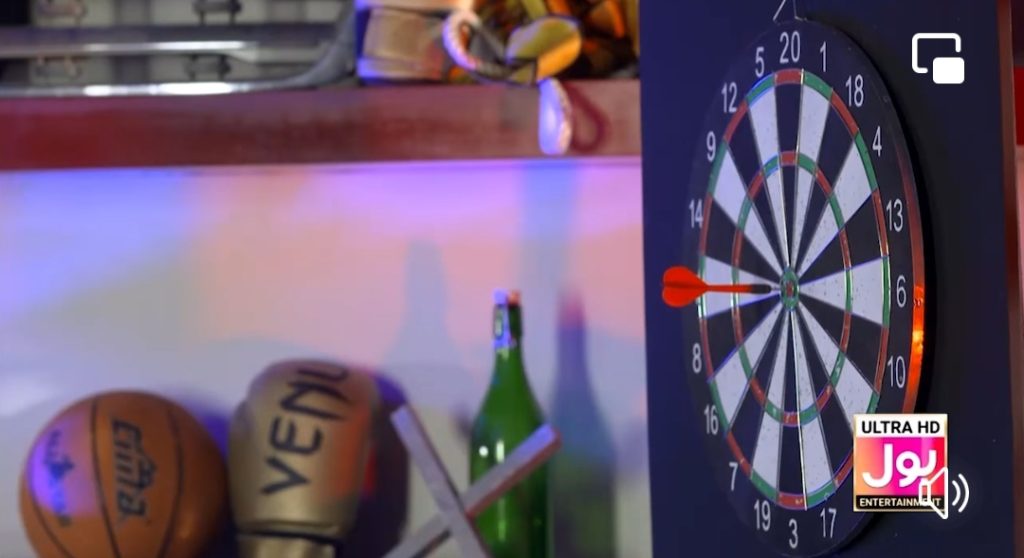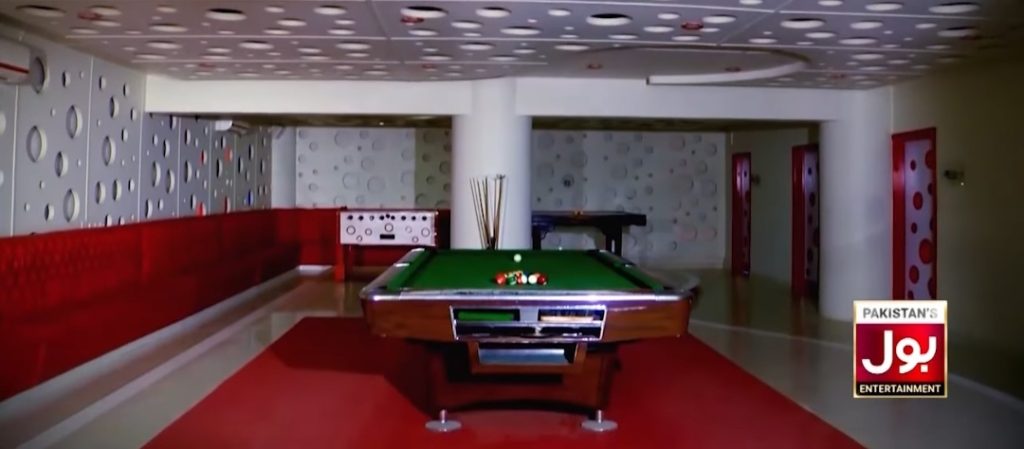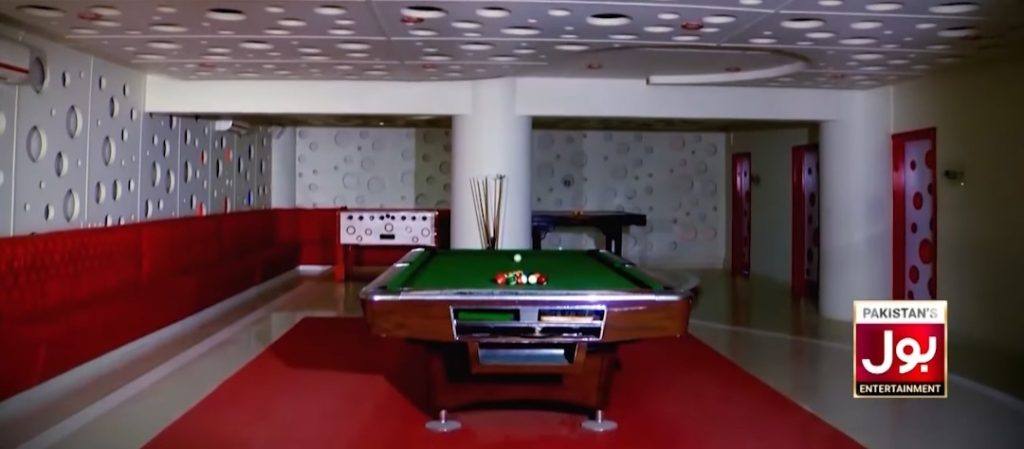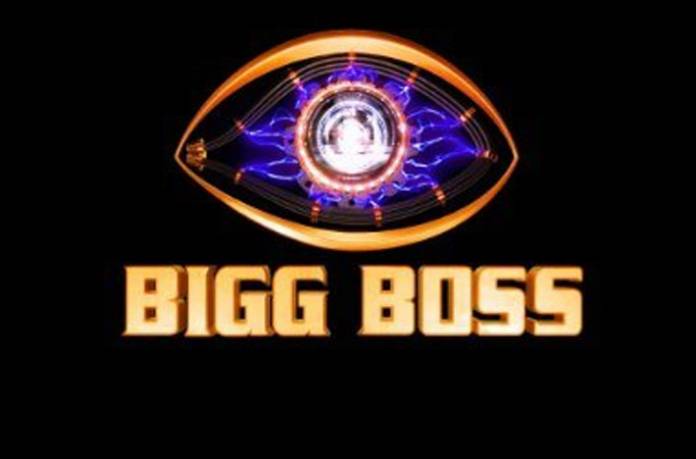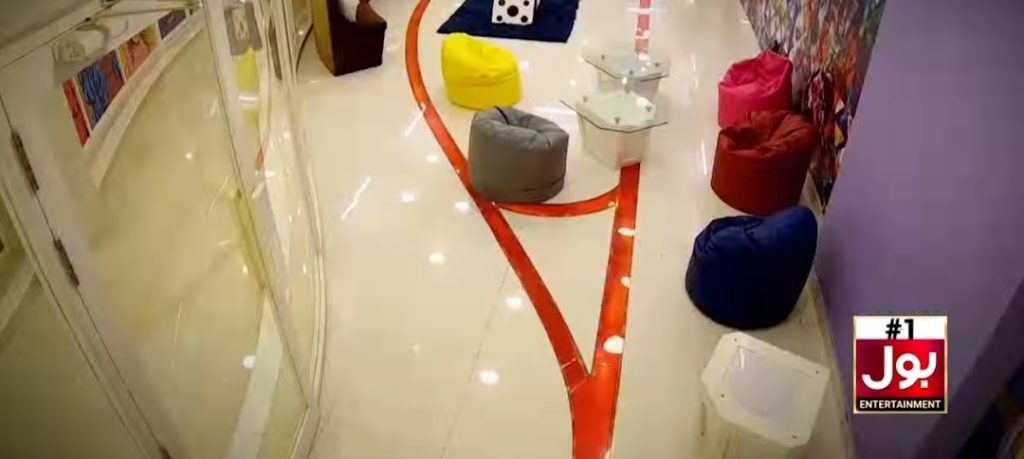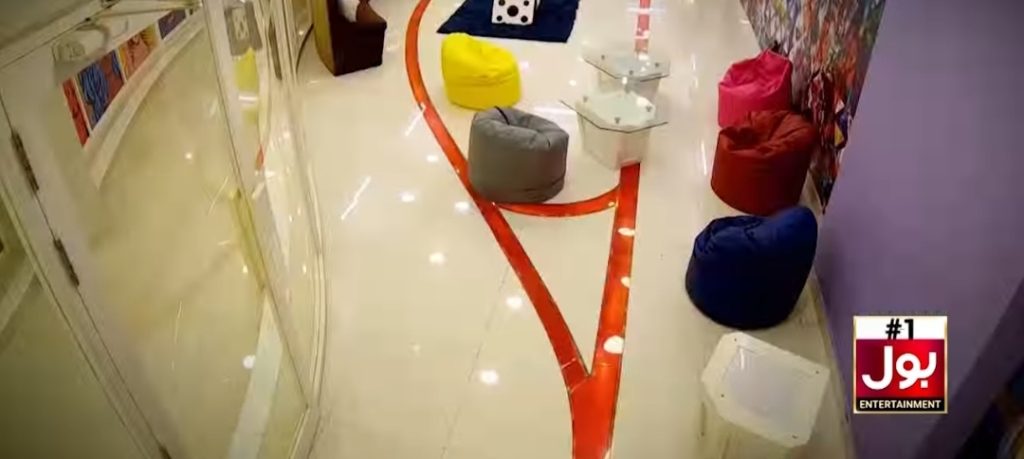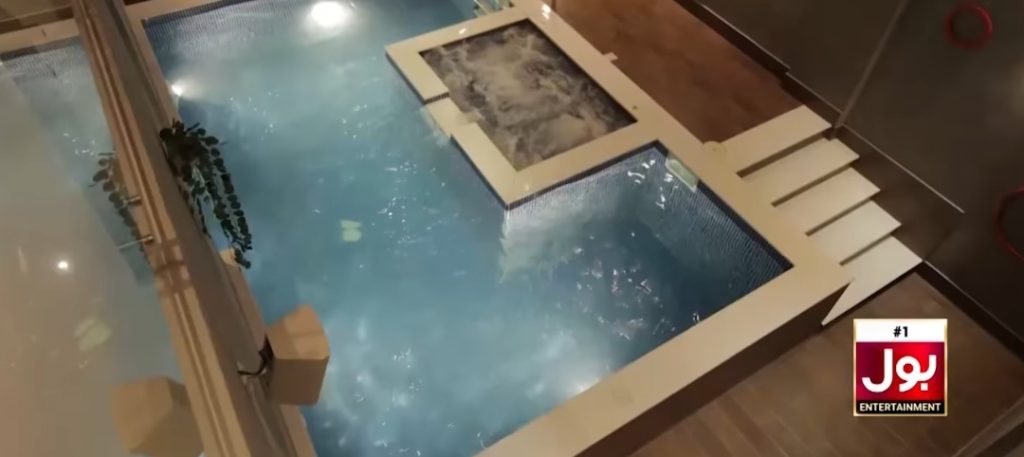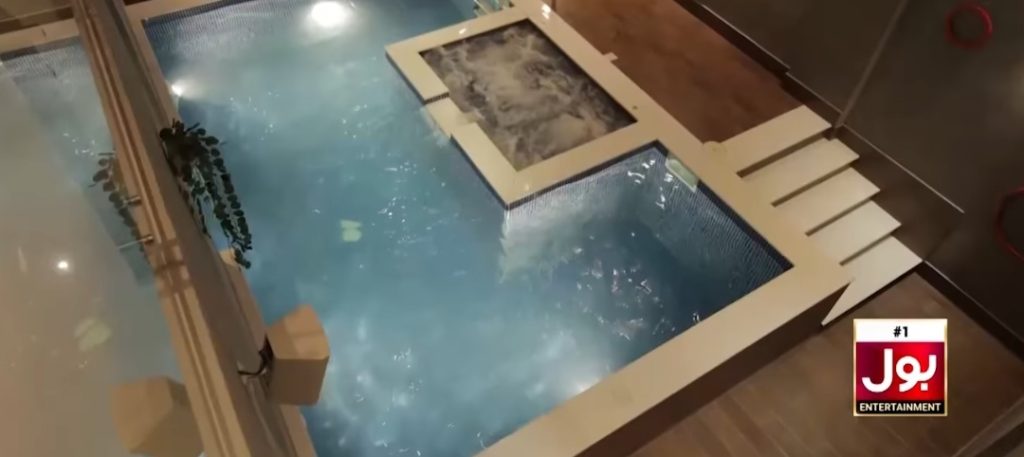 The teaser of Dr Aamir Liaquat's show has been released by the channel, the host has narrated the idea of the show which says that the participants will stay in Bol House for a month and will abide by all the house rules. They have also shown the beautifully set up house for the participants. Aamir Liaquat also uttered a few of his famous dialogues in promo.
Fans also commented on the teaser of his reality show.