5 Pakistanis Make it to Forbes 30 Under 30 Asia List 2023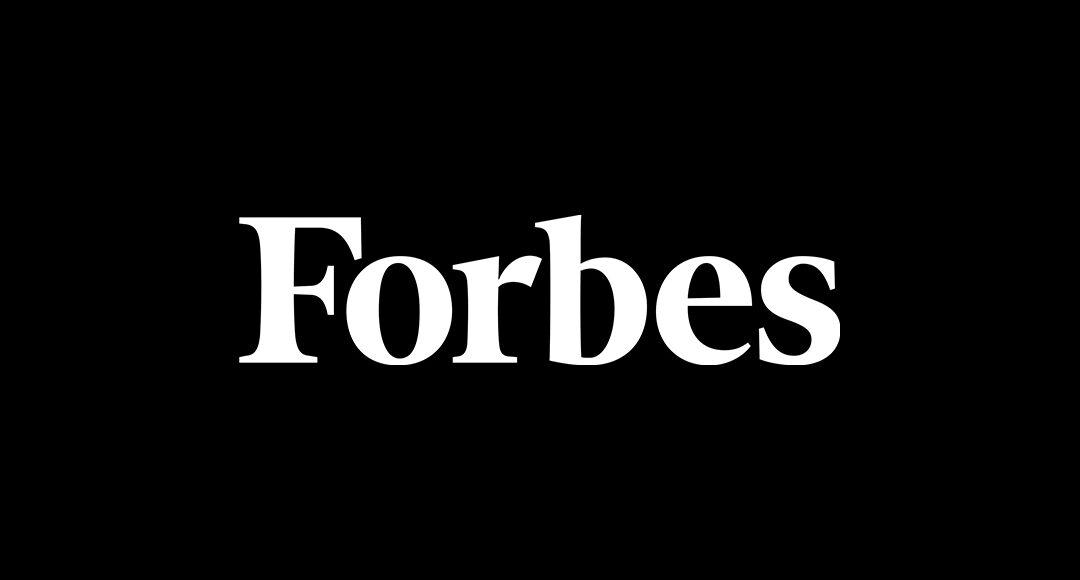 5 Pakistanis have made it to the Forbes 30 Under 30 Asia List 2023. These Pakistani youngsters have been included in the list for their contributions in multiple categories.
Let's have a look at the achievements of these brilliant Pakistani minds.
Ayesha Mubarak Ali
Ayesha, a highly acclaimed visual tech artist known for her multimedia creations, seamlessly blends conventional techniques with digital technology.
Her artistic explorations revolve around significant themes such as identity politics, light pollution, space applications, and the future of humanity.
Notably, Ayesha holds the distinction of being the first Pakistani artist to collaborate with NASA scientists.
In July 2022, her artwork was transported to the International Space Station aboard SpaceX's Maleth II mission.
Ayesha's distinctive fusion-art approach has garnered recognition, featuring her work in prestigious platforms like NFT NYC, Forbes Middle East, E27, Hello, and GRAZIA.
Adding to her achievements, she joined the Metaverse Fashion Council Advisory Board in June 2022, further establishing her influence in the art world.
Ayesha's remarkable creations have been exhibited worldwide, including prominent showcases at the Karachi Biennale and Islington Mill Gallery.
Azam Mahmood
Utilizing his storytelling prowess, Azam has successfully introduced narratives of queer people of color to prominent television networks, a representation that was absent during his upbringing in Karachi.
Additionally, he collaborates with Ramy Youssef, the Golden Globe-winning actor, on the creation of the show "Ramy."
Through his work, Mahmood fearlessly explores subjects like male vulnerability with a blend of sensitivity and humor.
Anas Niaz
Anas is the founder of Bioniks, a social enterprise dedicated to the development of affordable bionic arms. Their prosthetics, created through 3D printing, are tailored to each individual and incorporate sensors and software, enabling users to grasp objects with robotic fingers.
These devices can be easily updated and monitored through a cloud-based system. Established in 2016, Bioniks possesses the capability to produce bionic arms for patients as young as 3 years old.
Remarkably, while typical bionic arms on the market often exceed $20,000 in cost, Bioniks offers their prosthetics at a fraction of that price, making them significantly more accessible.
Moreover, the company facilitates connections between individuals unable to afford the prosthetics and potential donors. Niaz, the founder of Bioniks, holds a bachelor's degree in mechatronics, robotics, and automation from SZABIST Karachi.
Hassan and Islam
Hassan and Islam, as cofounders, have established KalPay, a Sharia-compliant startup in Pakistan, with the objective of serving the substantial Muslim population in the country.
KalPay, launched in June 2021, has been forging partnerships with various tech companies in Pakistan, including Foodpanda and another buy-now-pay-later (BNPL) player called Muawin.
These collaborations aim to expand KalPay's reach and offer financial accessibility in a country where credit card usage is below 1% and nearly 90% of transactions are conducted in cash.
Notably, KalPay has received support from Sabr Capital, a Singapore-based investment firm specializing in Sharia-compliant ventures.