5 Best Food Recipes For Diet Plan.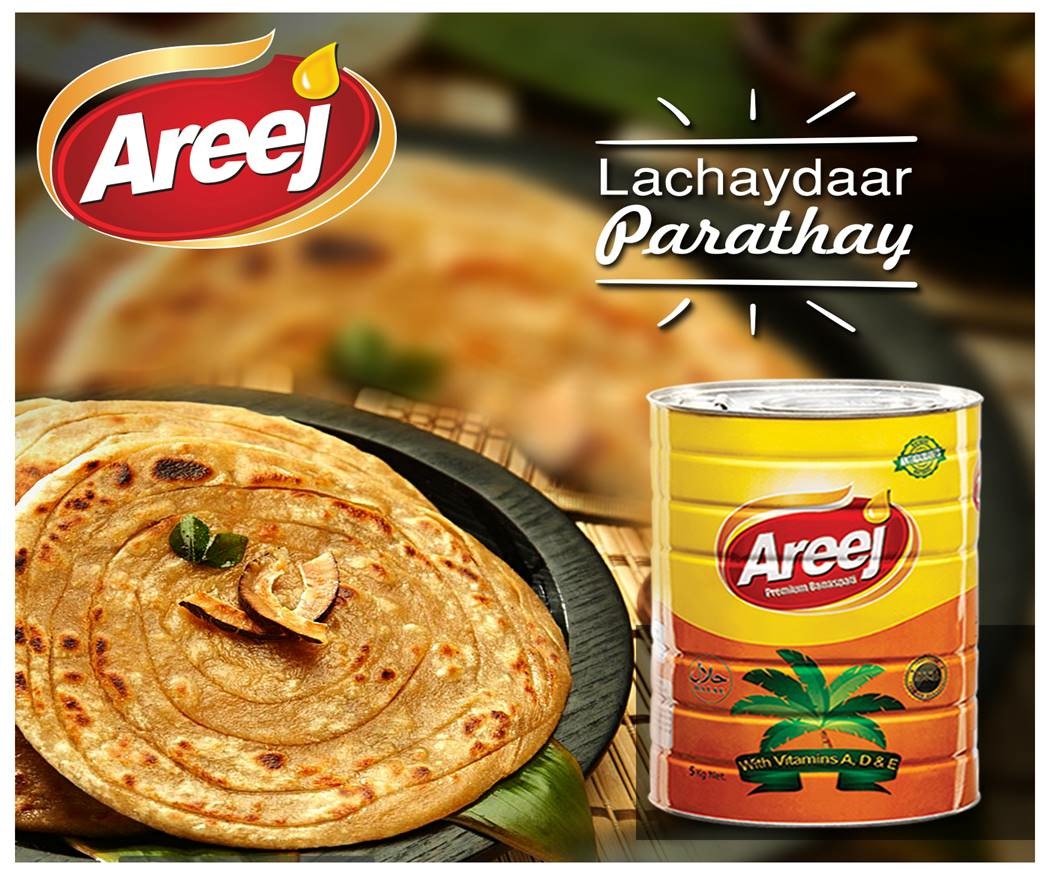 Brand Voice:    Dieting, but can't give up the temptation of good food? Try out these healthy, low calorie recipes.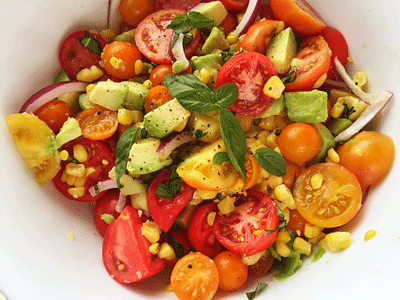 Low-Calorie Salad
Ingredients
Carrot – 2 tblsp, chopped, Tomato – 2 tblsp, finely chopped, Cucumber – 2 tblsp, chopped, Onion – 2 tblsp, sliced, Ginger – 1 tblsp, finely chopped, Green Chillies – 2, finely chopped, Soy Sauce – 1 tblsp, Lemon Juice – 1/2 tblsp, Sugar – 1 tsp (optional), Salt as per taste
Method
– Combine all the ingredients in a bowl.
– Toss well to mix.
– Transfer to serving plates.
– Serve.

Papaya Chops:
Ingredients
1 small papaya, peeled, skinned, halved, 1 tsp. white vinegar, 1 tsp brown sugar, 1 tsp mixed basil and mint leaves, finely chopped.
Method
– Warm vinegar lightly in a small pan.
– Stir in sugar till fully dissolved.
– Keep half papaya intact, chop other half in chunks.
– Drizzle vinegar onto chopped papaya, sprinkle herbs.
– Toss to coat evenly.
– Pile chopped papaya into hollow of saved half.
– Serve immediately

Methi Pudina Khakra
Ingredients
For Khakras: 1 cup whole wheat flour, 1/2 tsp red chilli powder, 1/4 tsp turmeric powder, 1 tbsp kasoori methi, 1/2 tbsp dry pudina (mint powder), 1 tbsp oil, Salt to taste
Method
– Sieve flour and salt.
– Add all the ingredients Knead a soft pliable dough.
– Cover and keep aside for 30 minutes.
– Divide portions into 1/3 size of pingpong balls.
– Mould into a pattie, roll as thin as possible (wafer thin is good).
– Use dry flour for dusting while rolling.
– If you are not very fast, spread a clean bedsheet and put each round on it, as you roll.
– Finish with all the dough.
– Heat griddle and roast each round on it, lightly, on both sides.
– Apply some ghee, rubbing two rounds against each other to coat both on one side.
– Pile up, and cool for 10 minutes.
To make the khakras
– Put one semi roasted round on warm griddle.
– Use a thick, kitchen towel to press.
– On low flame, press and roast, lightly moving it on griddle in a circular motion.
– When one side is light golden and specky, flip and repeat for other side.
– Repeat with all rounds. Pile onto a cloth as done. Cool thoroughly before storing in an airtight container.
Serve with any chutney or just with tea /coffee-
Apple Crumble
Ingredients
Apples – 4, thinly sliced, Juice of Lemon – 1, Vanilla Essence – 1/4 tsp, Jam of your choice – 4 tsp, Dry Ginger Powder – 1/2 tsp, All Spice Powder – a pinch
For The Crumble Mixture
Bread Slices – 2, Cinnamon Powder – a pinch, Artificial Sweetener – to taste, Butter – 2 tsp, melted, Orange or Lemon Juice – a few spoons, fresh, Cornflakes – 2 tbsp, crushed.
Method
– Add the lemon juice and vanilla essence to the apples. Mix and keep aside.
– Melt the jam in a pan, adding a little water.
– Add the spices to the hot jam mixture, warm slightly them remove from the flame.
– Coat the apples with the jam mixture and arrange on a serving dish.
– For the crumble mixture, toast he slices of bread till golden.
– Cool and blend till coarse breadcrumbs are obtained.
– Stir in the cinnamon powder, artificial sweetener and butter.
– If you prefer a moist crumble, add a few tsp of orange or lemon juice.
– Add the cornflakes to the above mixture just before serving.
– Sprinkle the warm crumble mixture over the apples and serve.

Soya Cold Coffee
Ingredients
200 ml. very chilled soya milk (can use chocolate flavoured soya milk also), 2 tbsp. filter coffee decoction or 1 tsp. instant coffee, 1 tsp. sugar ground, 2 tsp. hot water (if using instant coffee).
Method
– Beat together sugar, coffee and hot water.
– When it gets foamy, add milk.
– Mix and keep in refrigerator till required.
– Before serving, beat till frothy with an electric whipper or egg beater.
– Serve chilled and foamy.
Courtesy: www.awesomecuisine.com