17-Year Old Pakistani- Shahmeer Develops A Horror Game & It Has Over 1.5 Million Downloads…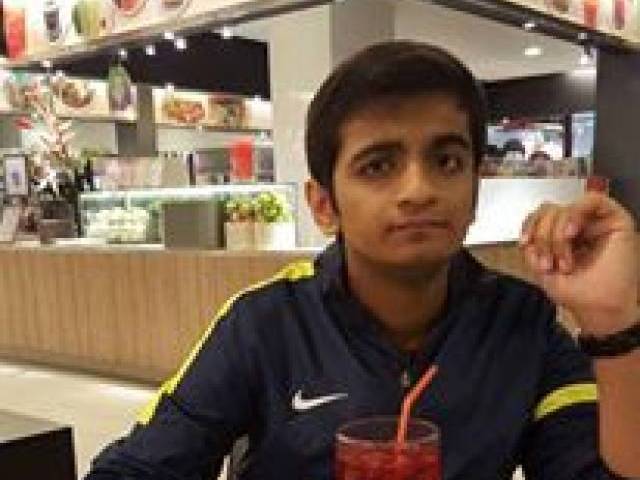 Brand Voice:  God has given Pakistan an immense talent, People are so intelligent and doing wonders in many fields around the world
Shahmeer Chaudhry is a 17 year old kid who happens to be a game developer from Pakistan.
Shahmeer has been creating games for over 3 years now. Before he started developing for PC, he was already developing games for Google's Android platform. He has around 12 games under his belt with over a million downloads on Google Play.
Shahmeer's first game was 'The Lost Town'. It was an exploration game which featured a mysterious forest for the user to explore.
His Android titles include: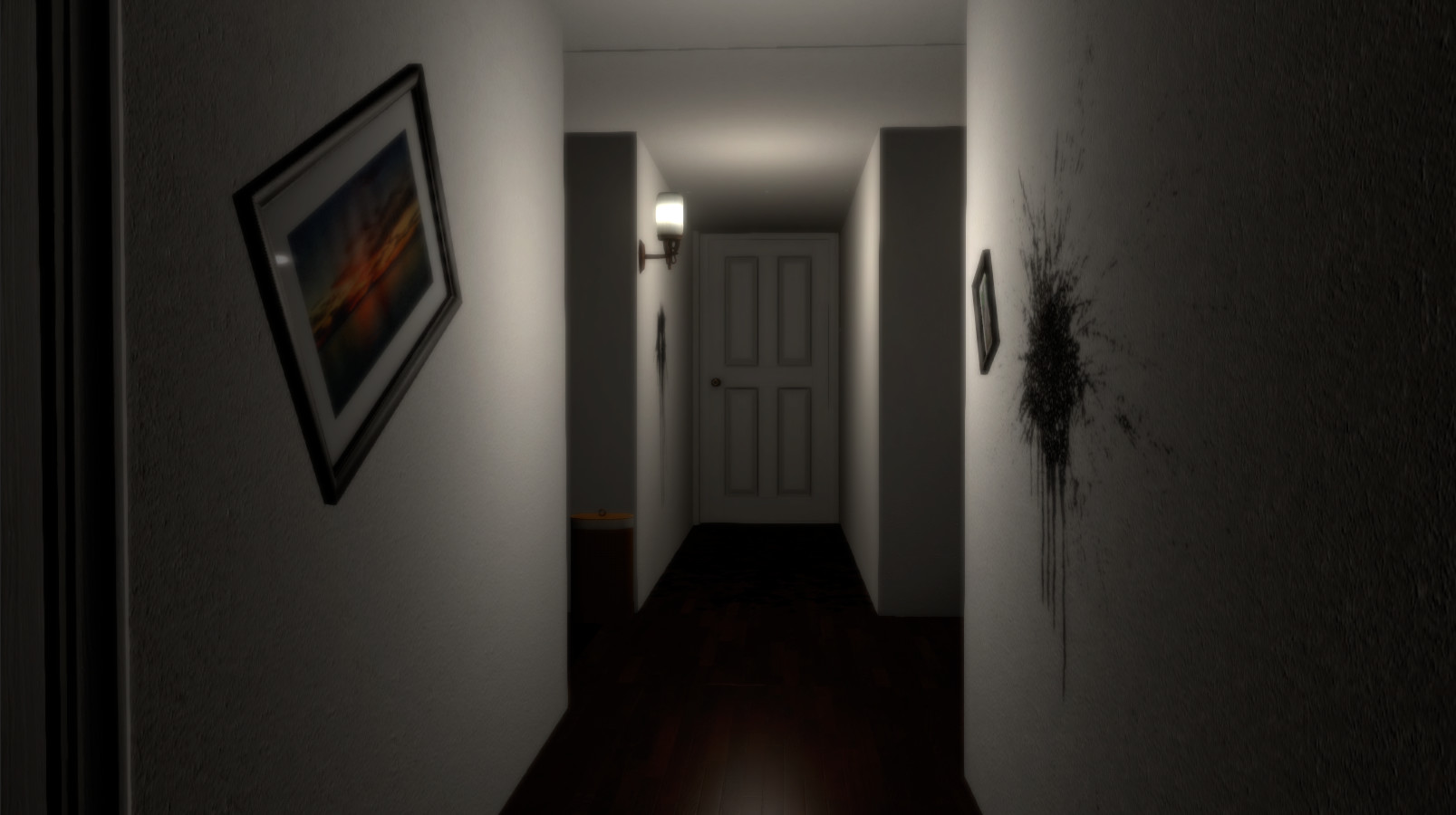 His recent development is a horror game named "Apartment 666", launched on steam and can be downloaded for $2.99.