2021 Edition: The World's 10 Most Valuable Fast-Food Brands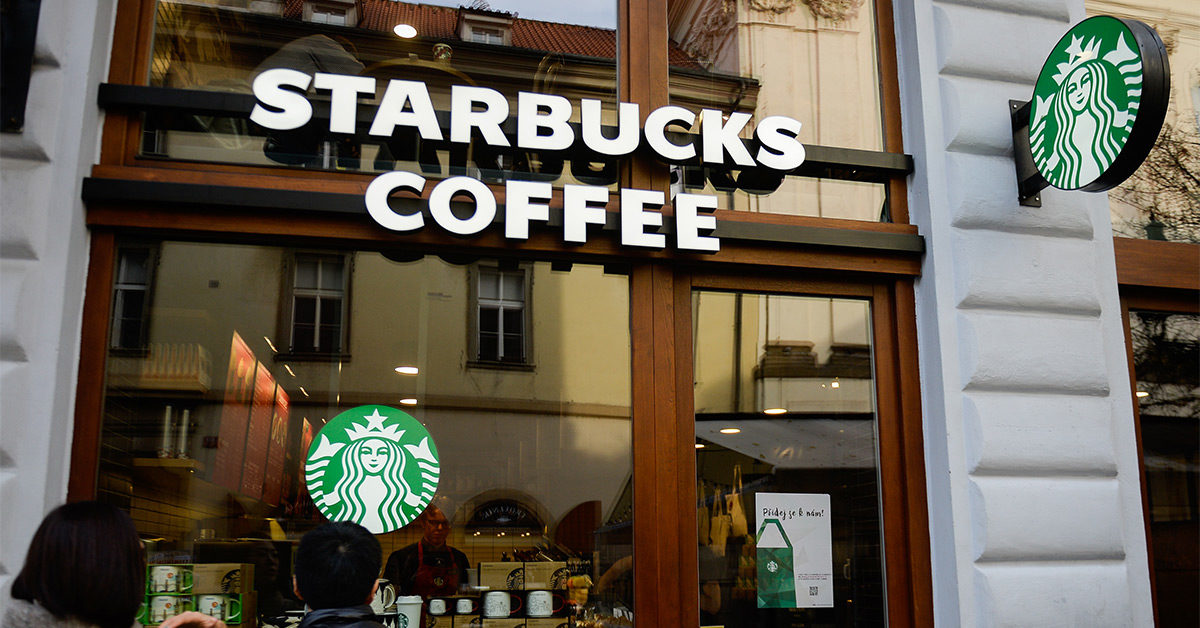 A list has been released by Brand Finance, sharing the brand value for global fast food chains. The most valuable fast food brands list that has 25 restaurants on it saw a total decrease of $8.2 billion (from US$162.1 billion in 2020 to US$153.9 billion in 2021).
1. Starbucks
Valued at USD 38.44 billion in 2021, Starbucks remains the most valuable brand in the category fast food the fifth time without break.
2. McDonald's
In 2020, McDonald's was priced at 37.45 billion dollars. The second most valuable fast food brand now stands at $33.84 Billion.
3. KFC
KFC has a $15.07 billion dollar value this year compared to its value at $17.11 billion in 2020.
4. Subway
Famous for its sandwiches, Subway witnessed an increase in brand value. The brand has gone up to 8.18 billion dollars.
5. Domino's
Domino's has also increased to $6.09 billon
These were the most valuable fast food brands of the world. Did you find your favorite brand on the list?
Stay tuned to Brand Voice for the latest news and updates!