Mercedes-Benz Joins The Climate Pledge With Move Towards Renewable Energy In New Ad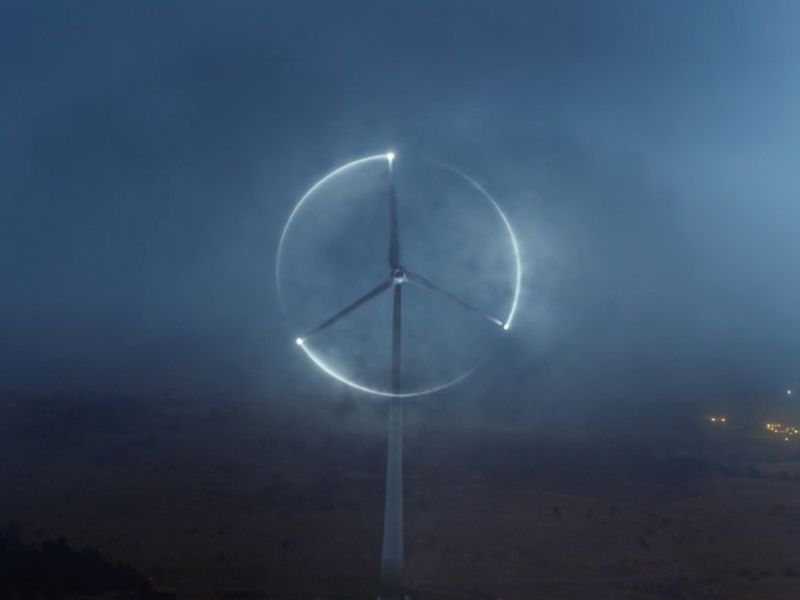 Automakers are throwing their technical expertise and deep pockets more directly into new ventures in the energy business. It seems that Mercedes's new ad has a lot to show us in the same area.
In History
Mercedes is known as one of the most historical cars ever. The brand has seen all kinds of era, from the prohibition era, all the way up to both the world wars. It has remained string throughout the century and has only continued to rise above all.
A New Renewable Advertisement:
The ad for Mercedes starts off with shots of nature. Then we see hints of houses, more trees and some roads. It seems, from the video, that a lot of wind is blowing in the region. It is blowing clothes off their lines and it's stopping people from doing their day to day chores. The wind keeps getting stronger and stronger until text appears on the screen.
This text dictates that we have spent a large amount of time going against the wind. This hints at the concept that maybe now they will move with the wind. The shot changes to one of a rotating windmill. Then the ad shows the vital text – Mercedes intends to power its factories in renewable energy soon. This may be related to wind power or solar, it can be any of the renewable ones.
Check Out The Ad Here:
It is a brilliant strategy and others are sure to follow suite soon. Hurray for the brand and its future!
Have anything to say about this new ad by Mercedes? Share your thoughts in the comments section below.