YouTuber Shahveer Jafry Is Engaged!! Here's An Exclusive Sneak Peek Into His Big Day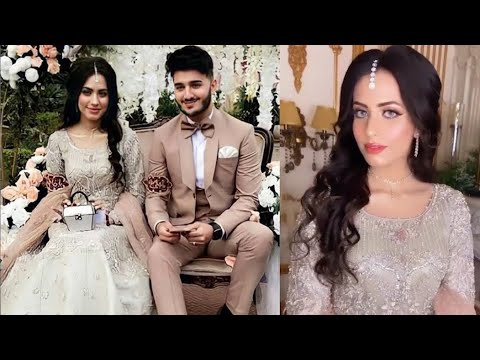 Shahveer Jafry is one of the famous YouTubers and content creaters of Pakistan. The 27 years old YouTuber has more than 2.6 million subscribers on youtube.
Shahveer Jafry got the attention of the public from his hilarious youtube videos. His Vlogs on youtube also got massive views and likes It is because of his immense popularity that he has been invited on various shows for interviews on public demand.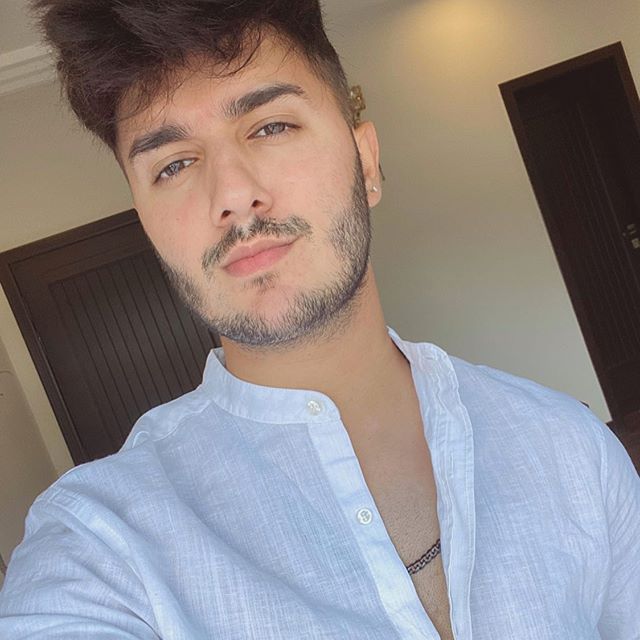 Almost a week ago the rumors started making rounds on the internet that Shahveer Jafry is going to get engaged to Ayesha Beig.
According to the resources, Ayesha Beig is a dress designer and runs her own Instagram page by the name of "Ayesha Beig Couture".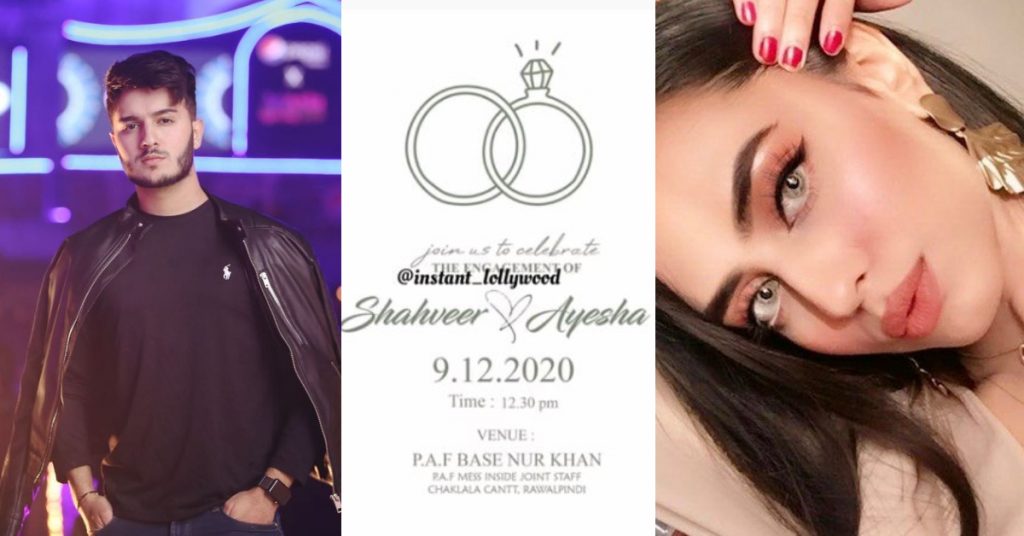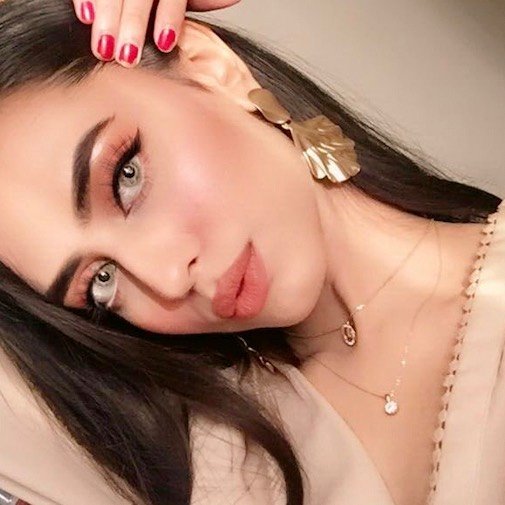 So, today was the big day as Shahveer Jafry and Ayesha Baig got engaged. Shahveer looked handsome and Charming on the big day, whereas Ayesha looked stunning.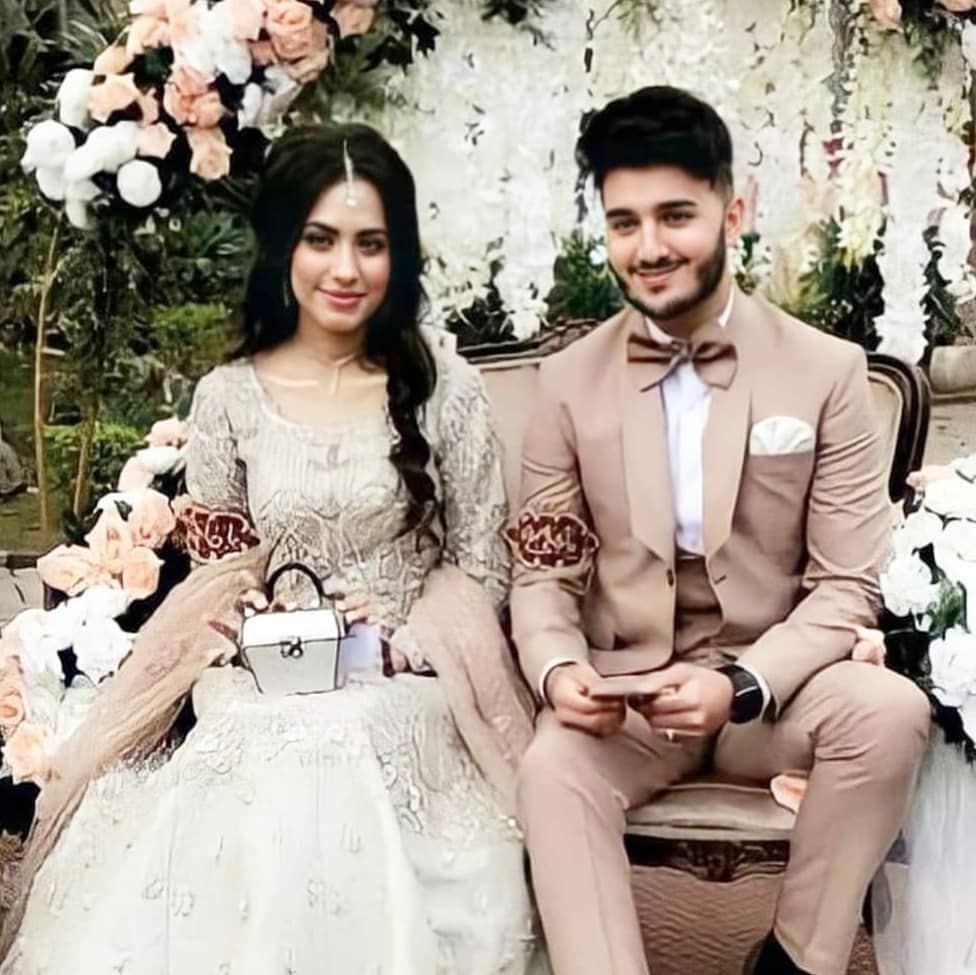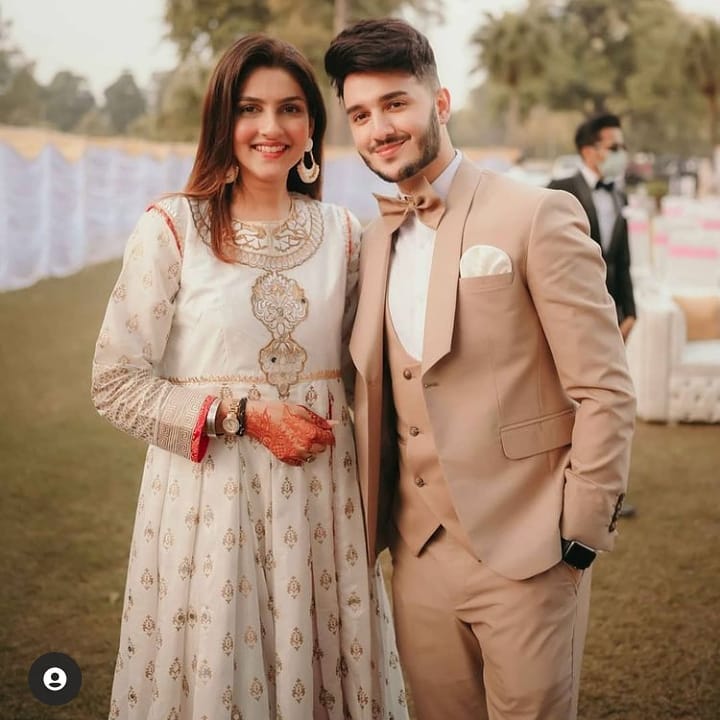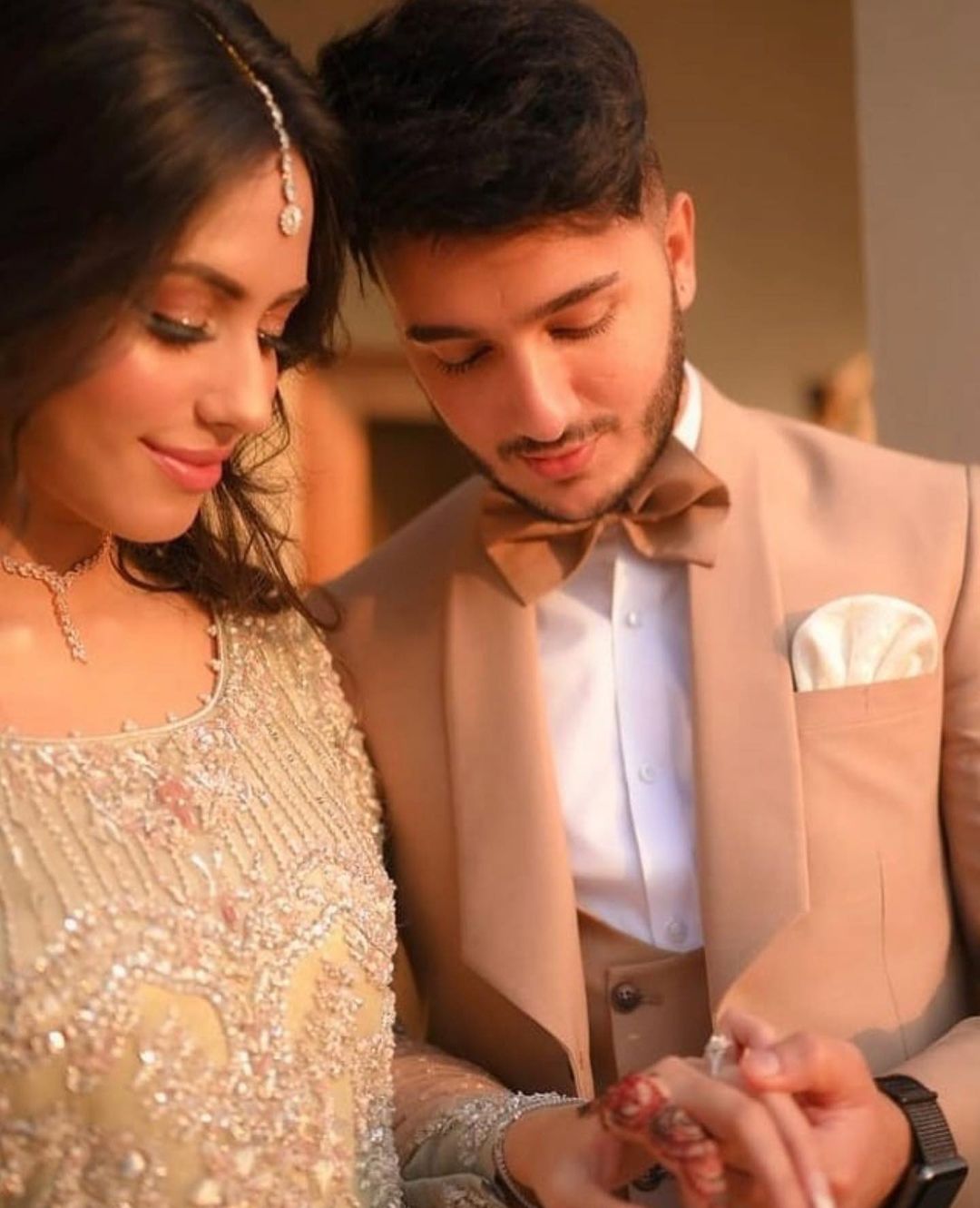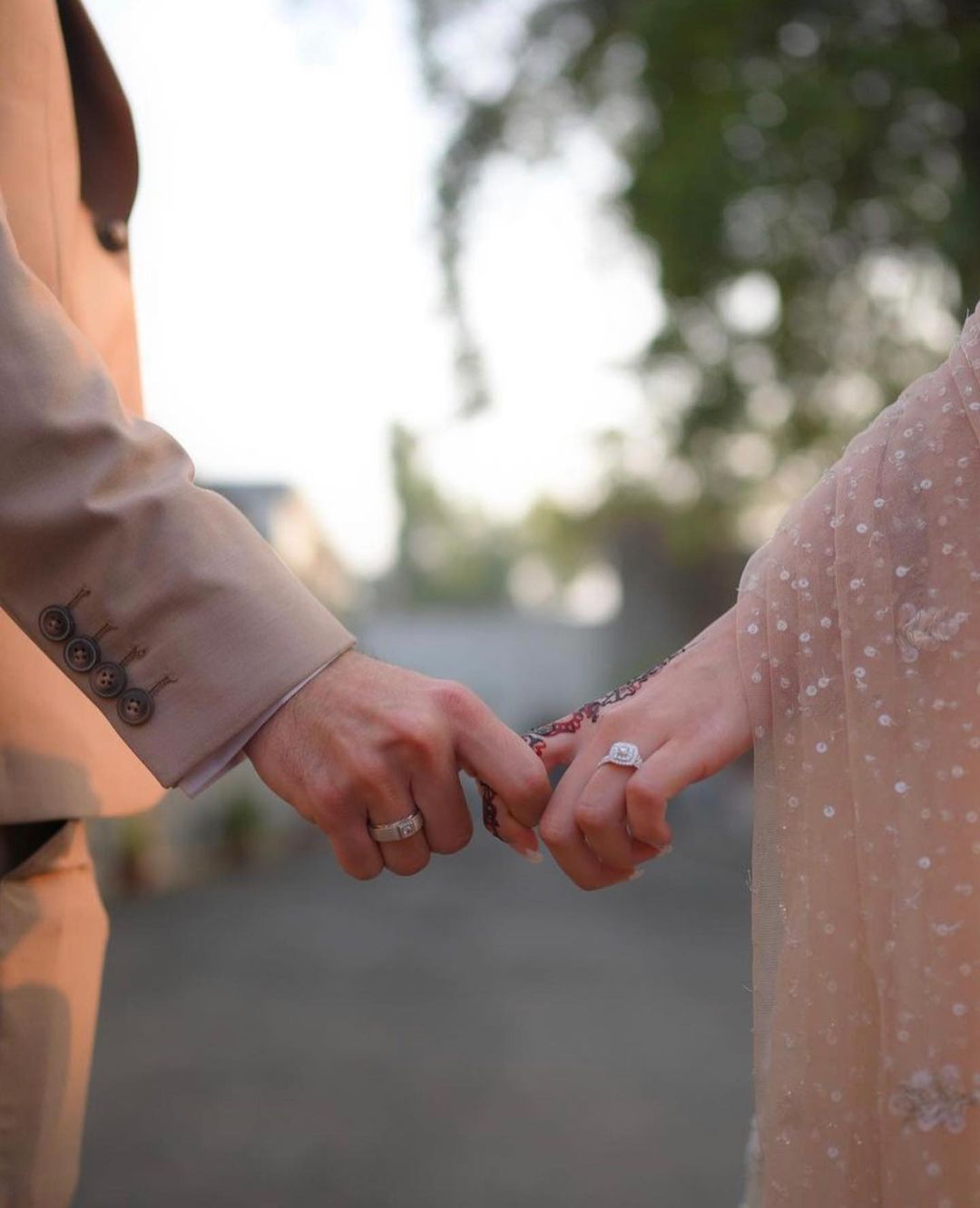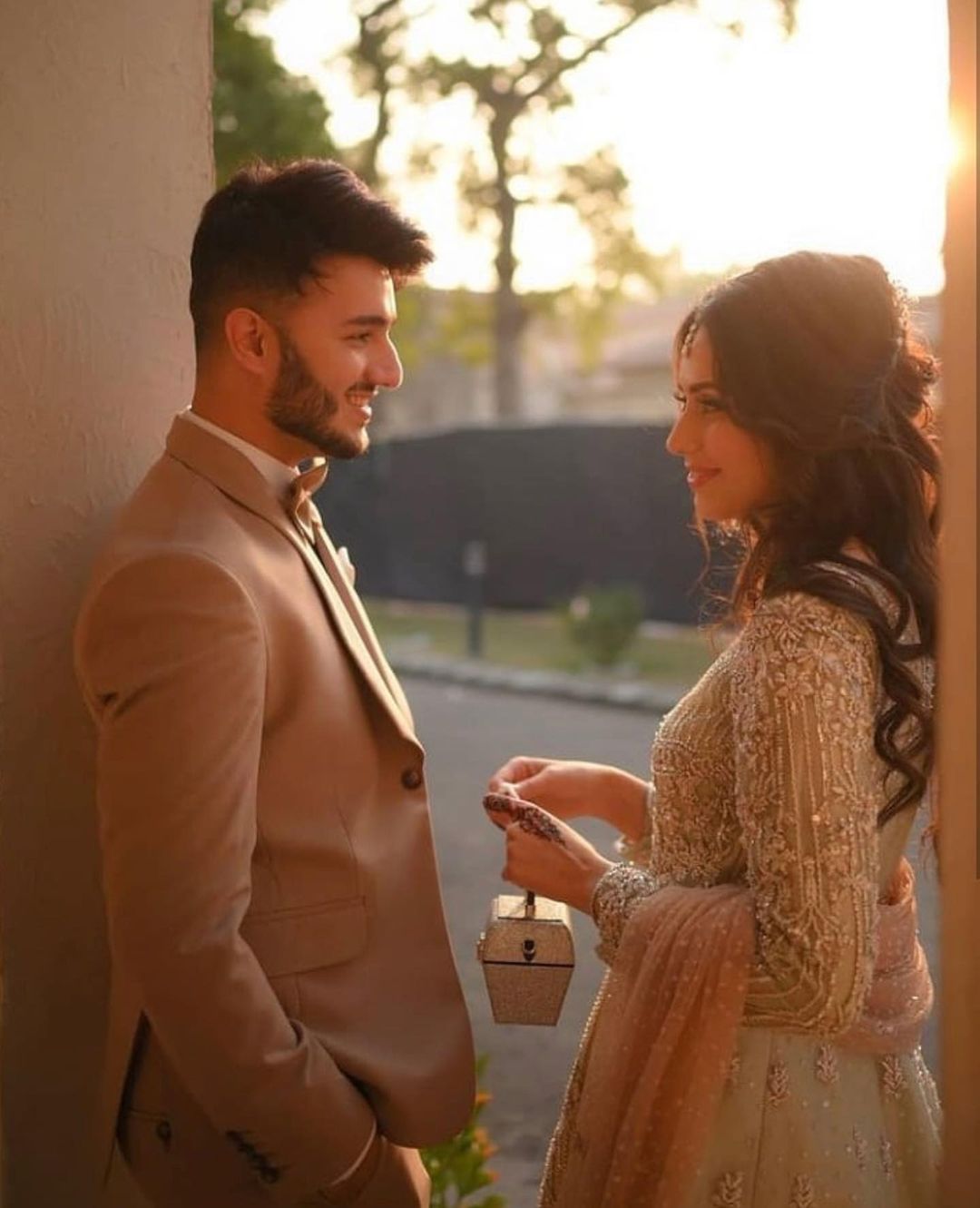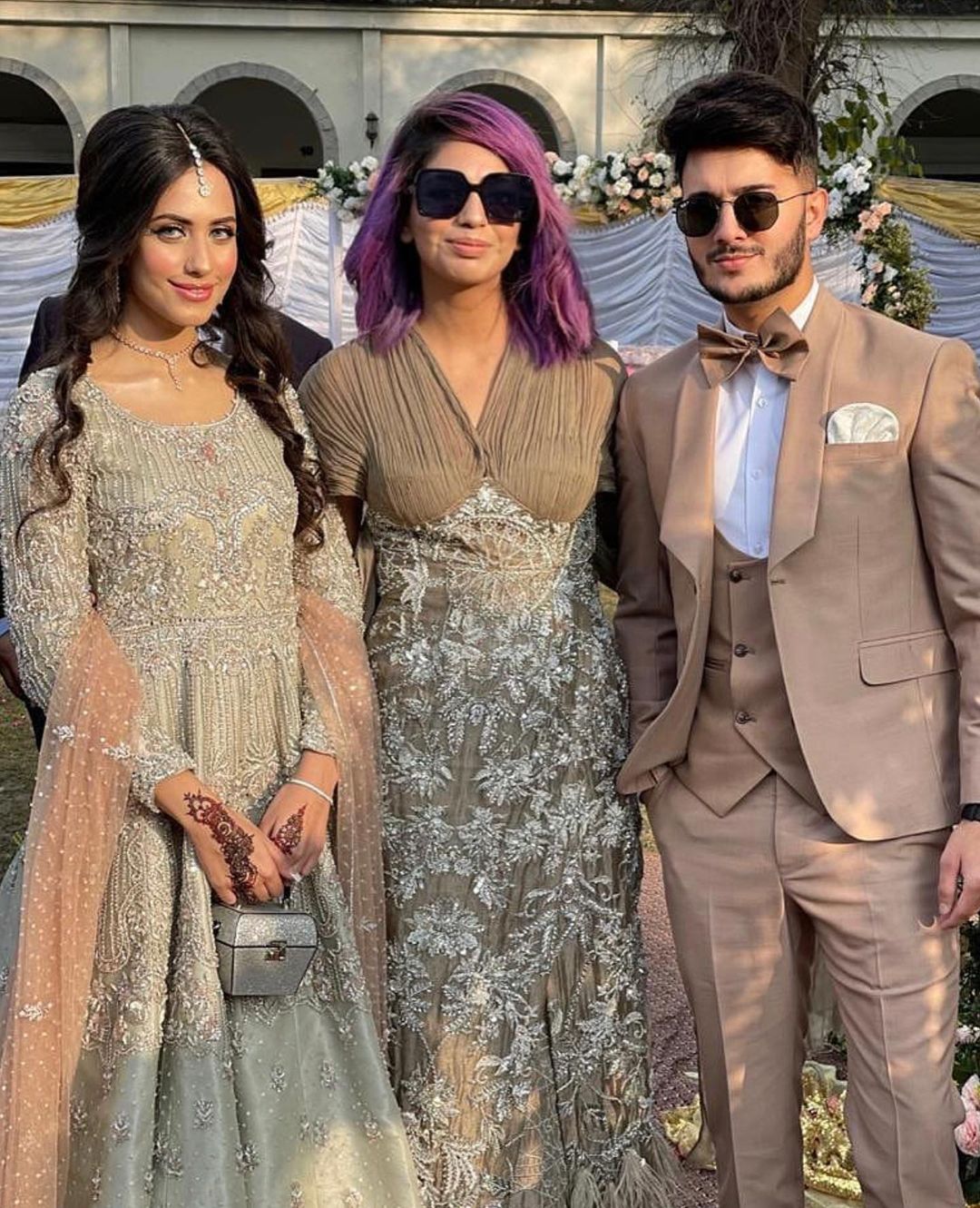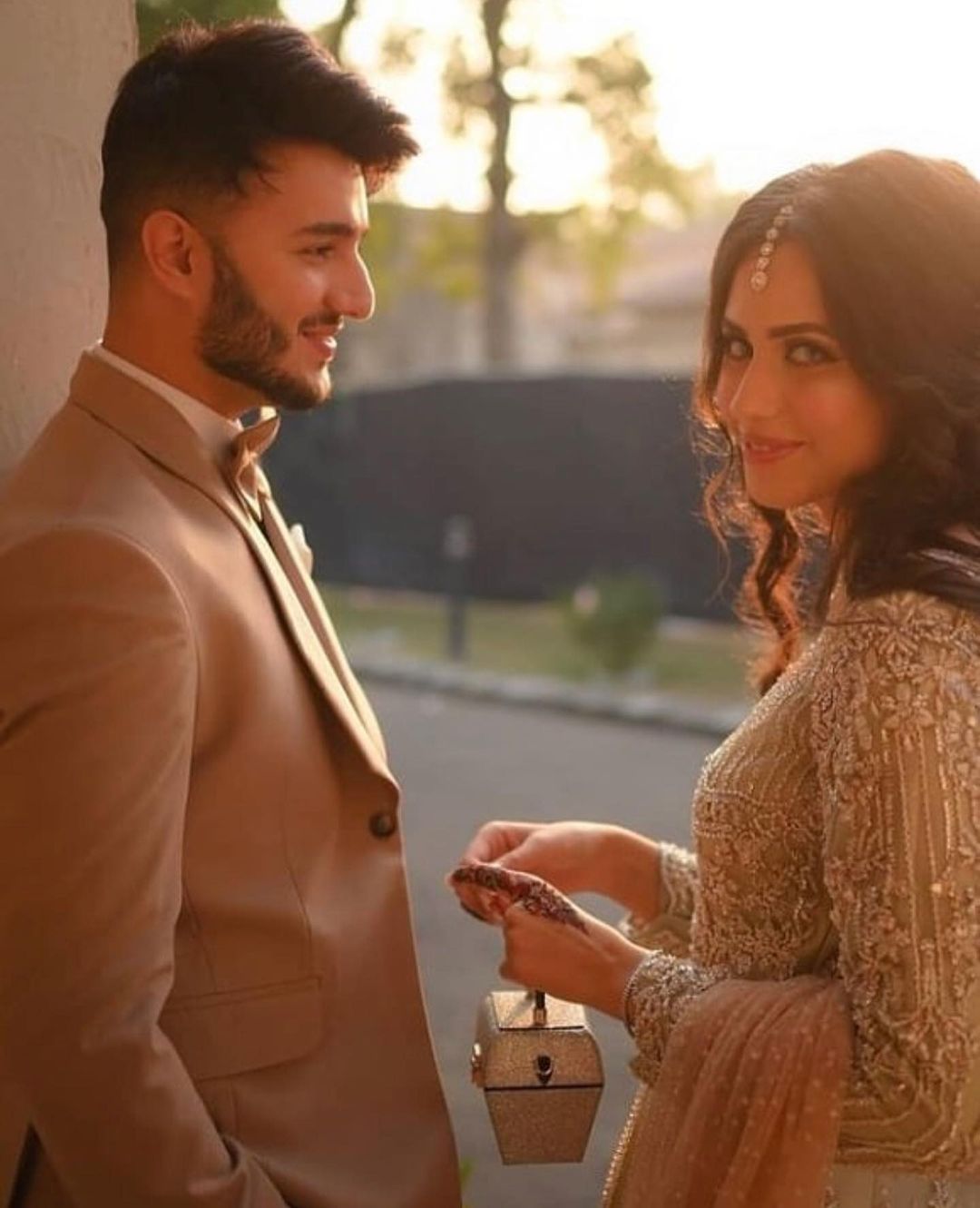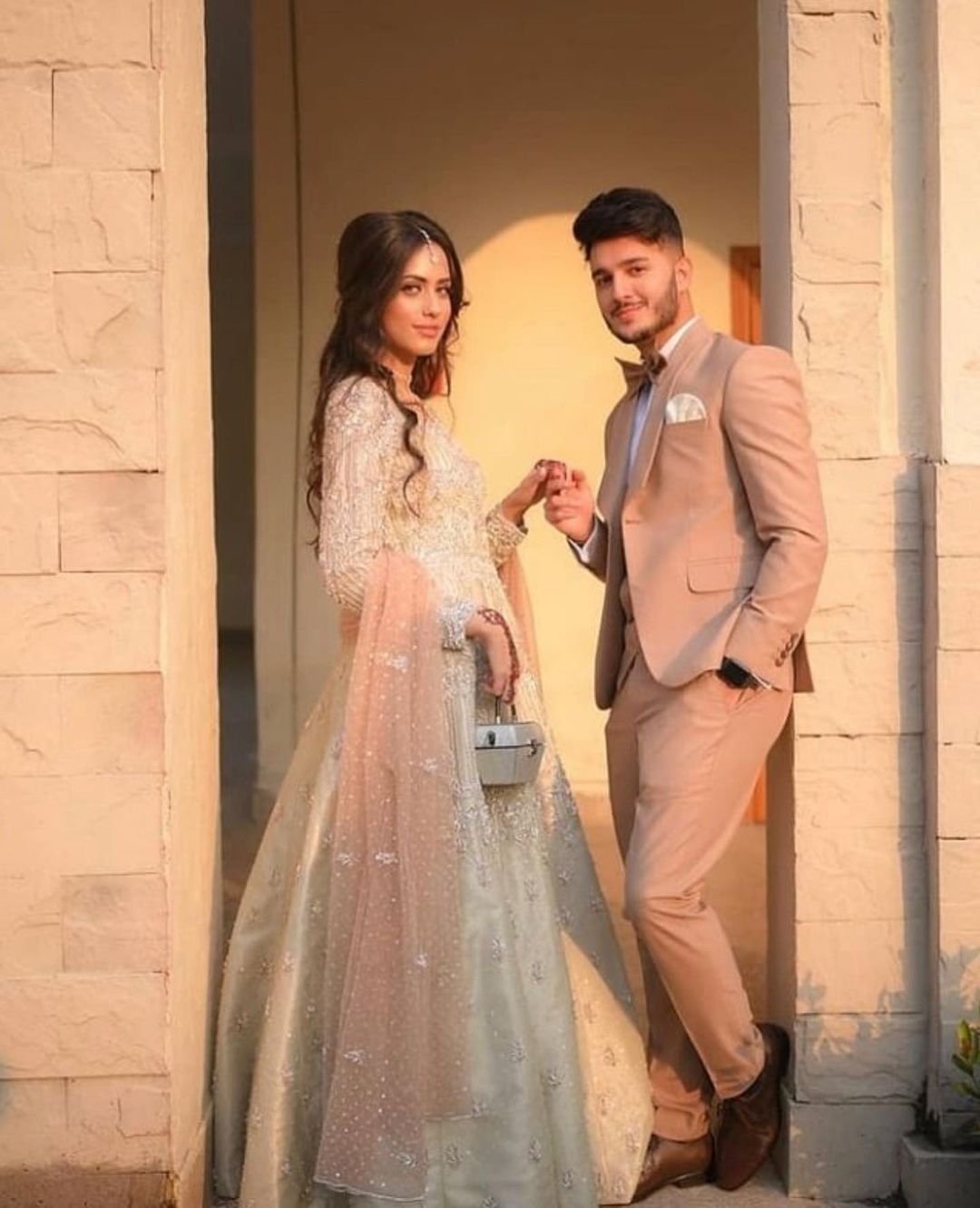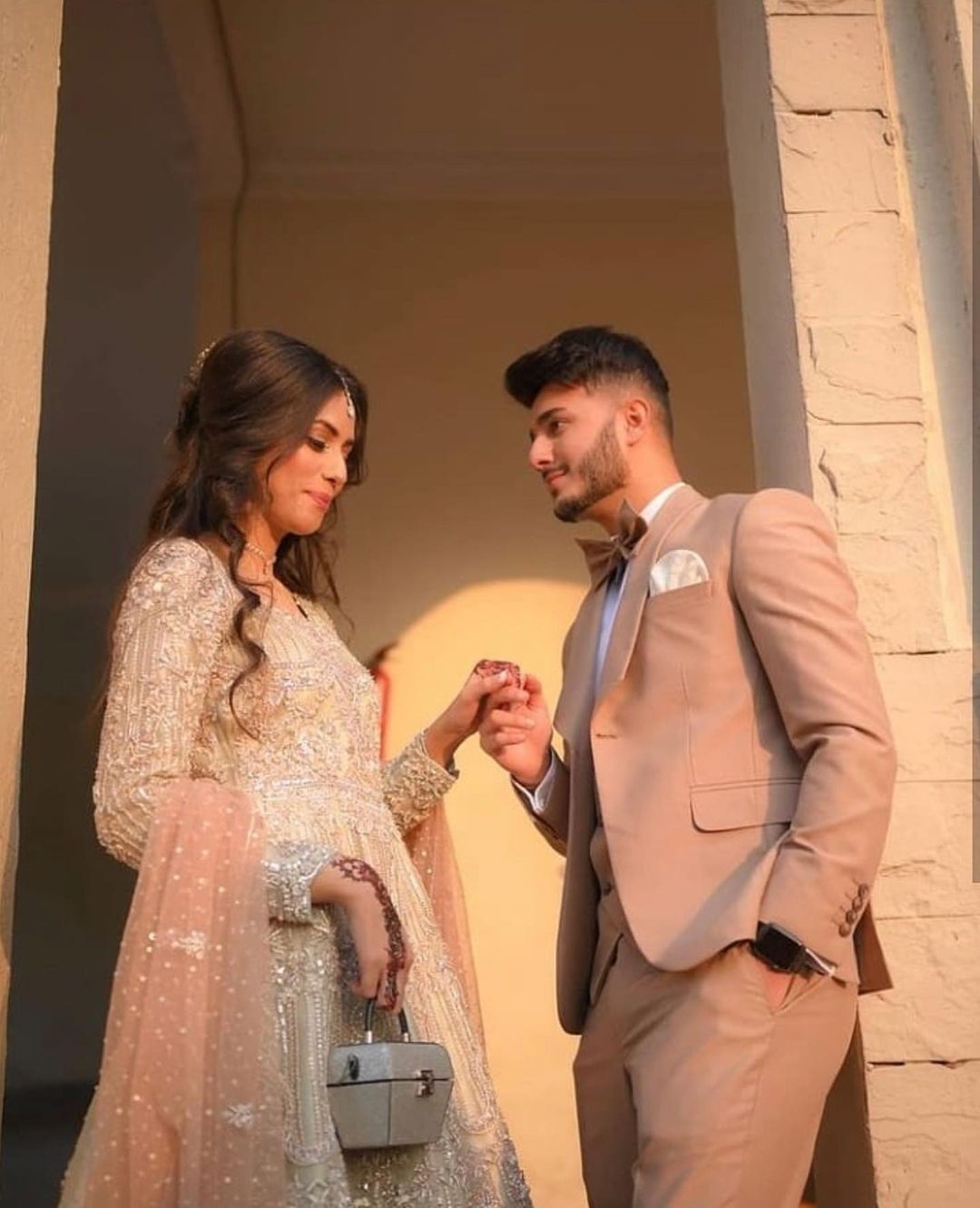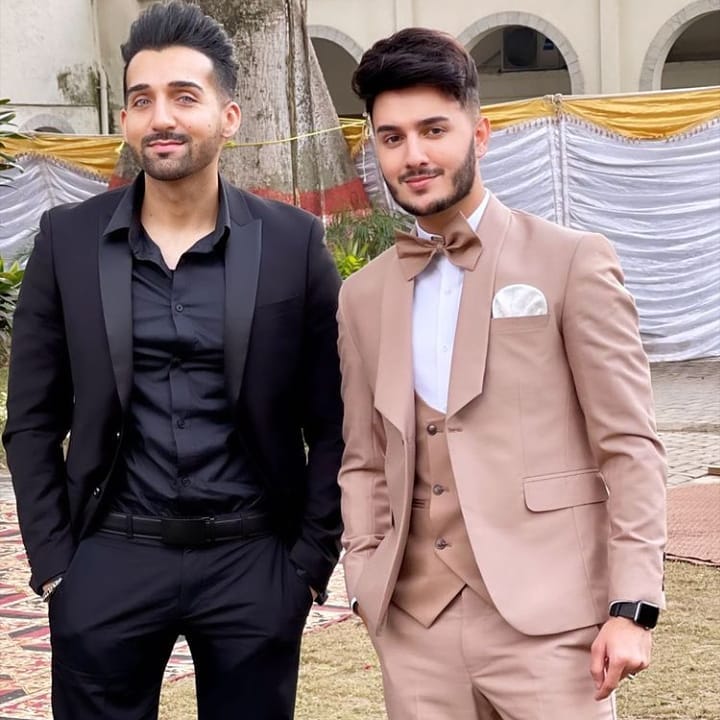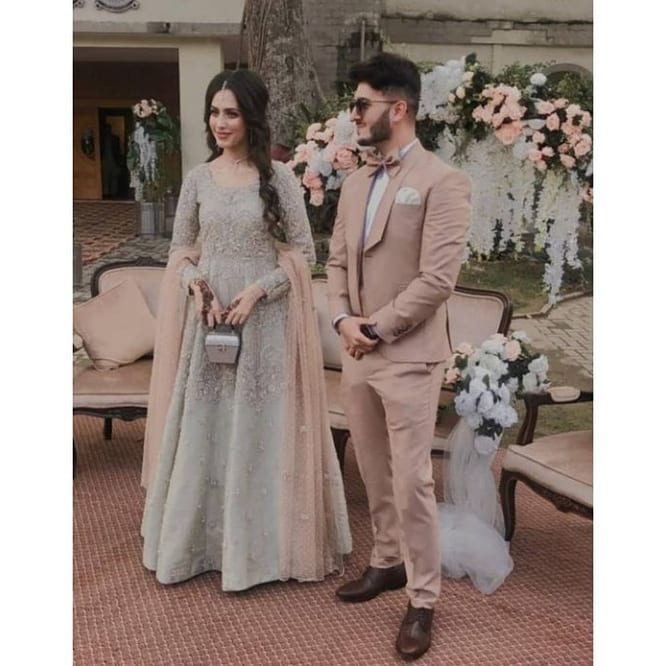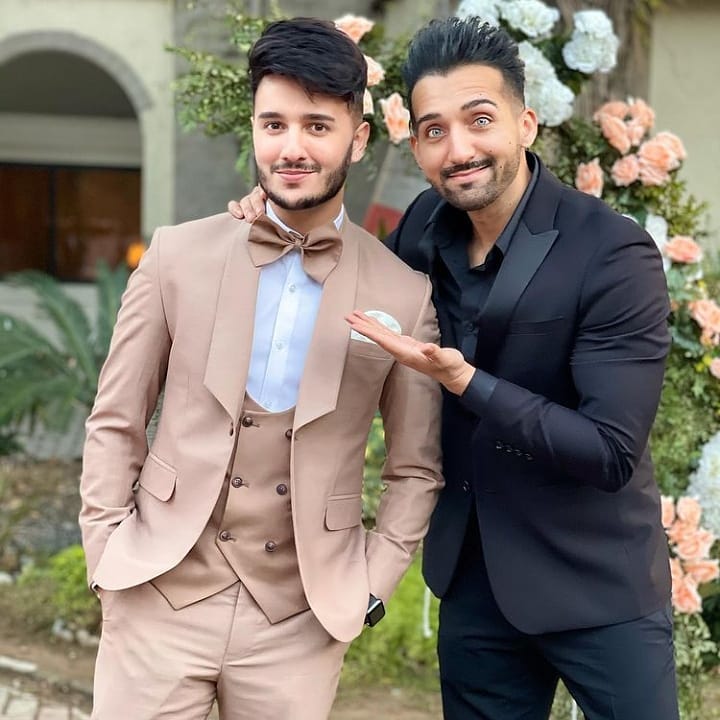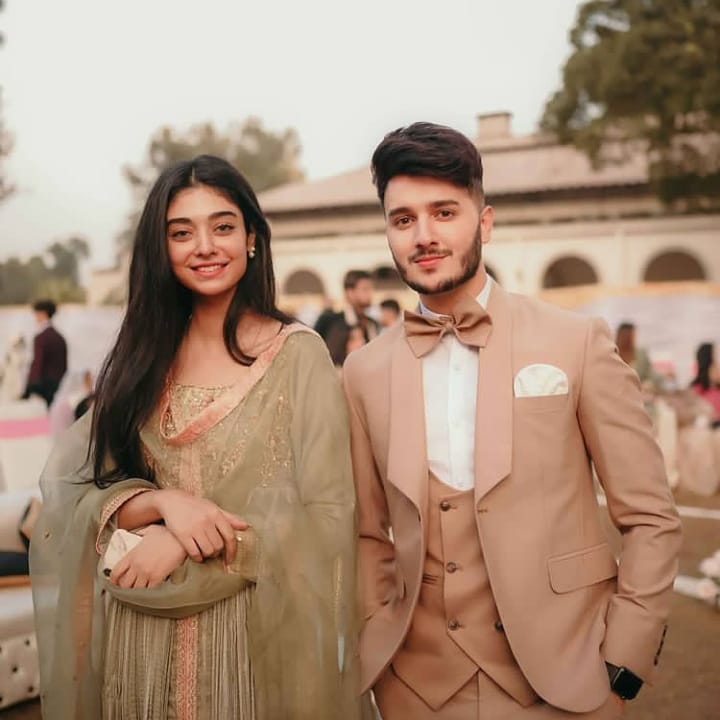 The pictures sure are stunning! We wish the couple a very blessed journey ahead!