YouTube Loses Major Advertisers Due to Distasteful Videos: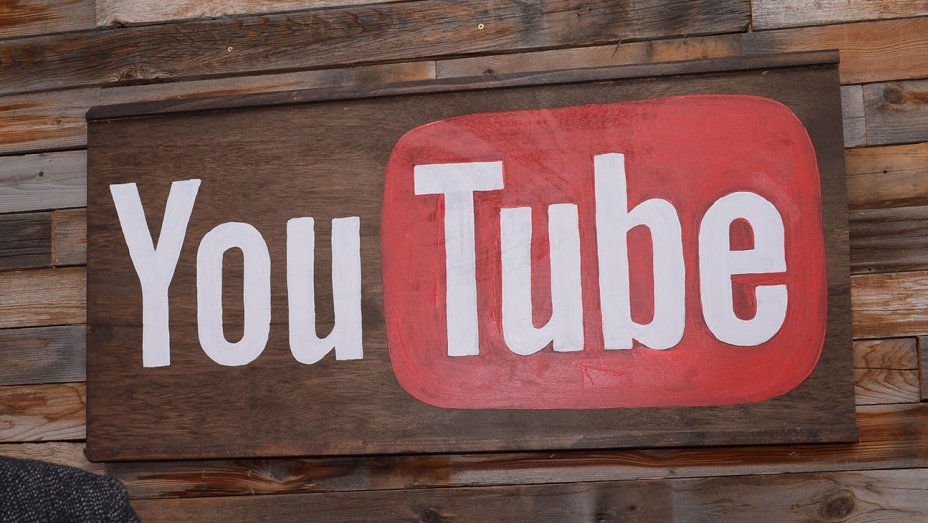 Brand Voice: AT&T, Verizon and several other major advertisers are suspending their marketing campaigns on Google's YouTube site after discovering their brands have been appearing alongside videos promoting terrorism and other unsavory subjects.
The spreading boycott confronts Google with a challenge that threatens to cost it hundreds of millions of dollars.
YouTube's popularity stems from its massive and eclectic library of video, spanning everything from polished TV clips to raw diatribes posted by people bashing homosexuals.
But that diverse selection periodically allows ads to appear next to videos that marketers find distasteful, despite Google's efforts to prevent it from happening.
Google depends largely on automated programs to place ads in YouTube videos because the job is too much for humans to handle on their own. About 400 hours of video is now posted on YouTube each minute.
Earlier this week, Google vowed to step up its efforts to block ads on "hateful, offensive and derogatory" videos.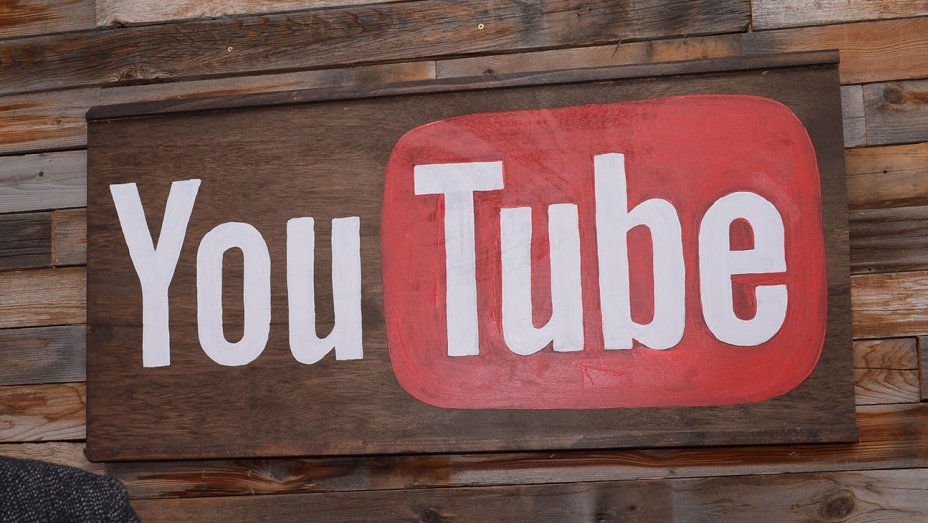 "We know that this is unacceptable to the advertisers and agencies who put their trust in us," Philipp Schindler, Google's chief business officer, wrote in a Tuesday blog post.
As part of Google's solution to the problem, Schindler promised to hire "significant numbers" of employees to review YouTube videos and flag them as inappropriate for ads. He also predicted YouTube would be able to address advertisers' concerns through Google's recent advancements in artificial intelligence — technology parlance for computers that learn to think like humans.
But that promise so far hasn't appeased AT&T, Verizon Communications and an expanding global list of advertisers that includes Volkswagen, Audi, HSBC Holdings, the Royal Bank of Scotland and L'Oreal.
"We are deeply concerned that our ads may have appeared alongside YouTube content promoting terrorism and hate," AT&T said in a statement. "Until Google can ensure this won't happen again, we are removing our ads from Google's non-search platforms."
By extending its ban to everything beyond Google's search results, AT&T is also effectively pulling its ads from more than two million other websites that depend on Google to deliver ads to their pages.
In its statement, Verizon said it decided to pull ads from YouTube to protect its website while it investigates the "weak links" among its digital advertising partners.
Both AT&T and Verizon may have an ulterior motive to make YouTube look like an untrustworthy spot for marketers because both companies are trying to sell more digital ads in their own networks.
YouTube has become one of the fastest growing parts of Google's ad system, which generated $79 billion in revenue last year. Google doesn't disclose how much of that came from YouTube ads, but the research firm eMarketer estimated that the video site accounted for $5.6 billion that amount. EMarketer projected YouTube's advertising will rise 26 percent this year to $7 billion, but that prediction came before marketers began to suspend their spending.
The YouTube boycott began late last week after an investigation by The Times in London revealed the ads of major brands were appearing in videos delving into contentious themes.
#Google #Youtube #BrandVoice
Source: Hollywoodreporter.com