What to expect from the new iPhone 13!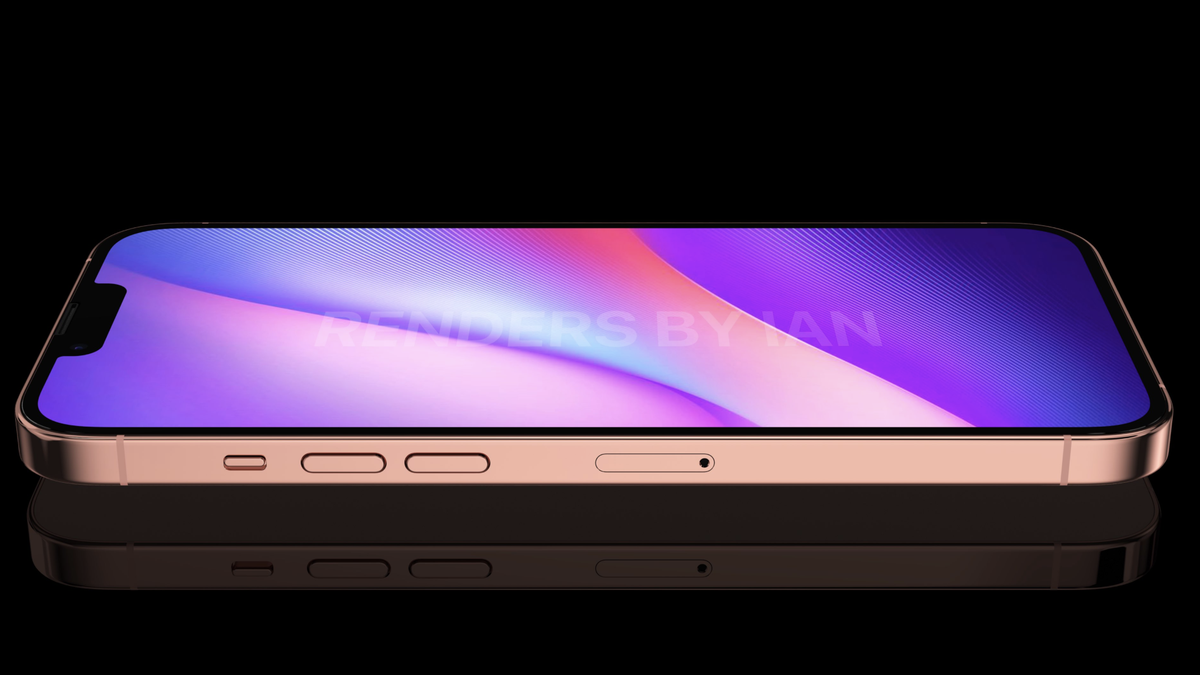 Rumors and leaks have been pouring in the anticipation of the release of iPhone's latest model. The latest iPhone 13 is expected to release on September 2021, does not offer major changes in design, but has twitched other features.
It is speculated that the latest model will be launched in four sizes. iPhone 13 mini – 5.4 inch, iPhone 13 – 6.1 inch, iPhone 13 Pro – 6.1 inch and iPhone 13 Pro Mas – 6.7 inch. Though the sizes are same as iPhone 12, however the handset is expected to be thicker than the previous model.
It is also further expected that the new model will have a smaller notch display for the selfie camera and will be completely port-less though they might still include a Lightning port. The company might also start making completely buttonless phones in the future.
iPhone 13 will now also be installed with larger batteries which will help support the 120Hz display expected in it. Previously, iPhone12 was purposefully left off with 120 Hz because of battery issues.
Though it is not confirmed as to the color range being offered in iPhone 13, there is conversation about a introducing "Sunset Gold" as a shade. This will be slightly lighter than Rose Gold and more bronzey. Previously iPhone 12 comes in the colors, deep blue, minty green, Project Red, white, black and recently purple.