Volkswagen Plans to Invest $135 Million in New Assembly Plant in Pakistan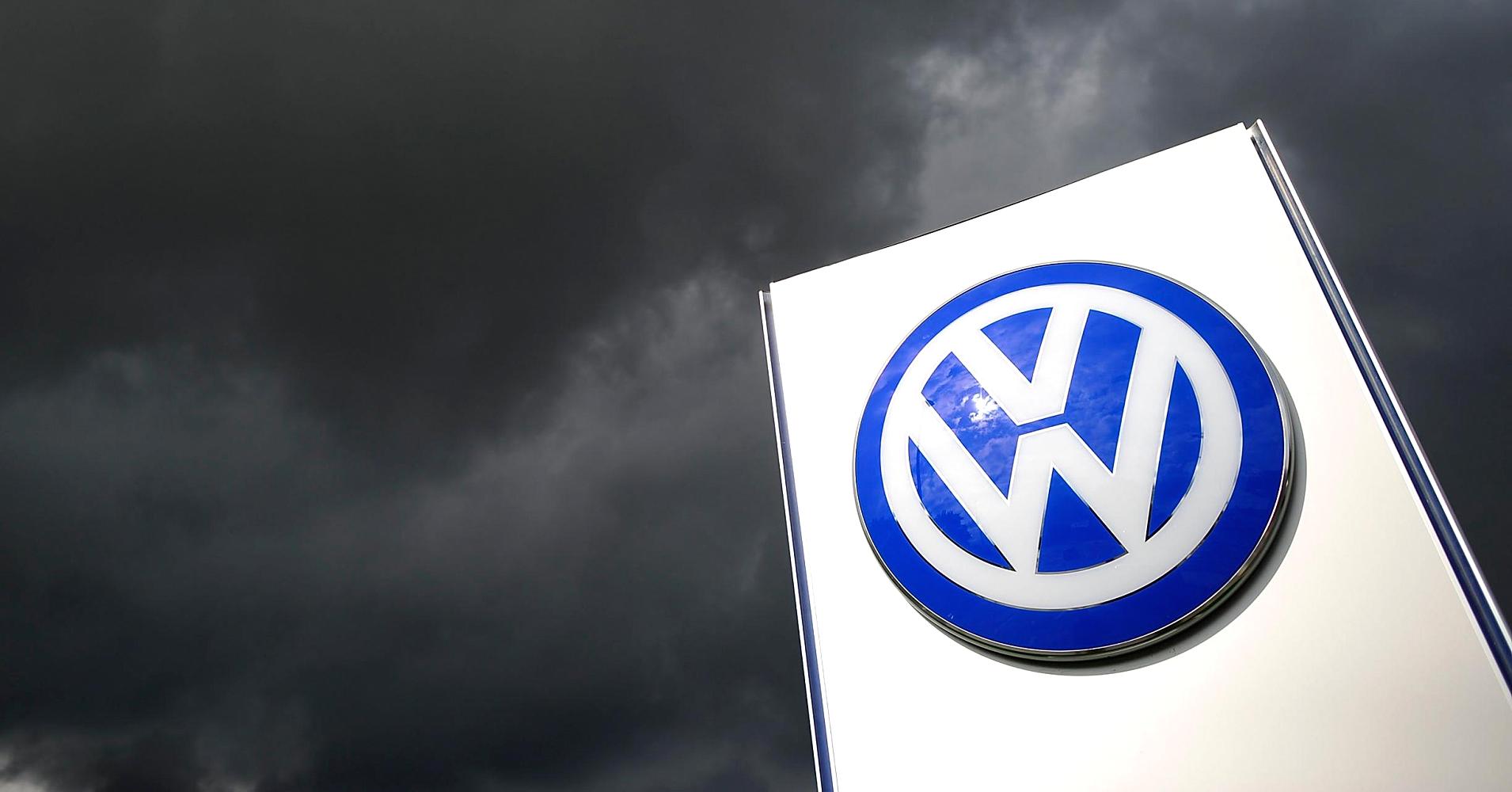 Volkswagen has planned to invest $135mn in an automotive plant which will be soon set up in Pakistan. The plant will manufacture and assemble their vehicles in the country with local collaboration.
Premier Motor Limited, a Karachi based company was granted the  'category-A Greenfield investment status' by the ministry of industries and production. The assembling of Volkswagen vehicles is in talks and reportedly a contract has been made.
The plant will be set up in Balochistan, a piece of land has also been purchased for this venture. The plant is expected to be operational by 2021. Engineering Development Board (EDB) Deputy General Manager Asim Ayaz confirmed the Greenfield status.
The brand is expected to assemble at least four types of vehicles in three phases, these will include the assembly of Cassy, Skoda, Transporter T-6 and Amarok.
Volkswagen has now become the second European automotive manufacturer to enter the nation's automotive sector after Groupe Renault.
This investment will not only bring about a change in the automotive sector in terms of new brands, but will also create about 5,000+ employment opportunities for the locals.
Volkswagen is a German automobile company that was established in 1937 by the German Labour Front and Adolf Hitler. It is worlds biggest vehicle producer in terms of sales (2016).
Stay tuned to Brand Voice for more related updates!