Voice of MS Dhoni-The Untold Story MS Dhoni has always been in limelight and recently he is again under spotlight for his upcoming biopic "MS Dhoni-The Untold Story".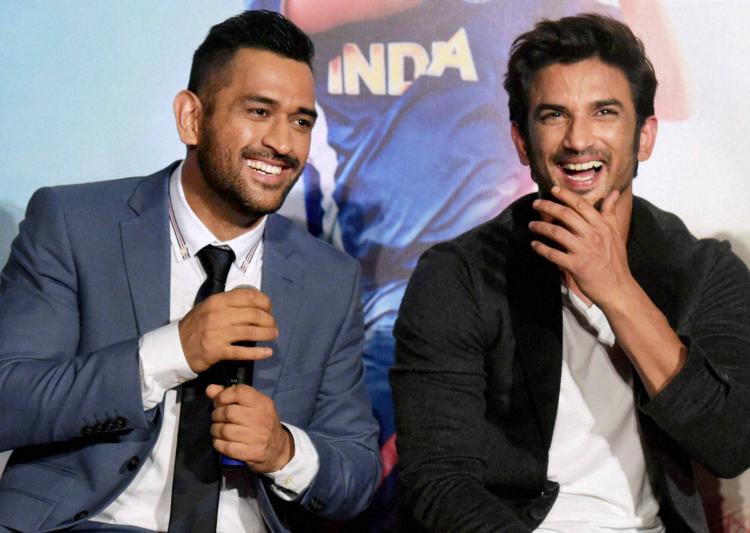 MS Dhoni demanded 80 crore as the royalty for his biopic.Yes! you heard it right.Rs 20 crore has reportedly paid to Dhoni .As part of the backend deal,the cricketer will also get a share in the films profit and royalties.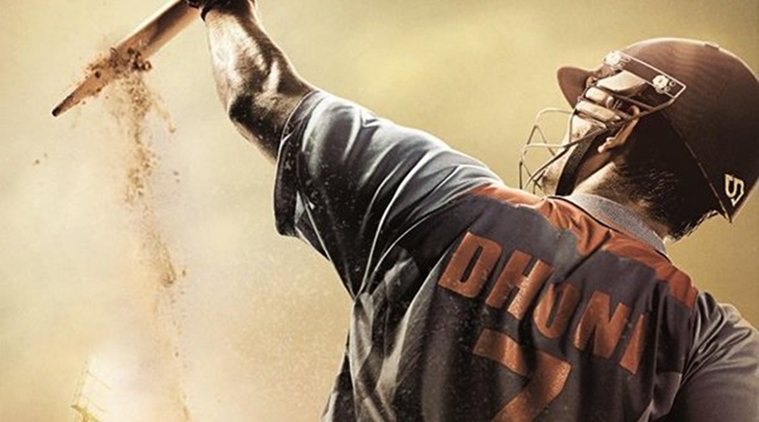 This biopic will show us the journey undertaken by Dhoni,from being a ticket collector at Railway station,to becoming the captain of the Indian Cricket Team.This movie will also give us insight about his past relationship.
"One day your entire life will be like movie in a flashback,You just need to make sure that it is worth of watching!" MS Dhoni really made it worth.
In the last few years,Bollywood has made films based on the life of famous sports persons like Paan Singh, Mikha Singh, Mary Kom but the fee demanded by other athletes was much lesser.
Hit-list throws light on the royalty payment made to few personalities for lending their lives:
Mary Kom(2014)
Royalty-Rs 25lakh
Paan Singh Tomar(2012)
Royalty-Rs 15 lakh
Bhaag Mikha Bhaag(2013)
Royalty-Rs 1
Azhar(2016)
Royalty-Did Not Accept
"The untold story" will be the first movie on cricketers life which will be released before his retirement.
Good Luck Mahendra Singh Dhoni!