VOICE OF JAZZ & LAHORE QALANDARS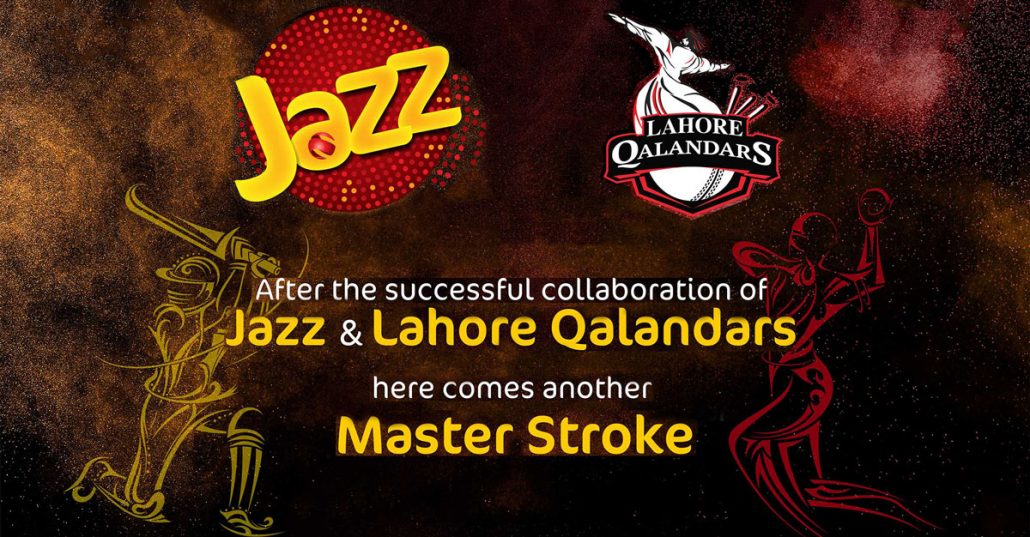 Jazz Pakistan and Lahore Qalandars have further progressed in a game of cricket, The partners of PSL are now going in a joint venture to find the Talent from Pakistan street cricket.The trials will be conducted by Lahore Qalandars mentors, Aqib Javed and Muddassar Nazr with support from Jazz Pakistan.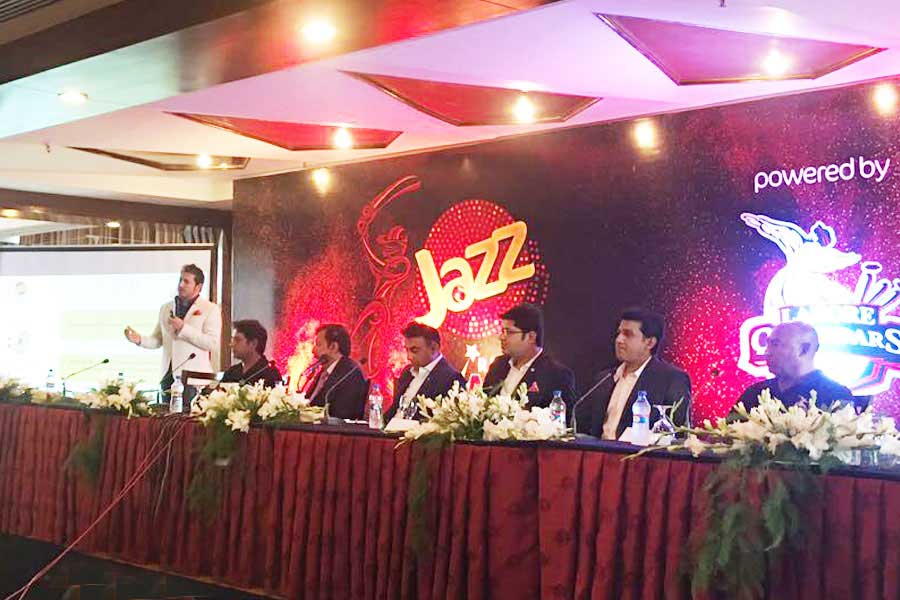 Asif Aziz, CMO Mobilink, said, "Jazz will always strive to build platforms for the amazing talent present in our country. We want to bring international cricket back to Pakistan and at the same time groom future champions that will make us all proud."
Lahore Qalandars, has signed a contract with Big Bash League (BBL) franchise 'Sydney Thunders', which will allow the two to exchange academy facilities, training staff, and emerging players. The contract allows Lahore Qalandars' emerging players to use Thunder's facilities.
Schedule of the Jazz Rising Star
Registration will be started from 18th of August on all the Jazz Points and Mobilink Franchises. The boys are encouraged to come and fill the forms. A token will be allotted to them.
26th Aug – 18 Auf: Talent hunt
23rd Sep – 1st Oct: Tournament