VOICE OF ARY NEWS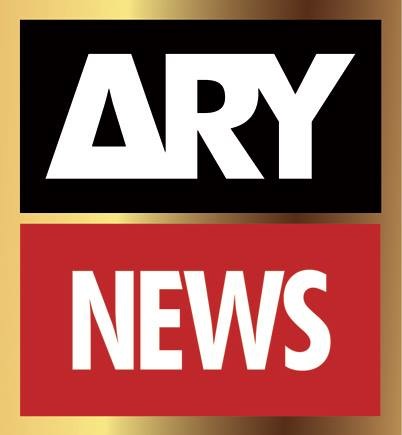 KARACHI: Muttahida Qaumi Movement (MQM) workers on Monday evening ransacked ARY News office in Karachi's Saddar area leaving a number of staff members injured, ARY News reported.
Armed workers of the political party snatched firearms from security guards, started abusing and torturing channel workers, stole and damaged property in the episode which continued for more than an hour.

Reception and marketing section of the channel suffered the most as violent party workers entered the section and started damaging work equipment and furniture.
Hundreds of ARY News workers including women were held hostage for about an hour with no help from police, Rangers or any other law enforcement agency.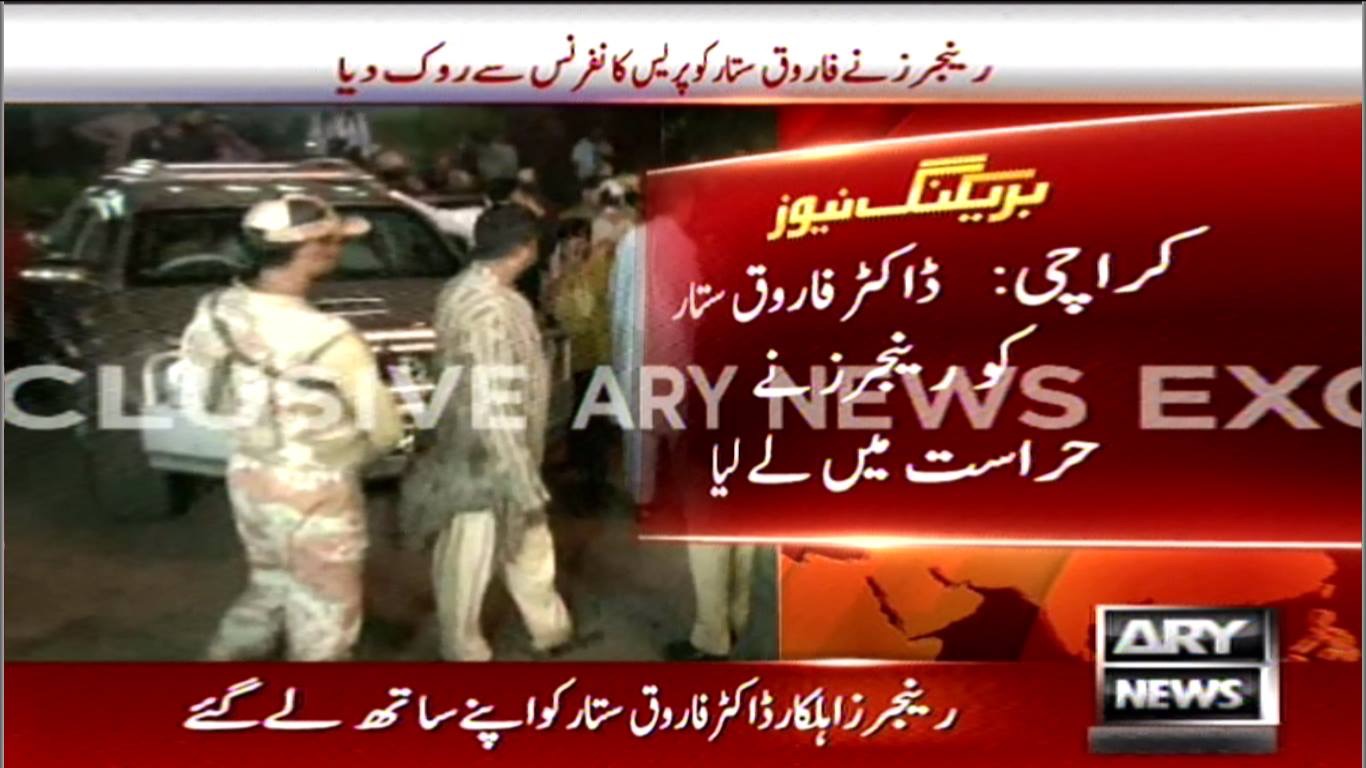 From latest information, Rangers have taken over the matter and now are looking to find those who are responsible.
VIA : ARY NEWS Website.