VOICE OF AMIR LIAQUAT HUSSAIN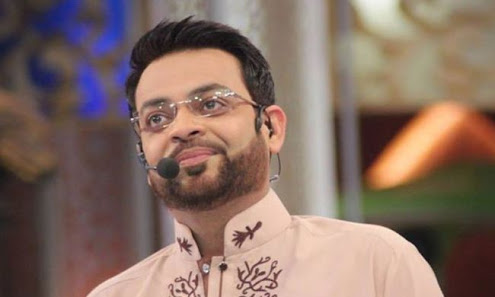 Dr. Amir Liaquat Hussain has announced his resignation from MQM and stated "probably the end of my Politics career".
Amir Liaquat who was under immense mental stress and pressure after yesterday's controversial statements by MQM leader Altaf Hussain. He further stated that Altaf Hussain needs some rest and mantle calmness so that these kind of mistakes wont happen again.
He was giving his reviews on ARY in Kashif Abbasi's talk show "Off the record".