Virat Kohli & Anushka Sharma's 10 Months Old Daughter Receives Rape Threat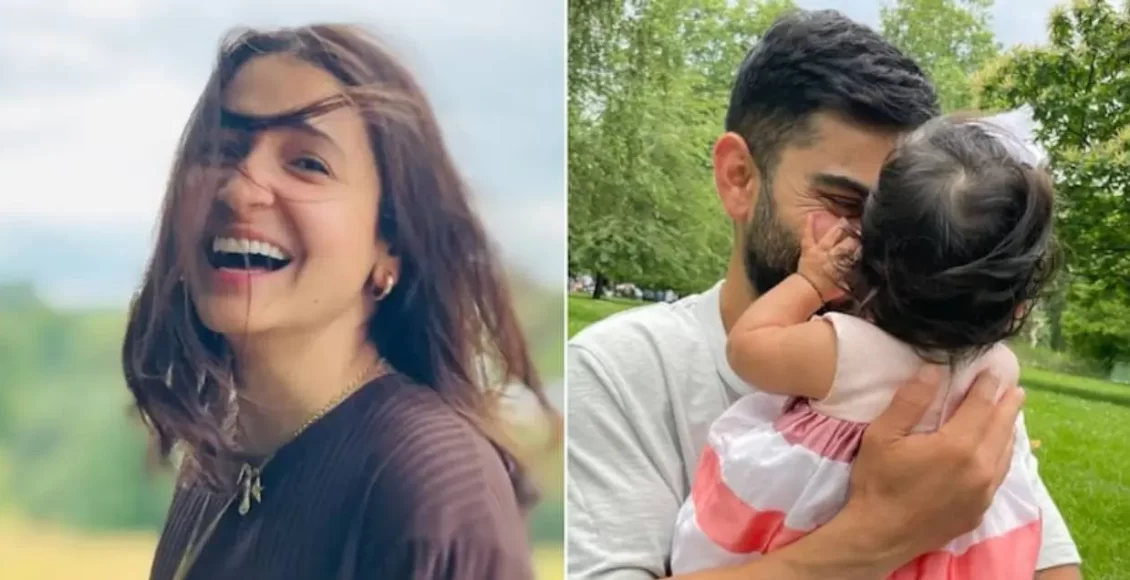 Cricket is a beautiful and gentlemanly sport. It's one of the sports that got a huge fan base all over the world. In this sport, win or loss is the only solution to a match.
But fans should keep their feelings to themselves instead of harming the player or his family.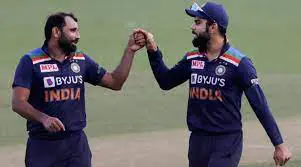 That's what happened when Virat Kohli showed support to Muhammad Shami and defended him. In his response, angry cricket fans did something that no one expected.
Yes! Spineless Indian cricket fans sent rape threats to Virat and Anushka's 10- months old daughter. The moment this news spread all over the internet, fans and sensible people came in front to show their support to the couple.
Anushka Sharma & Vira Kohli's 10 months old daughter received rape threats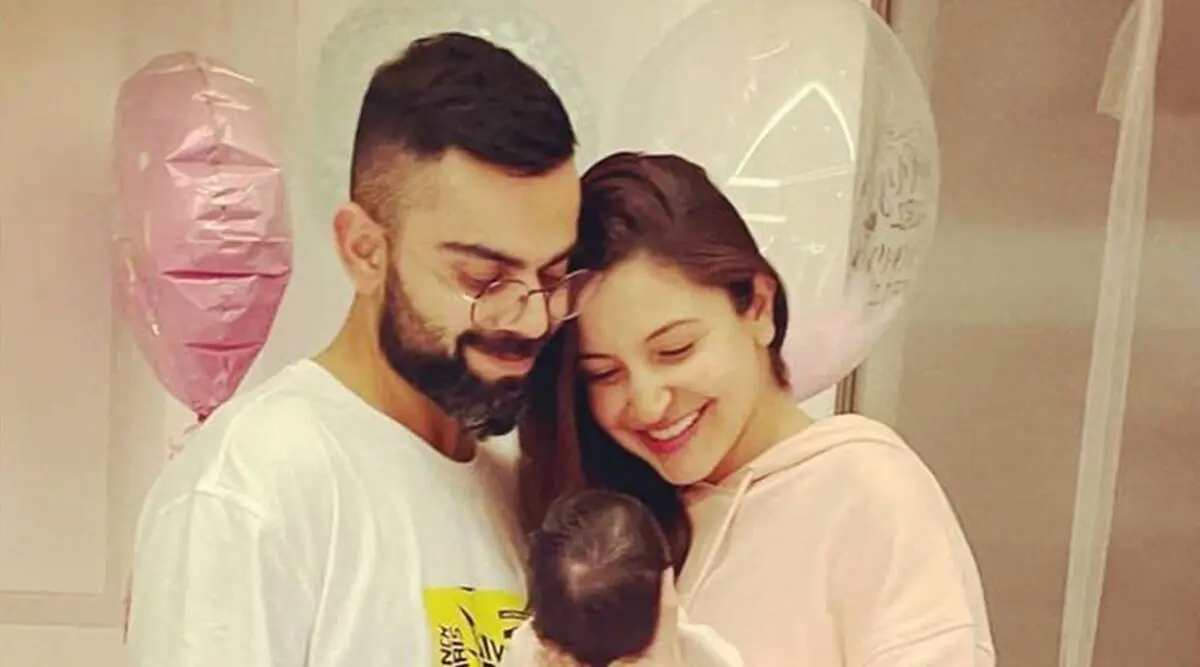 Indian extremists went too far and did something that no one expected from them. Former pop culture editor at DNA, Andre Borges tweeted,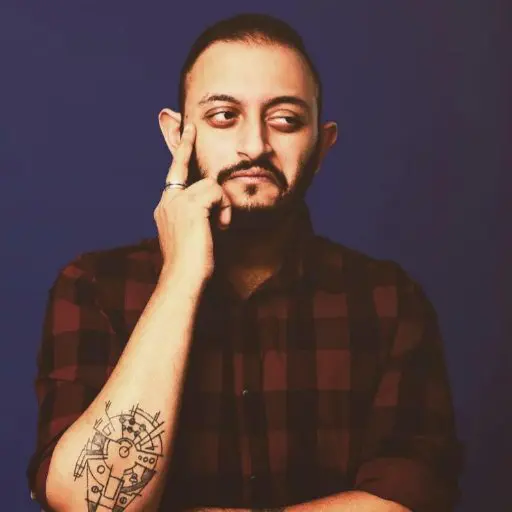 "Kohli and Anushka's 10-month-old daughter is getting rape threats because he decided to stand by his Muslim teammate, call out bigotry, and say discrimination based on religion is wrong."
Another journalist, from NDTV and Gulf News columnist Swati Chaturvedi. her desire to "puke" after coming across the disgusting threats against a toddler because of her father's stand against "bigotry" and support for his teammate. She asserted, "These bigots belong in jail."
There's no doubt 'Modi's established government' spread the endless mindless extremists and no shame in admitting that.
But let's see what exactly Virat Kohli said on Mohammed Shami's defense.
Kohli on Shami's defense
Kohli said, "There's a good reason why we are playing on the field and not a bunch of spineless people on social media that have no courage to speak to any individual in person."
He added, "It has become a social pandemic in today's world, which is so unfortunate and so sad to see because this is the lowest level of human potential that one can operate at. And that's how I look at these people."
Kohli added, "attacking someone for their religion was the most "pathetic thing a human being can do." Assuring that this discrimination was a result of people taking out their frustrations.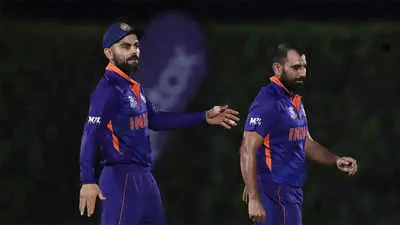 Kohli concluded, "If people can overlook that [Shami's contributions] and his passion for the country, honestly, I don't want to waste even one minute of my life on them. We stand by him fully. We back him 200%. Our brotherhood cannot be shaken."
Virat and Anushka didn't respond to the threat till now. People are waiting for their reply on such a big issue and serious threat.