Urwa Hocane Signs Sequel For 'Na Maloom Afraad'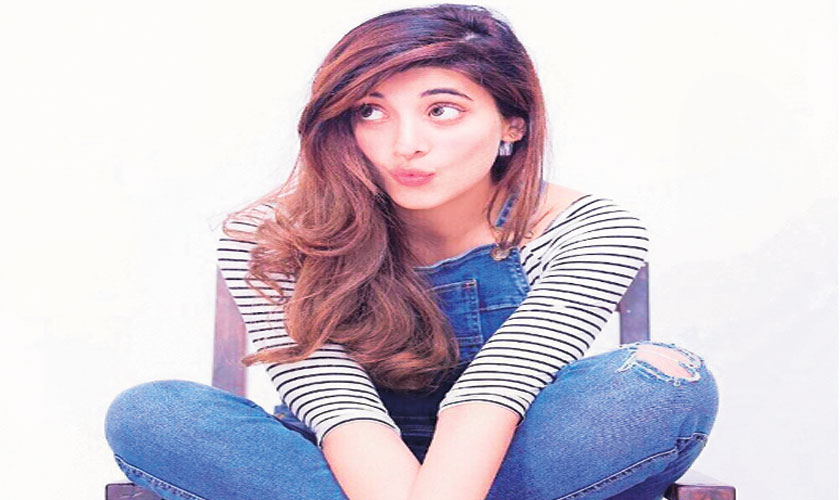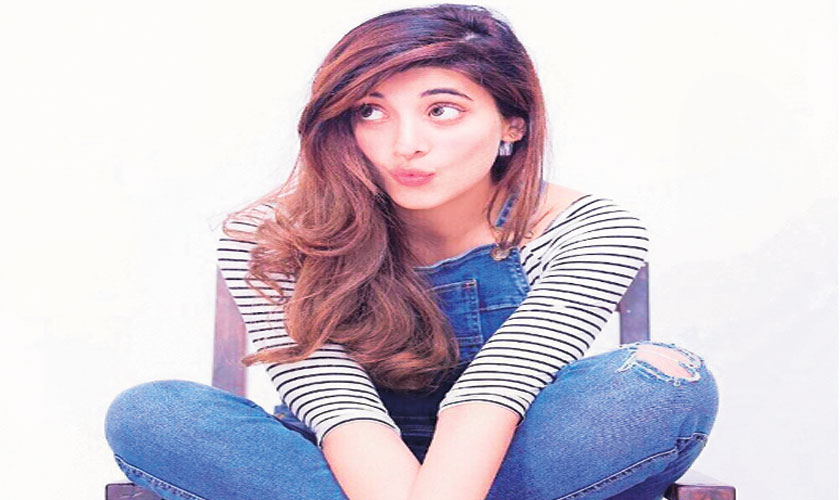 Urwa Hocane had made her film debut in Na Maloom Afraad and as local media now reports, she has signed the contract for its sequel.
Na Maloom Afraad (which literally translates to Unidentified persons in English) is a 2014 Pakistani comedy thriller film written and directed by Nabeel Qureshi. The movie featured a talented lot from the Pakistani drama and TV industry which included Javed Sheikh, Fahad Mustafa, Mohsin Abbas Haider with a supporting cast of Urwa Hocane, Kubra Khan as well as Salman Shahid.
The story follows Shakeel (Sheikh), Farhaan (Mustafa) and Moon (Haider), three poor struggling individuals who chase every possible means of in order to become rich, all get into trouble as they struggle to fulfill their desires and ambitions through questionably moral ways. Along with this, Farhaan is an insurance agent who is fired and needs cash so that he can marry his sweetheart Naina (Urwa).
In her own words, Urwa has said:
"I have only ever done projects that I have firmly believed in. It's a coincidence and perhaps a blessing that four such brilliant scripts came to me around the same time and I am ecstatic that I got an opportunity to be associated with the best teams in the industry."
Additionally, the sequel for NMA is the fourth film Urwa has signed recently. She is also starring in 'Punjab Nahi Jaungi', 'Jhol', and 'Rangreza'.
On working with four big screen projects side by side, the actress has shared in a press statement, "I want my work to consume me fully. It does get tiring sometimes but when you love your job, every new day brings with it a lot of excitement and hence energy."
Considering it is too early to say what the story of NMA's sequel will be and what the film has in store for Urwa's character, the actor herself is confident about her upcoming project and that the script will be brilliant.