Urwa and Farhan's Controversial Photo shoot Has Sparked A Debate on Socail Media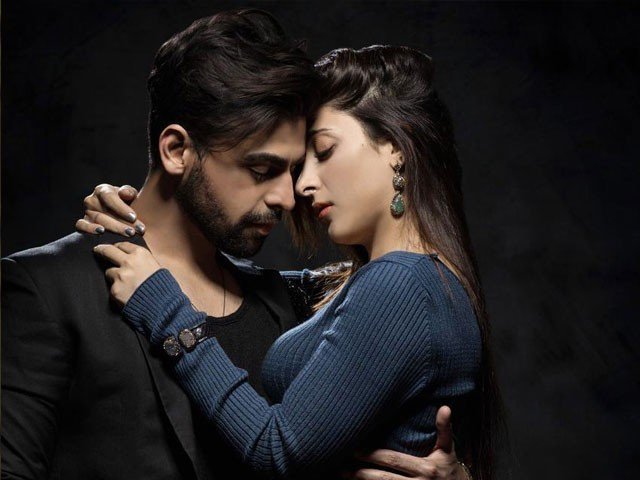 This is not the first time that a Pakistani celebrity's actions or social media posts has sparked a debate on the internet and neither it is the first of time of every one's inner mullah's coming out to help celebrities differentiate right from wrong, to school them on what to do and what not to.
Pakistani stars Urwa Hocane and Farhan Saeed wed last year in December 2016, and to celebrate their one year anniversary, the two celebrated with an intimate photo shoot. Actress Urwa married musician Farhan in a grand Lahori wedding. However, the photo shoot has received tremendous backlash from their followers, haters alike.
Urwa was the first one to share a picture of their intimate photo shoot 
https://www.instagram.com/p/BcxHXEDAsBv/
And was then followed by her beau Farhan Saeed who also shared a picture 
https://www.instagram.com/p/BcxR0GYl8dB/
The photo-shoot is quite intimate and the couple looks amazing, the pictures however have received a negative feedback.
Here are some of the things people have to say about these pictures of Urwa and Farhan


What are your thoughts on the matter? Do let us know in the comments section below!