Upcoming Film Parwaaz Hai Junoon Gets in Legal Trouble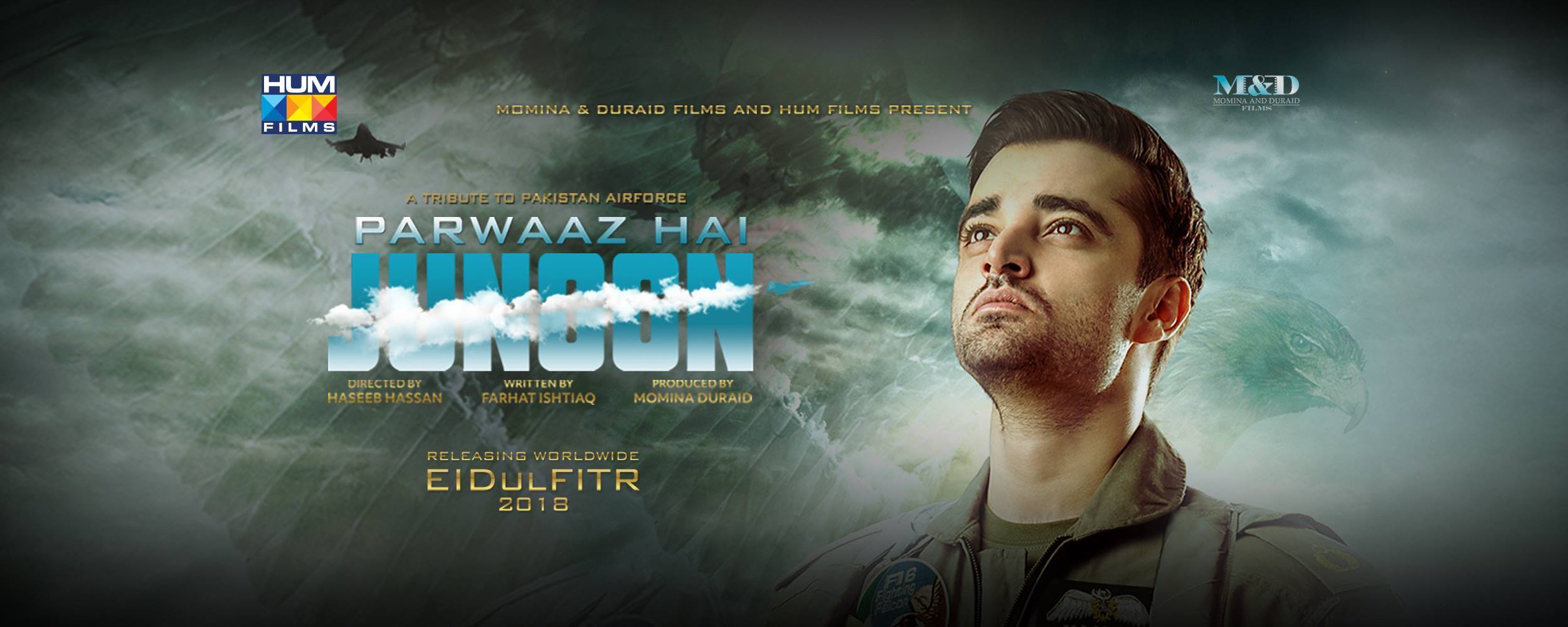 Parwaaz Hai Junoon  is an upcoming Pakistani War film which is directed by Haseeb Hassan, produced by Momina Duraid and Osman Gilani and written by Farhat Ishtiaq.
The film's cast includes the likes of Hamza Ali Abbasi, Ahad Raza Mir, Hania Amir, Kubra Khan, Alamdar Khan, Marina Khan, Shamoon Abbasi, Adnan Jaffar, Shaz Khan, Shafaat Ali, and Mustafa Changazi in pivotal roles.
Considering the films promotions were in full swing near its release, however, the makers of the film Parwaaz Hai Junoon have gotten themselves in trouble. 
The court has been involved which has led to the release date of the film being delayed and promotions have come to a halt.
What has happened is that, the wardrobe stylist of the film, Soomar Rehman has claimed that his name was not present during the credits of the teasers that have thus far been released.
The stylist spoke to news publication 'Express Tribune' and stated that "the court has passed an order and stated that the production house is not allowed to release any upcoming teasers, trailers, posters or songs without mentioning my name, at least until the next hearing." The case was filed against MD Films on April 27.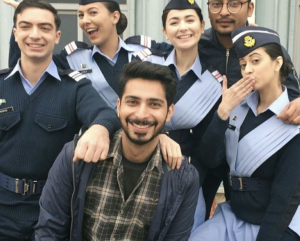 (Soomar can be seen in the center)
Soomar has stated that he demands an "apology" from MD Films, expressing his wish that they "tender an unconditional written apology".
He also stated that he wanted his "due credit" for his styling for the film, and felt his hard work had not been acknowledged.
What do our readers think about this issue? Let us know in the comments section below