Twitter Trolls Abhinandan's Award Ceremony For Downing PAK F-16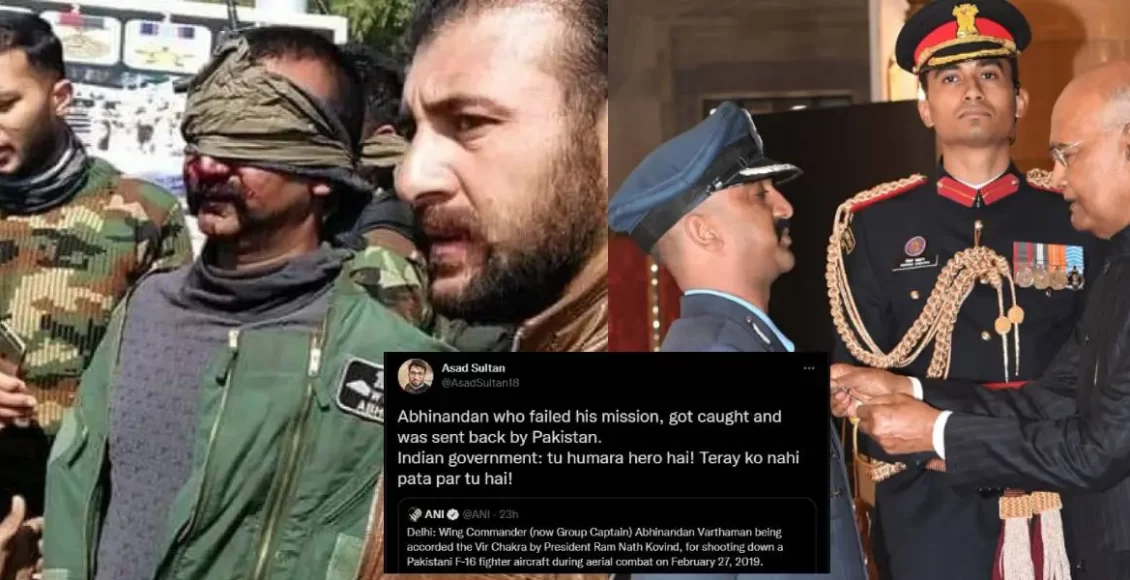 Everyone remembers what exactly happened when Pakistan Air Forces strike down Indian jets and there you got the name Abhinandan.
The name Indian and Pakistanis especially remember because of what he has done. Indians are so much into fabricating news and information that they even awarded him for destroying F-16.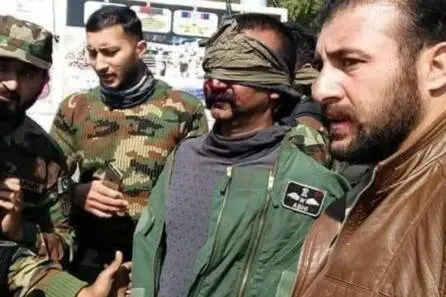 It looks like in their dream, because the reality everyone saw and enjoyed the bravery of the Pakistan Air Force.
Yesterday Twitter went crazy the moment Abhinandan Varthaman was awarded the Vir Chakra by President Ram Nath Kovind in an investiture ceremony.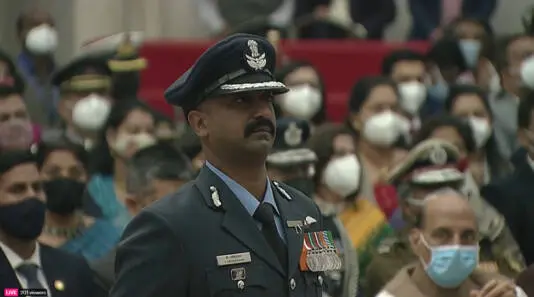 Soon again fabricated news came out, Pakistan called US officials to physically count the F-16 planes after the February 27 air battle. US officials surely confirmed to the whole world that none of the F-16 was missing from the PAF fleet.
The moment Abhinandan award news spread on the internet; Pakistanis didn't miss the opportunity to troll the Indian government again. Their tweets are hilarious and filled with real humor.
Pakistani Twitter users react to Abhinandan's Vir Chakra award
Before heading towards the fun side, let's have a little recap of the incident. 27th of February Pak Air Force shot down two Indian warplanes and arrested Wing Commander Abhinandan Varthaman.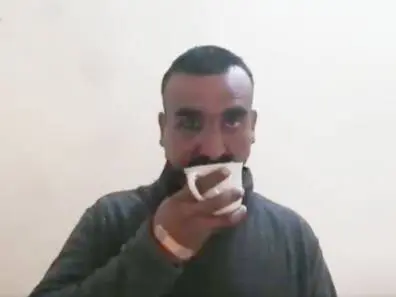 And then he sent back to show good gestures from our side. Although he had a fantastic Tea before going back to his homeland.
And now it looks like for having a good cup of tea Indian government honored him with the award. That's what twitter right now looks like.
One of the Twitter users wrote, "Is this for real? Award for drinking tea in Pakistani custody?" #Paralleluniverse
The majority of humorous tweets are based on tea and it's stealing the show.
Another user wrote, "Fantastic I feel for Abhinandan. Just because of @narendramodi and Indian media denial of the defeat and embarrassment they had bk then, poor Abhinandan is reminded of the episode every second month.
This Twitter user took the top spot with his catchy and funny lines. "Abhinandan who failed his mission got caught and was sent back by Pakistan.
Indian government: tu humara hero hai! Teray ko nahi pata par tu hai!"
Indian media and government love to spread fake news in which they are maestros.