Top Video Advertisements From Pakistan 2018 (Part 1)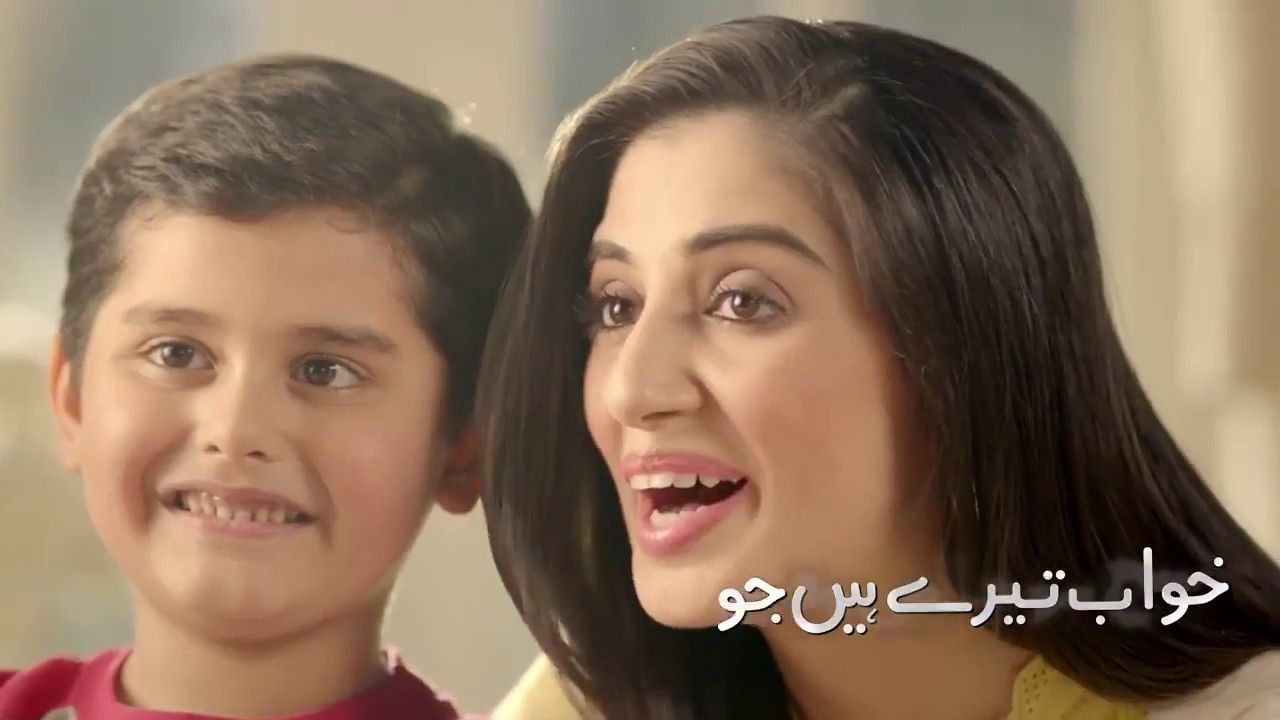 YouTube is increasingly becoming the number one online video streaming platform among millennials in Pakistan.  It now has a reach of around 80 percent of online millennials residing in metro cities in Pakistan.
We have compiled here a list which represents the top 10 ads and branded content people chose to watch on YouTube, based on a combination of popularity and promotion.