TikTok Adds An Exciting Twist To Eid Ul Fitr Celebrations For Its Users!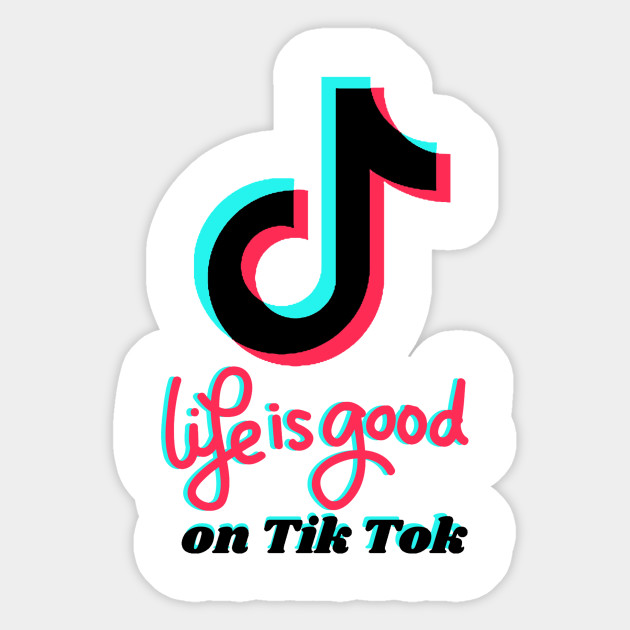 With COVID-19 still on the rise, it is mandatory and beneficial for us all that we continue to abide by all SOPs at all times and practice social distancing. While the festival this year can't be celebrated in its traditional glory with Eid hugs and kisses, the short-video app TikTok has special surprises in-store to add fun and cheer to our Eid celebrations, but for that, you'll have to join the TikTok's #HappyEid celebrations.
'HappyEid' is an exclusive campaign launched by TikTok for its users to bond over one unified sentiment of happiness. This campaign offers Eid-special stickers which TikTokers can use on their videos and make unique content showing their Eid celebrations under the hashtag #HappyEid. These stickers come in two different themes,
Blessing Decoration Stickers – To shoot videos of enjoying scrumptious festive meals
Brand Cooperation Food Stickers – To capture special moments and blessings related to Eid ul Fitr
Moreover, these stickers have exciting value-added features, which we will leave for you to explore. Sounds exciting doesn't it?
With this five-day campaign that will begin from 13 May 2021 and run over till 17 May 2021, TikTok aims to create over 50,000 creations in the three days of Eid and spread the happiness and joys of Eid to more than 1 million people. And this is huge!
As TikTok is the most popular short-video platform, this campaign is expected to reach the maximum number of people, spread happiness, connect them virtually and express their emotions to celebrate the spirit of the festival to bring the dear ones closer and cover the physical distance.
Have anything to say? Share your thoughts in the comments section below.
Stay tuned to Brand Voice for more news and updates!