This Juice Brand is Being Called Out for Promoting 'Bullying' In Latest Campaign!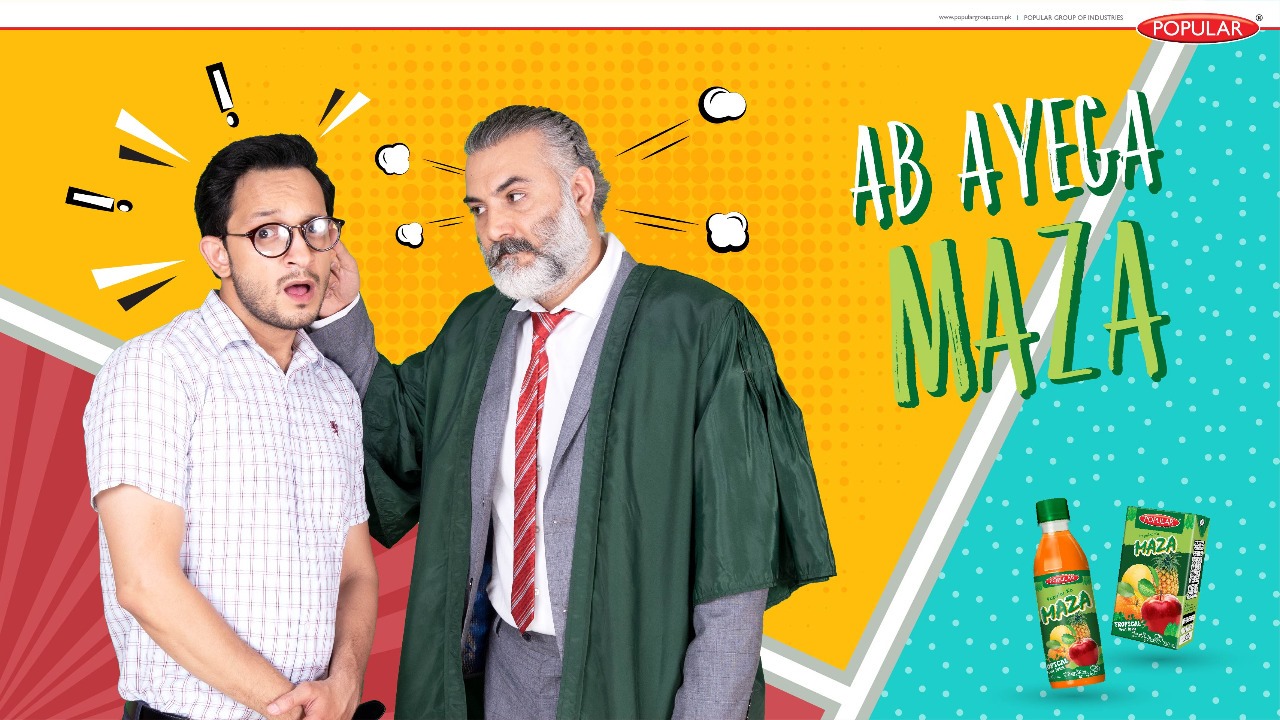 The coronavirus pandemic has changed the way we humans function in our daily lives. Furthermore, it is gradually causing a shift in marketing tactics and communication strategies for businesses. Brands have become more conscious about the kind of content they have to create and send across to people during this crucial period.
However, a Pakistani beverage brand, Maza by Popular Group of companies has created an uproar within social media after the release of its latest advertisment. The reason based on which people have lashed out and consider the ad problematic is because people believe it is promoting bullying in colleges.
The ad shows a group of students who are trying to prank one of their classmates, the student who is being pranked is shown as 'nerdy' while the rest are portrayed as the 'cool' gang.
Maza's campaign has shared the following message:
"In the toughest days of PANDEMIC like this, when the whole world dwells in extreme sorrows, MAZA brings you a reason to smile as a humble gesture to all our FUNTASTIC people..!!!"
You can watch the Ad below
https://www.facebook.com/mazabypopular/videos/706878120119829/
Here's what people have to say: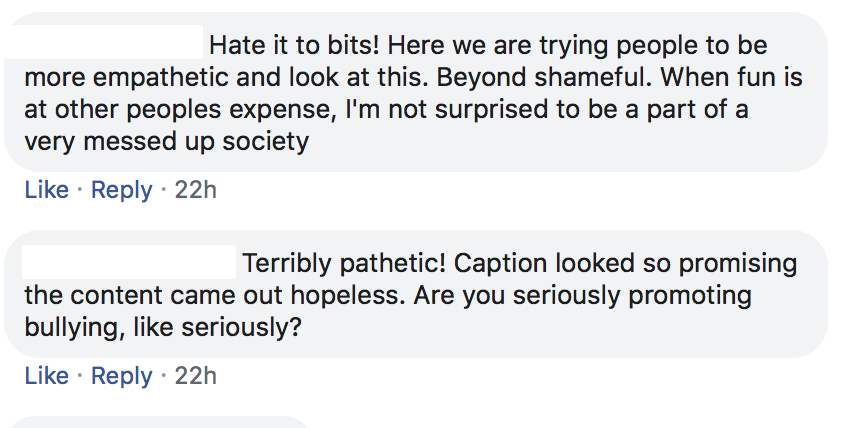 Source: KAMN, Facebook
What do our readers have to say about the latest ad by Maza? Do share your thoughts in the comments section below.