'The Third Act' – Ali Gul Pir Reveals His Company's Name & Details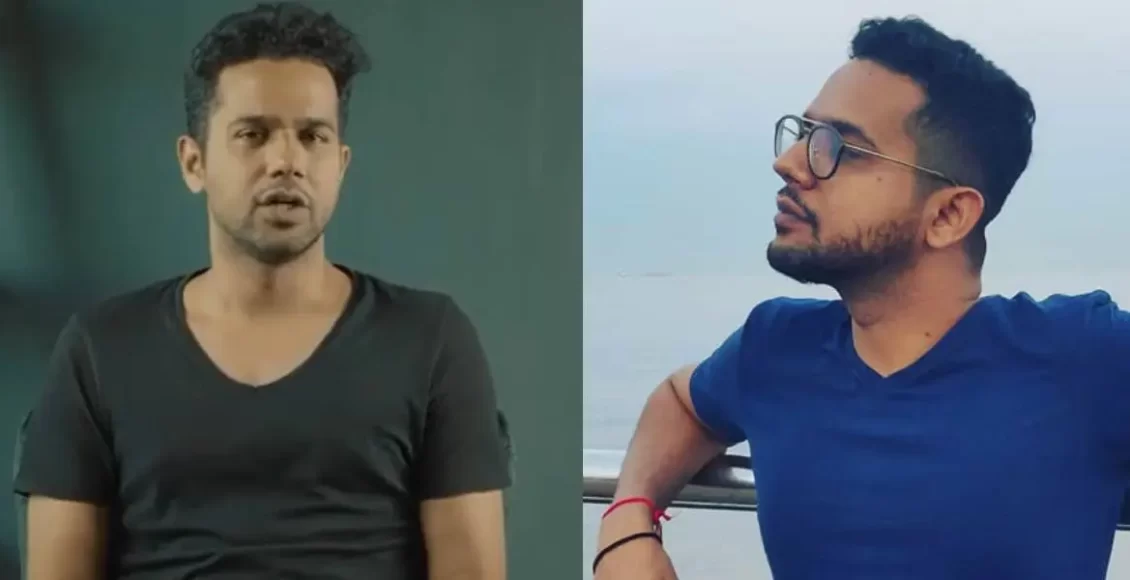 Ali Gul Pir one of the finest gentlemen and comedians in Pakistan is all set to start his new venture where he will be pouring all of his insane creative talents.
"The Third Act" it's a content-making company he and his team will give a push to your story, and idea and lead it towards the execution plan.
Ali Gul Pir has always been the main face whenever it comes to raising a voice against violence, and injustice, and his social media presence is phenomenal in every manner.
He became ultimately famous for his outstanding comedy track "Wadere Ka Beta" which portrays the real life of the son of a high-profile father.
Ali Gul Pir made a big announcement on his social media platform with some crazy words describing what's coming on board for all the creative writers out there.
The Third Act by Ali Gul Pir
Ali Gul Pir posted a video on his official Instagram account with the caption that began with a joke that goes to the right situation. "I'm giving away FREE PETROL!" he wrote.
"Now that I have your attention, I want to introduce you to my first very own business, The Third Act, where we make content for you.
So if you have a product or service that needs advertising or have an idea that needs execution, just come to The Third Act and we will give you a nice climax. That sounded wrong but you know what I mean!"
Now what he said in the video, he cleared the air and explained why this company would be crucial for the industry. "'But what is the story?'
Whenever you recommend a TV show or film to someone, this is the first question that arises because everybody is so connected to the story. If the story isn't good, then it doesn't matter if you shoot in Bangkok or hire a well-known actor, it's useless," he declared.
Solution Seeker
Ali then directed everyone's attention back to his company by saying that it is a solution seeker. "So if you have a story or an idea, then bring it to us, The Third Act, and we will bring it to life. And if you don't have an idea, no worries, we'll create an idea for you. We script, shoot, edit, all in-house."
Lastly, he revealed the meaning behind his company's name. "The third act is the final act of the play and we here think this is the finality of all your content conflicts. We're the partner you've been looking for all your life," he said. "So come, let's work together, let's make some amazing content, and let's grow together."