State Bank Blocks Payments For Zee5 Subscriptions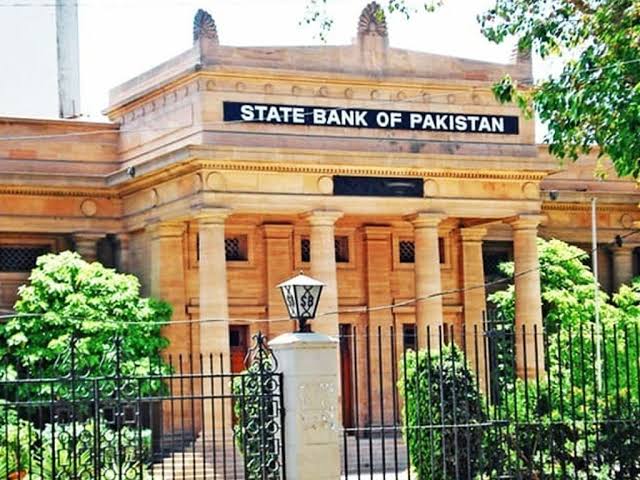 It was delightful to learn that Pakistani content is making it to Zee5 that is accessible in around 190 countries. The platform is not only showcasing old Pakistani dramas but also made room for newer, original content. Five Pakistani series have been made under the initiative and are launching one by one. However, first, Churails was removed from ZEE5 for the Pakistani audience and now there is a recent development. The State Bank of Pakistan has blocked payments for Zee5 subscription in Pakistan.
"We are in receipt of a letter from the Cabinet Division, Government of Pakistan whereby they have instructed to stop different modes of payments including credit cards for subscribing India's content in Pakistan including Zee5 video-on-demand service." – states the letter issued by the State Bank of Pakistan.
Speaking of the recent notice, Mehreen Jabbar, who has directed the recently released Ek Jhooti Love Story, shared that it is an extremely disappointing, short-sighted and ridiculous decision. "It will only affect our Pakistani artists. I don't know why suddenly there is this rush to make it difficult for people to watch Zee5 at a time when Pakistani content is being shown on it. Zee5 has been around for two years in Pakistan. Just now that our own work has started getting exposure, there is a rush to make it inaccessible. Pakistan does not have a platform of its own right now and it takes a while to develop one."
She furthered: "Zee5 is an opportunity for Pakistani content to have exposure in markets which are not just Pakistanis. It expands the canvas for our own artists. These five projects were made in Pakistan, using Pakistani talent and created a ton of jobs for Pakistani technicians and artists. So, it's just detrimental to mostly us and not Zee5 because it is in 190 countries. We don't have that avenue; our artists are starving for other kinds of work and other platforms. All of us have put a couple of years, at least two years each, in this project. It is very discouraging not to have it shown to our own audiences."
We still have more to wonder why this decision was taken, but one may be to discourage the viewership of Indian content. It is similar to the boycott of Indian Netflix that many people have done here.
Stay tuned to brand voice for more news and updates!