Sony Preparing The First One-inch Phone Camera Sensor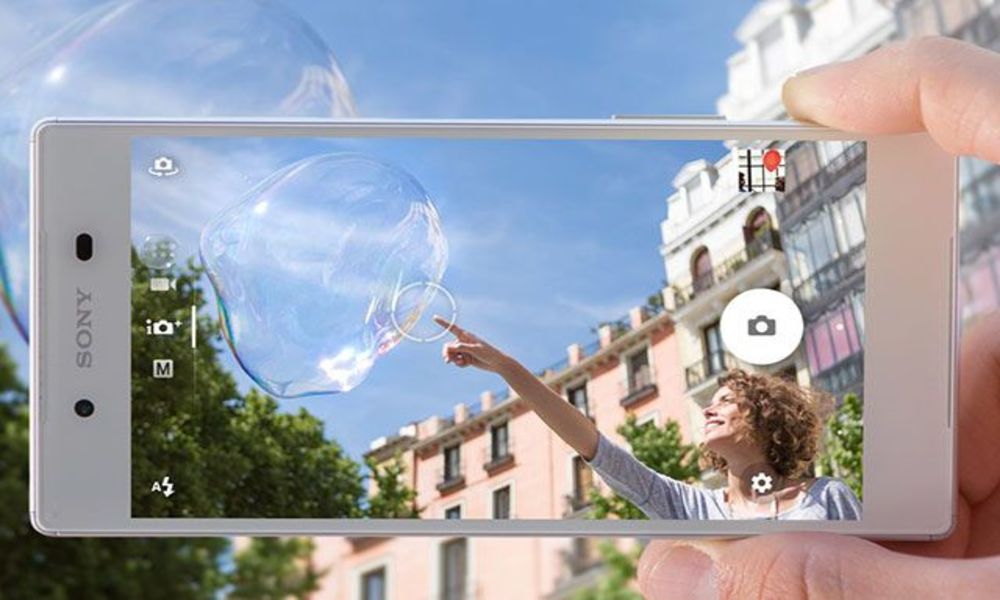 As per reports by Gizmochina, which is the biggest platform to report technological and innovative reports from China, Sony's plans to release the one-inch, phone oriented camera sensor called the IMX800 in the month of April. The following leak was tipped off by a leaker named Rodent950 who has a good track-record in the past in terms of reporting leaks.
April: world first 1" mobile camera sensor IMX800 pic.twitter.com/t88Qqmancn

— Teme (特米)😷 (@RODENT950) February 24, 2021
The tipster was shy on details. However, Huawei will reportedly be one of the first to use the giant Sony camera sensor in a handset, building it into the P50 series. That lineup would supplement the main sensor with ultra-wide and telephoto cameras, including periscope lenses on higher-end models.
Almost nothing other than the size of the camera sensor has been revealed yet to the public so far it would be too early to determine what change this camera sensor would bring. It is expected that the color and the background blur would improve drastically. However, the specifications, pros and cons can only be determined once we get these sensors incorporated into a phone.
If these rumors are true, it would be exciting to see how the future smartphones would look like. Moreover, what difference is Sony able to bring into the quality of the pictures and videos considering that the Japanese multinational company is credited for being one of the biggest camera, audio/visual technology companies in the world.
Stay tuned to Brand Voice for more news and updates!