Social Media Demands Ban on Nida Yasir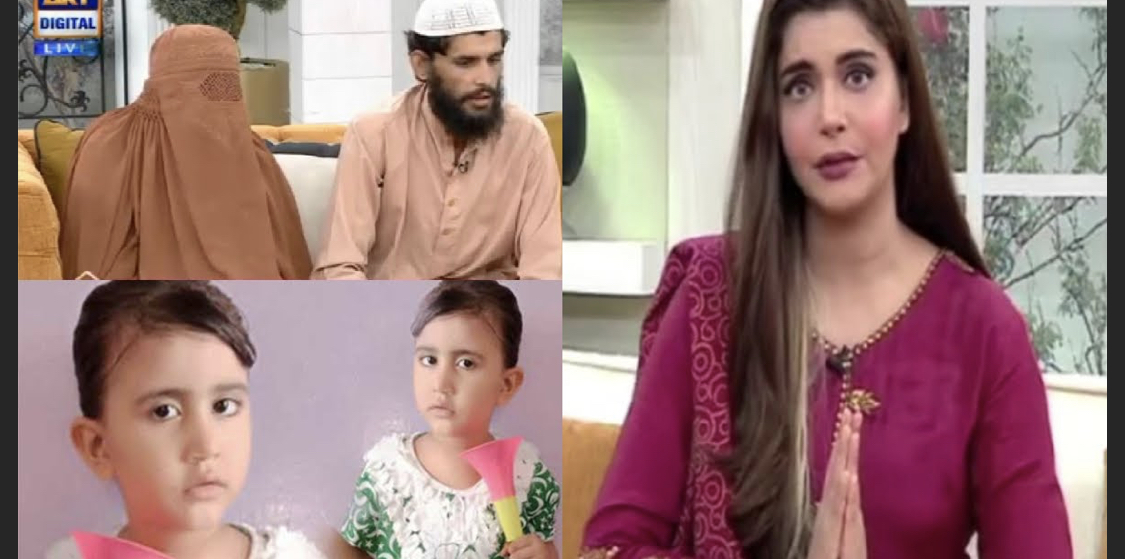 Pakistani morning show hosts are notorious for being controversy chasers and shit stirrers. Propped atop this list is Nida Yasir who is arguably the queen of daytime television in Pakistan. She also happens to be the center of quite a few controversies around her show, and even her personal life.
In one of her shows last week Nida Yasir invited the parents of Marwah, the five year old girl from Karachi who was found after being brutalized
She had invited the bereaved parents, asking them to share gory details of the last days of their daughter. The episode was as uncomfortable as it may appear just reading these few sentences.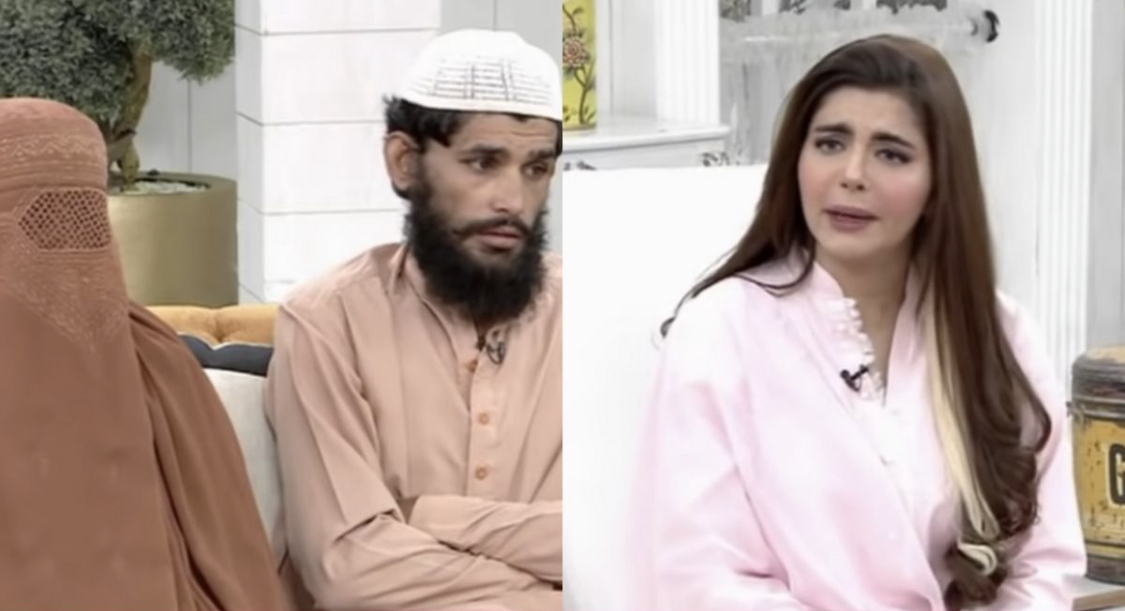 #BanNidaYasir
Because of this ? ? ? ? ? pic.twitter.com/7y1J8wGkqm
— Malik Saboor (@SaboorMalik92) September 16, 2020
Naturally, people called out Nida Yasir for taking advantage of someone's grief for eyeballs on her show
Okay so here we have Nida Yasir again. I don't even have word to describe her. She is purely Jahil. What on earth made her do this? And her questions to parents? I mean @ARYNEWSOFFICIAL is litterraly out of their mind. @reportpemra #BanNidaYasir pic.twitter.com/sgCI43RYbe
— Fatimah Hussain (@FatymahHussain) September 16, 2020
INHUMAN – There's collective moral decline of our society, how an experienced anchor person is taking advantage of someone's misery for TRP. They lost their child secondary to rape and she has audacity to exploit their greed for her show's rating. @reportpemra #BanNidaYasir
— ? 'ن' خ (@nailatanveer) September 16, 2020
Queen of fake morning show guests, audience and hungry for TRPs #NidaYasir invited the parents of a 5 year old rape and murder victim #Marwah on her show and asked them extremely insensitive questions, making the mother and father cry. #BanNidaYasir pic.twitter.com/gdvZ9AWSQt
— Raheel Khan (@RaheelNama) September 16, 2020
People are now calling for a ban on Nida Yasir for using the tragedy of one family as some sort of "entertainment" for her show
Can we please stop ignoring the blatant disregard for respect, dignity, and media ethics on mainstream TV? #BanNidaYasir
— Komal Salman (@komallsalman) September 16, 2020
Nida Yasir always, always crosses her limits but this time, she's done a crime and the world should know that and speak against it. It's supposed to be an entertainment morning show.The rape and murder of a 5 year old, investigating her parents, is not entertainment #BanNidaYasir
— Rutaba (@chuphojaeinsab) September 16, 2020
Many people in Pakistan are so offended that the demands to ban Nida Yasir are the top trend on Pakistani social media as of the time of publishing this post.