Shan Introduces Environment-Friendly Bags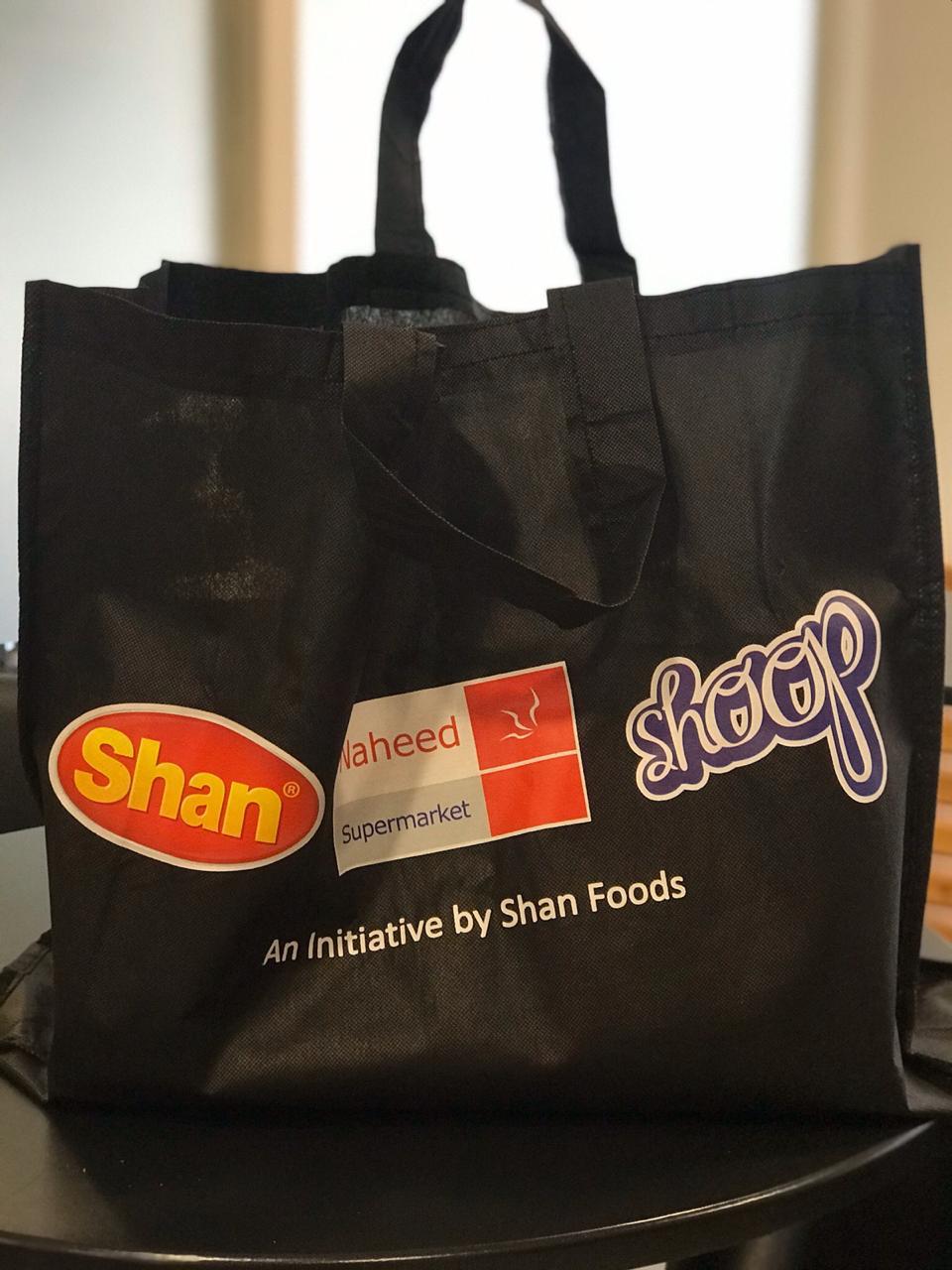 Since last year, the Government of Pakistan has taken several initiatives to limit the use of plastic related items in the country. For instance, a recent ban on plastic bags levied on different cities of Pakistan.
The Sindh government had imposed Section 144, a ban on polythene shopping bags in the metropolis from 1st October 2019.
Additionally, various brands are also playing a major role in saving the country's eco system such as by striving to plant more trees and to rid the Earth of non-degradable plastic.
Shan has introduced reusable eco-friendly bags to show the company's inclination towards awareness of responsibility when it comes to protecting the environment. 
The bags are made of nonwoven fabric and for now, will be distributed free of cost to customers visiting all Naheed Supermarket branches in Karachi.
It is a no brainer that change begins with oneself. For those who wish to make a difference, there are a plethora of steps you can take. For instace, the first is to stop using plastic bags and use recyclable or reusable bags.
Shan deserves a lot of praise for stepping up to play a huge part in cleaning our eco-system.