Shan Foods' Latest Ramazan Ad Brings A Message of Inclusivity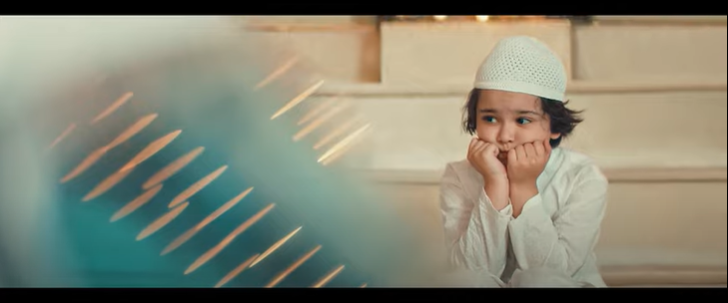 Shan Foods is a Pakistani brand that has garnered much love within the country of its origin as well as world wide because of its incredible products and lately for its marketing efforts.
Shan Foods has been making great efforts to come forth with advertisements that have outstanding key messages within their copy writing. And now, once again, for its latest Ramazan Campaign they have come back stronger.
The ad shows a house wife preparing Iftari for its family. Her husbands calls out to her and asks if the iftari is ready and she invites him to join them. The man that emerges on the screen is a Sikh, who is setting his turban and is eventually seen joining the family at the Iftar table (all smiles). The message of inclusivity and diversity is extremely strong and relevant for the audience of today's day and age.
With the world increasingly becoming intolerant towards each other, Shan Foods has brought forth a strong message whereby it teaches people to be more accepting towards on another's beliefs and to unite in prayer for an inclusive and united world in these trying times.
Take a Look at the Full Ad Below:
The ad has also garnered a lot of positive feedback