Sanam Jung Has Just Launched Her Own Fragrance Line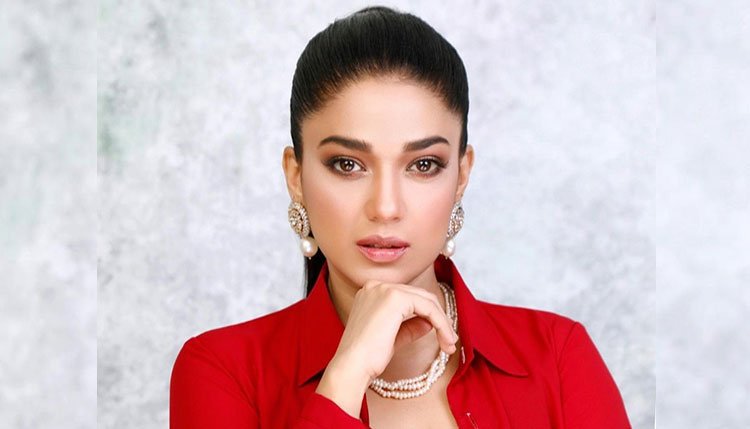 Sanam Jung, the famour morning show host and actor has recently launched a range of diverse and unique fragrances. What's more is that you can easily get your hands on them.
The Dil-e-Muztar star spoke about how she ventured into the business.
"While, I had a lot of business offers in the past, I have always wanted to do something of my own that represents the woman I am. This aligns with my vision of creating subtle beauty for an empowered woman," she revealed in a conversation with Images, adding that as a child, fragrances on her mother's dressing table were always objects of fascination for her.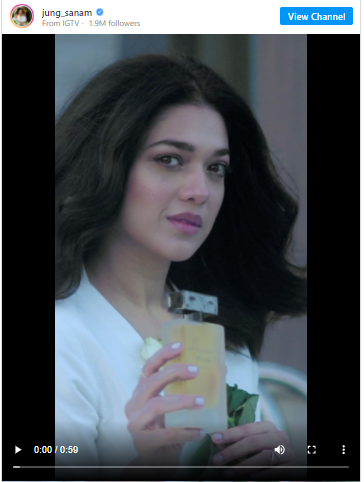 Currently, Jung is offering three variants — Mystic Fall, Heavenly Divine and Forever Crush — with each bottle priced at Rs4,000. The fragrance line is available only in Pakistan.
"The response so far has been overwhelming. I am enjoying the process of creating my line and we are getting tonnes of appreciation for our efforts. It's all very exciting!" she said.
Stay tuned to Brand Voice for more news and updates!