Samsung Galaxy S23 Series Price Revealed in Pakistan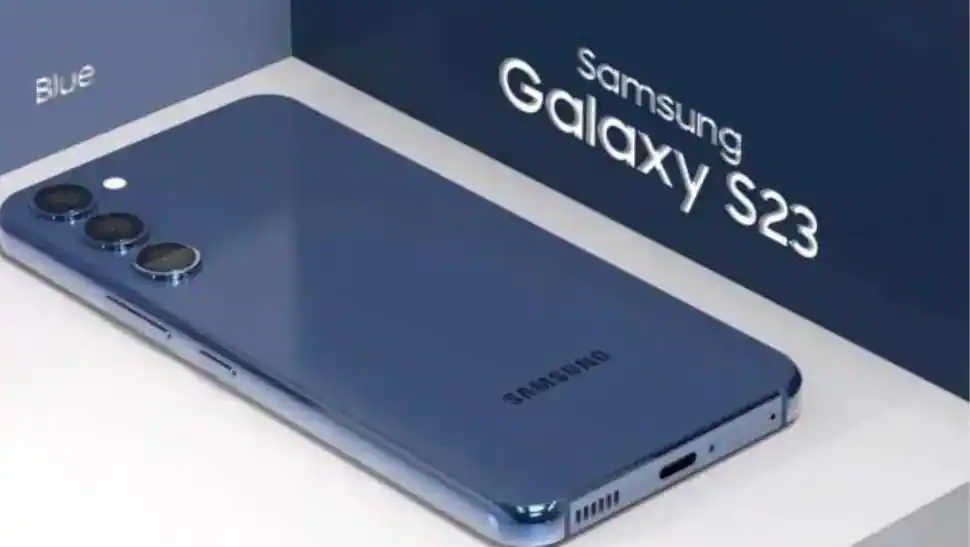 Nearly a month after its release, Samsung Galaxy S23 phones are finally out in Pakistan for pre-orders. Pre-bookings were already available on Samsung Pakistan's official website, but the official price tags have just been revealed now through Daraz.
You can now pre-order a Galaxy S23 or the Galaxy S23 Ultra from Daraz, but only in one memory option. The vanilla Galaxy S23 (256 GB) is going for Rs. 400,000, while the Galaxy S23 Ultra (512 GB) is available for a staggering Rs. 560,000.
You can grab each phone in any color option including Black, Green, Lavender, and Cream, but you can only order 3 units for now.
Note that searching for these phones on Daraz will not show you any relevant results, but you can click on the third slide on the website's homepage ads to get there. Even then you will only see the Galaxy S23 Ultra but you can find both the standard Galaxy S23 and the Ultra on the
seller's page
.
All relevant links are included in any case.
As a reminder, the Galaxy S23 Ultra features a Qualcomm Snapdragon 8 Gen 2 chip, a brand-new 200MP camera sensor, a 5000 mAh battery, a 2K Dynamic AMOLED screen, and S Pen support.