Safeguard Collaborates With WWF Pakistan to Make Pakistan Clean & Green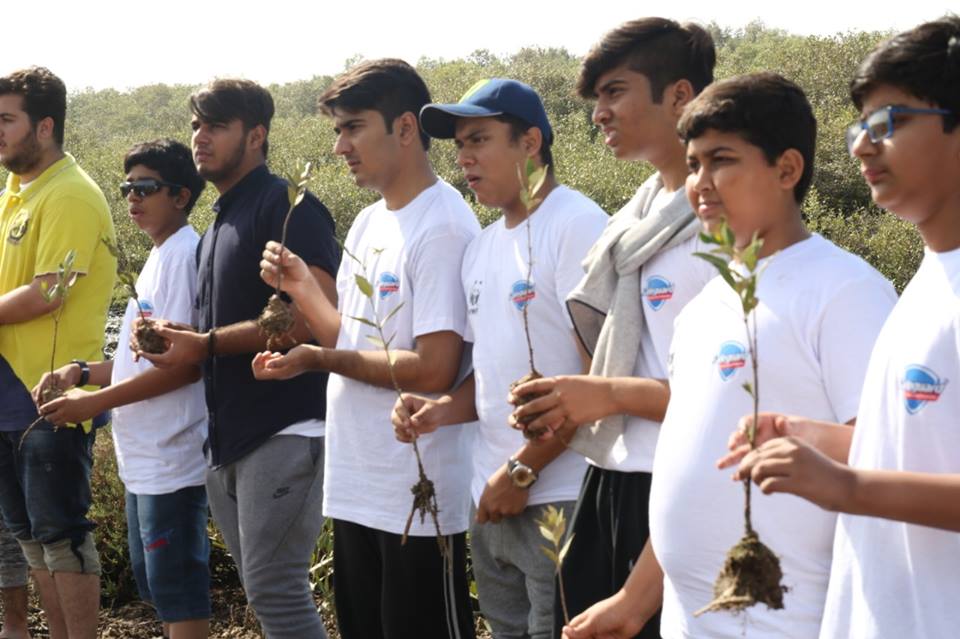 Safeguard Pakistan has joined hands with WWF (World Wide Fund for Nature) Pakistan in order to take their almost 2 decades long Safeguard School Program up a notch.
A tree plantation drive have been set in motion at the WWF Wetlands with around 100 students, who are planting over 1,100 trees in order to support a clean and green Pakistan.
Through this activity the Safeguard's army of rocket men are helping kids to learn to fight the germs by washing their hands with Safeguard soaps, once they are done planting the trees. They children are being encourage to enjoy their #BachpanNonstop while they make efforts to protect the environment.
Pictures attached below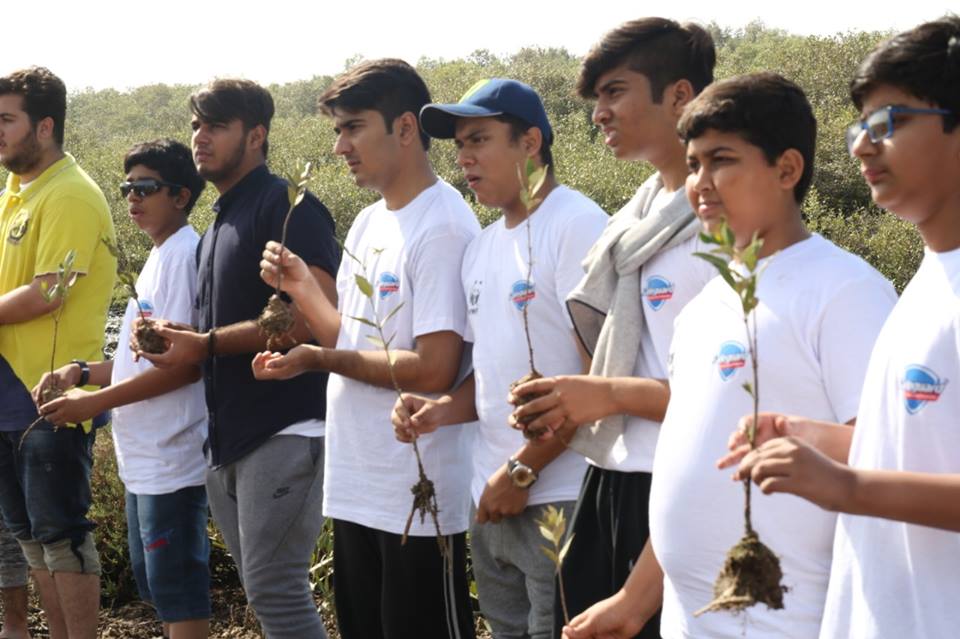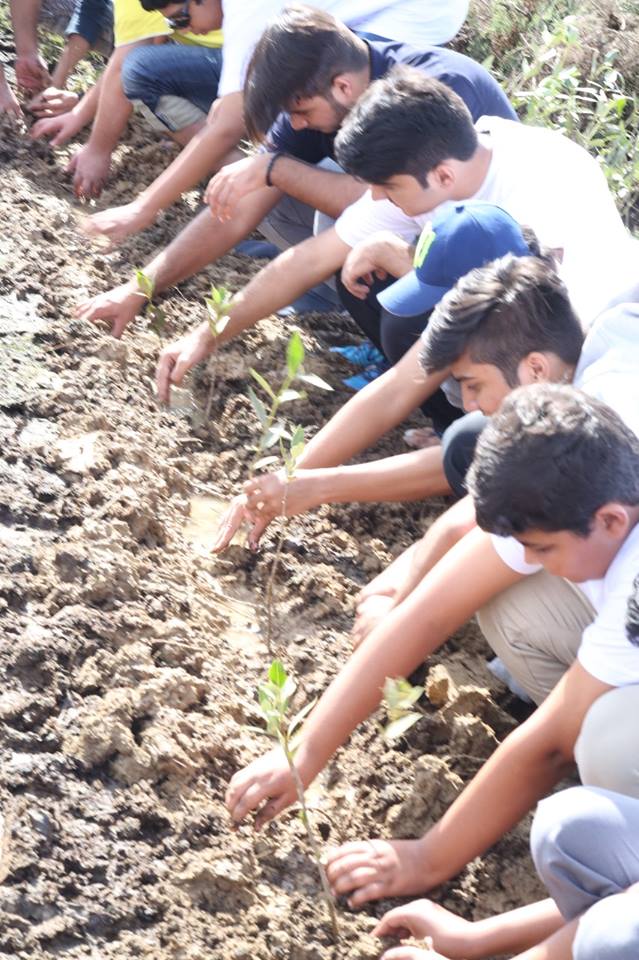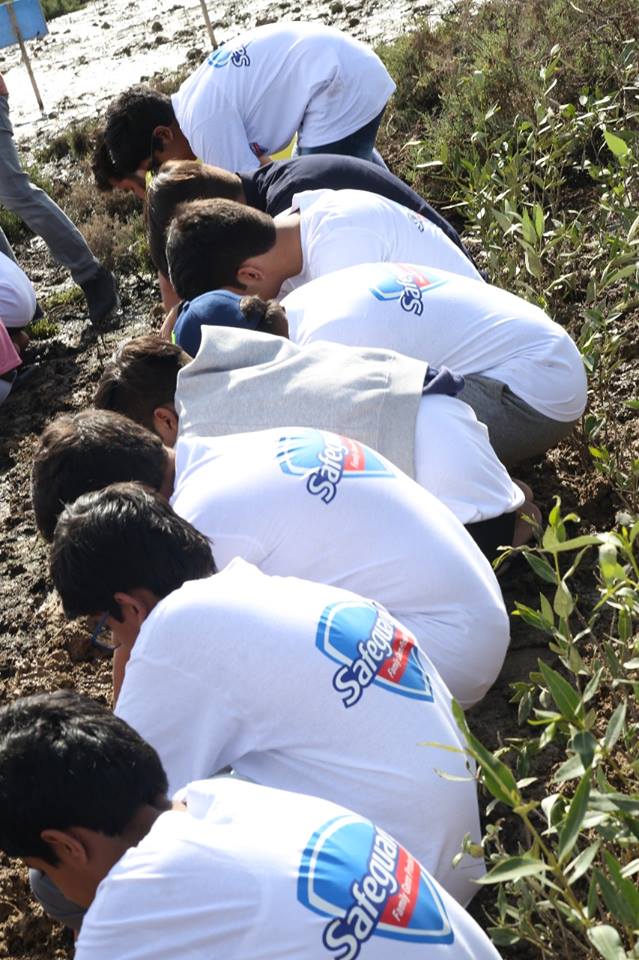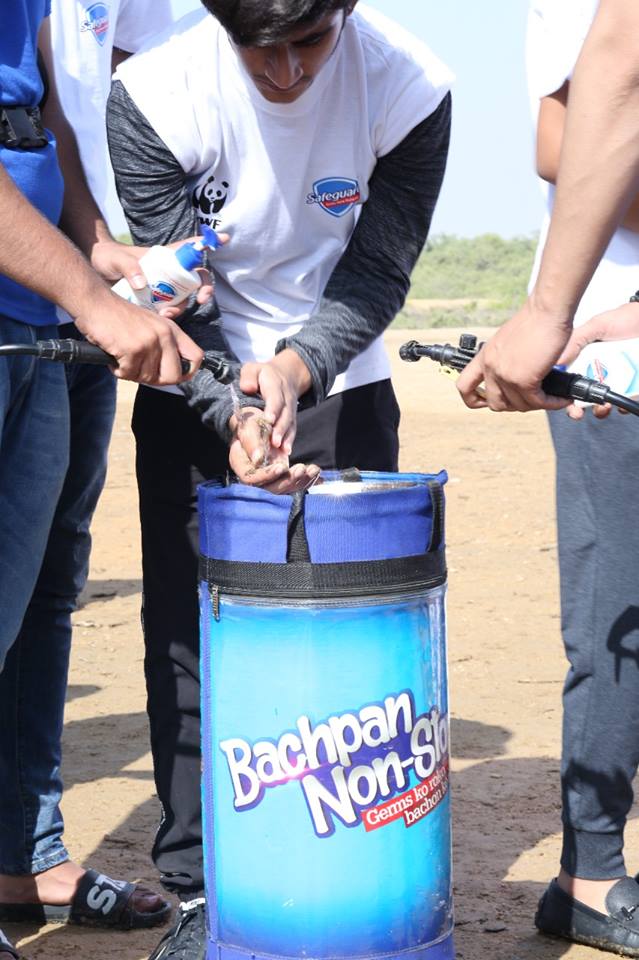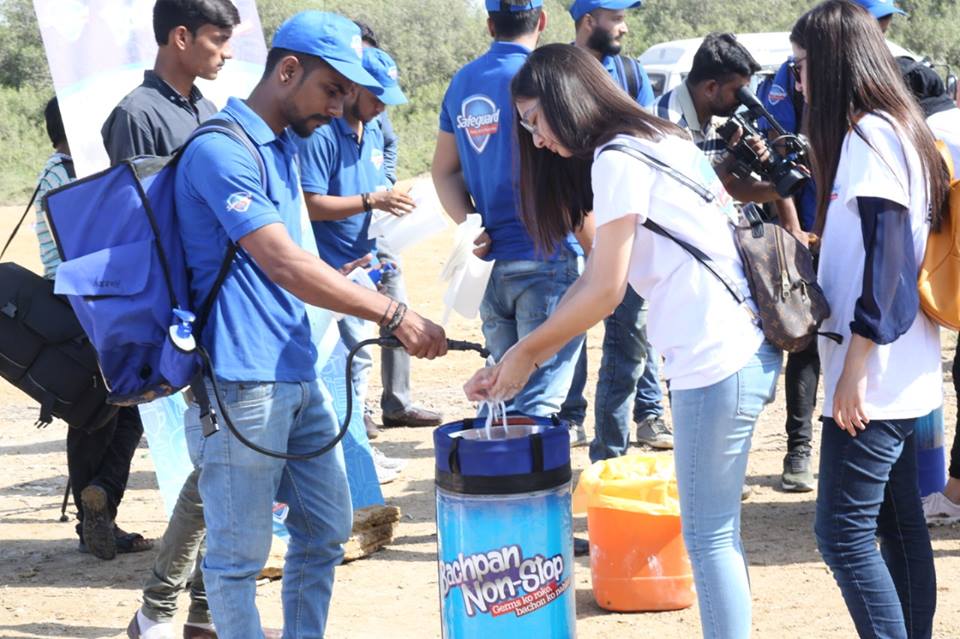 What do our readers think about this collaboration between Safeguard Pakistan and WWF Pakistan? Do let us know in the comments section below.