Review: Top CSR Campaigns of 2019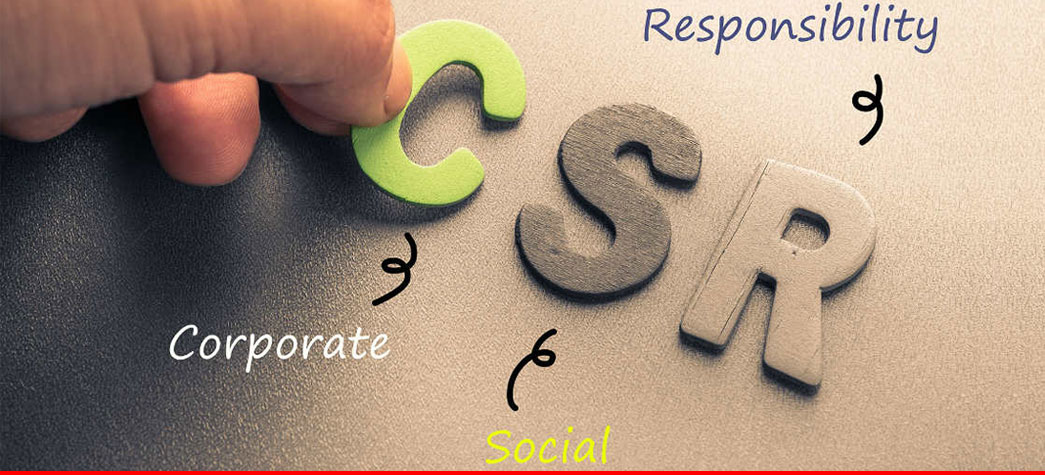 Pakistani brands had picked up pace when it came to their focus on CSR activities in the year 2019. Along with some usual activities such as tree planting drives, inclusive communal activities, 2019 came forth with some brilliant initiatives as well such as on topics of children's cancer, homelessness etc.
 Below is a list of CSR campaigns that will update you about CSR trends. 
Bisconni #completeothers 
Last year, Bisconni came out with a CSR campaign that showed employees gifting superhero-inspired prosthetic arms to differently-abled children. The campaign came forward with an old school approach about helping others but with a new perspective with a focus on children who are differently-abled – commendable indeed.
2. Doctor – International Smile Day
https://www.facebook.com/doctortoothpaste/videos/711856809281361/?v=711856809281361
Doctor Toothpaste is a small brand which celebrated International Smile Day by spreading awareness about oral hygiene among the children of Sirat Ul Jannah Orphanage. The brand released a raw, unscripted video with close ups of beaming faces at the orphanage being taught about oral hygiene by the brand team. 10/10 for how raw and real the campaign was.
3. Moltyfoam – Goodnight sleep for all
According to a recent estimate, about 1.5 million children sleep on the streets at night. To cater to this particular problem, Moltyfoam joined hands with Al Mustafa Orphanage to supply mattresses. The brand also donated 100 mattresses to Children Hospital Siraye Lahore – a hospital that provides shelter and bedding to families who move from rural to urban settings in order to access proper treatment for their children.